Paris Saint-Germain manager Mauricio Pochetino took his first training session in the center of Ooredoo with the squad. Plenty of media members have provided their thoughts on the capital club hiring the former Tottenham Hotspur manager.
RMC Sport and ESPN journalist Julien Laurens, who's based in London, recently made an appearance on After Foot RMC to discuss the hiring of Pochettino. Laurens first discussed the Argentine tactician's time in the Premier League as Southampton and Tottenham's manager. 
"In Southampton, without having the workforce of Tottenham or PSG, we could already see very well what he wanted to do. He has this playing identity, which Thomas Tuchel was somewhat criticized," Laurens said. "It's clear, defined, a game forward, he attacks a lot, with movement, whether with the full-backs, the offensives in a 4-2-3-1, the pivot of the midfield. It's a lot of pressing, counter-pressing, recovering the ball very quickly."
The 48-year-old is demanding during his training sessions, and Laurens goes into detail about how Pochettino's practices while with Tottenham. Laurens also adds that the new PSG manager is into dieting and monitoring what his players eat.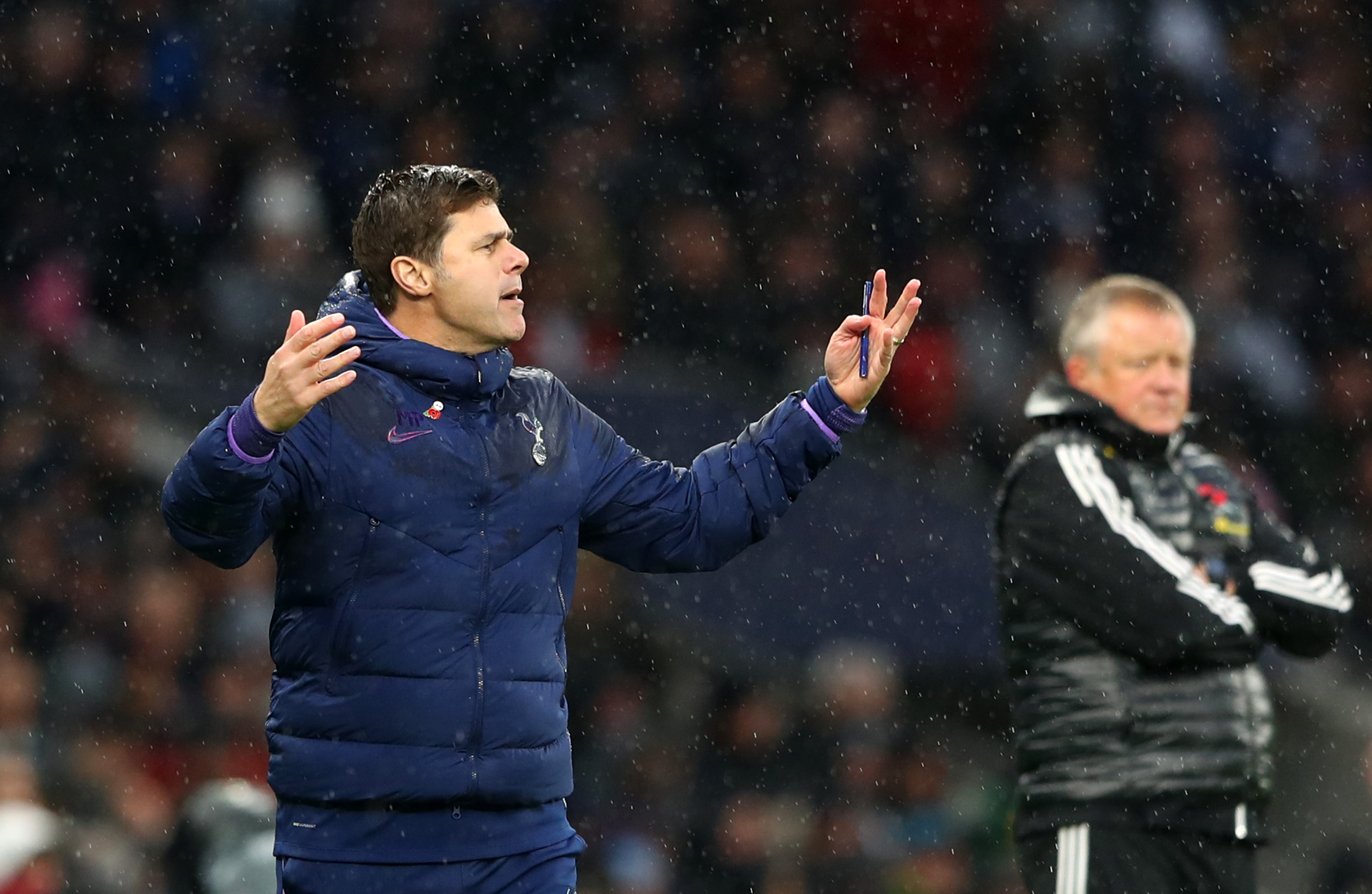 "It takes a lot of work, including in training. It happened that in Tottenham, during the preparation, he did three sessions a day," Laurens said. "For his method to work, you have to be physically on top. He is also very picky about the physical condition of his players, on weight, on diet. And then there is the relationship with the dressing room."
Finally, Laurens stated how the Spurs squad reacted after the club decided to part ways in November 2019. The journalist reveals a story in which players went to Pochettino's house to personally thank him for his time with the English club. 
"I have rarely seen players cry like with his departure. Dele Alli, Harry Kane, they went to his house to thank him, they cried. He has greatly improved his players individually and collectively. All over. He took them to another level. Pochettino is someone who gives a lot itself must be 100%. That's why he arrived at the end of the cycle at Tottenham," Laurens said.
"There had been this loss of energy with the Champions League final loss to Liverpool. This is what cost him his place. He is someone who brings people together, charms, who sometimes can be hard, very hard, with the players and the journalists too."
🗣💬 "Il peut être très dur. Mais il a cette qualité très rare qui est de savoir rassembler"

👉 Julien Laurens, notre correspondant en Angleterre a bien connu Pochettino à Tottenham. Il dresse le portrait du nouvel entraîneur parisien #RMCLive pic.twitter.com/8HnSzPObex

— After Foot RMC (@AfterRMC) January 2, 2021
Want more PSG? Visit the PSG Talk Podcast Network page and subscribe to PSG Talking, The 1970, and 24th & Parc.