Since Neymar Jr. declared that he'd like to play again with his former FC Barcelona teammate, Lionel Messi, the rumors linking the 33-year-old to a move to the French capital are ongoing. 
However, recently Josep Pedrerol, the host of  El Chiringuito de Jugones, sent out a tweet via the show's Twitter account reporting that Paris Saint-Germain is indeed interested in Real Madrid center-back Sergio Ramos. The soon to be 35-year-old defender also has a contract expiring in June.
Furthermore, Pedrerol reports that Ramos had a private meeting with Real Madrid president Florentino Pérez that the capital club was planning to bring both him and Messi for next season.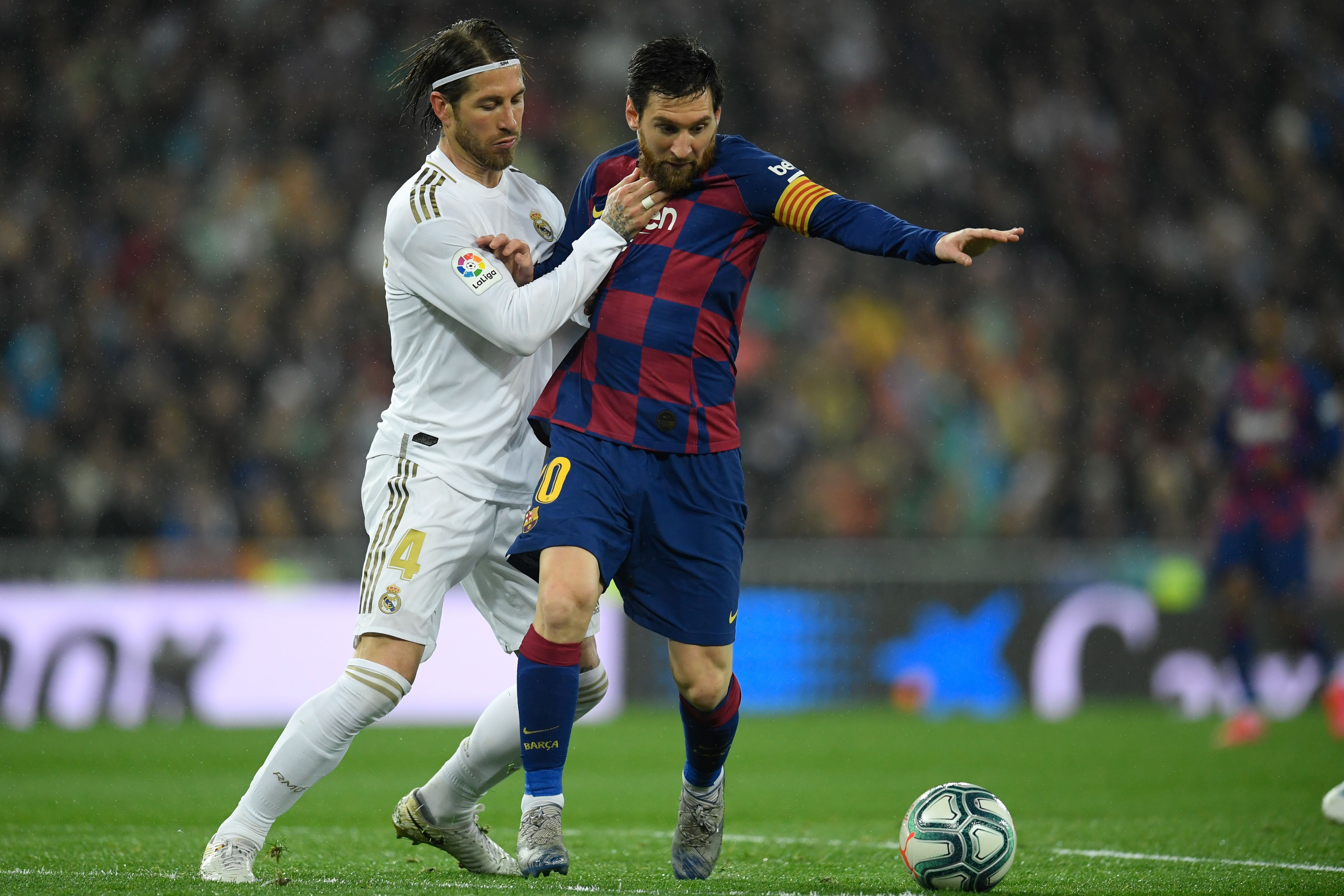 As interesting as that would sound, the coronavirus pandemic has affected the club's financial revenue. It's why they'll likely be cautious with their wage spending, and resulted in PSG saying goodbye to Edinson Cavani and Thiago Silva. 
With the current economic situation, it's likely if Les Parisiens are interested in both, they'll have to pick one. For former Lille OSC midfielder Ludovic Obraniak, the choice is easy, and it's Messi, as he stated during an appearance L'Equipe d'Estelle. 
"Bringing in the best player in the world or even the best player and perhaps of all time – even if only for a year – in the media and sports, that makes sense," Obraniak said. 
"You have to put yourself in the shoes of the Qatari leaders. In sporting terms, they are doing things to win the Champions League, of course, but there is the World Cup in Qatar, which arrives in 2022. To have Messi the year of the World Cup in Qatar would be an incredible coup for them."
❓ Ramos-Messi : quelle devraît être la priorité du PSG ? @Ludo_Obraniak choisit Messi : "Faire Messi l'année de la Coupe du Monde au Qatar, ce serait un coup incroyable" 🐐#EDE @lachainelequipe pic.twitter.com/x4qPBW1itu

— L'ÉQUIPE d'Estelle (@lequipedestelle) January 5, 2021
Want more PSG? Visit the PSG Talk Podcast Network page and subscribe to PSG Talking, The 1970, and 24th & Parc.