The Trophée des Champions will mark the second installment of Le Classique this season. The first round went to Olympique de Marseille, who ended a nine-year winless streak against Paris Saint-Germain. 
Ahead of the second matchup this season, goalkeeper Keylor Navas spoke to the media, where Canal Supporters relayed his comments. 
One of the first questions that Navas answers are whether this second matchup against Marseille is a revenge fixture after the capital club fell 1-0 in their first meeting earlier this season. 
"All the matches are new, it's a final, and we want to win it. We know he is a rival, but we have all the conditions to win," Navas said. "We are calm, positive, and confident in our work. We have a final that we want to win, and that's the most important thing for us at the moment."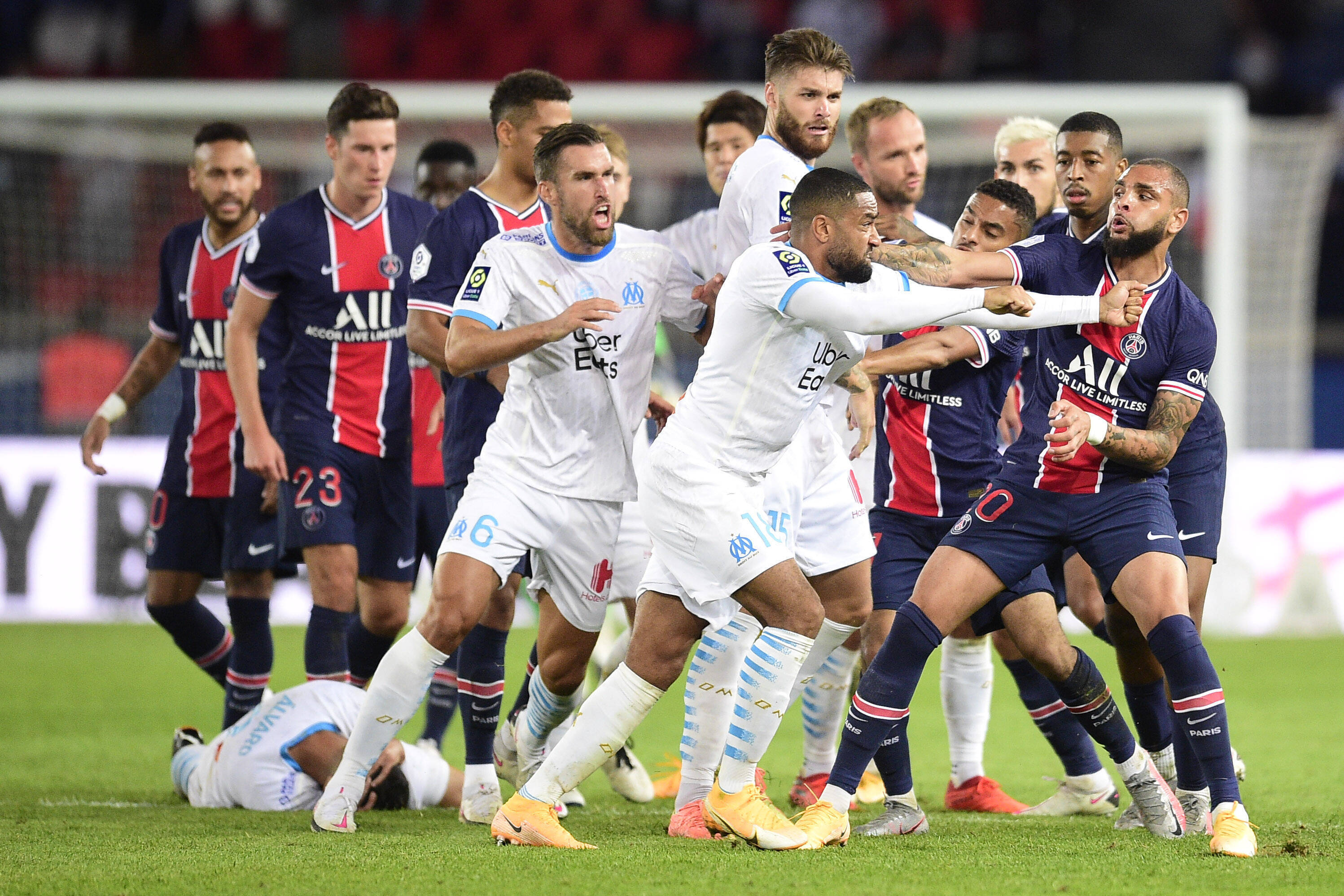 Navas then answered what the squad learned from their loss to Marseille back in September as they prepare for round two against their hated rival. 
"I think there are things that have happened that shouldn't happen in football," Navas said. "We have to learn from our mistakes, and we have to have a mentality to win the game. We are ready! Our state of mind is to win by playing football. We shouldn't make the same mistakes."
The 34-year-old goalkeeper then discussed the coaching style of the squad's new manager Mauricio Pochettino. 
"All the coaches have a different style. We will adapt little by little. He has a more tactically ordered idea of ​​the game. He wants movement," Navas said. 
Another question that Navas answered is over his role in the locker room and how the squad relies on him for his experience. 
"I feel happy," Navas said. "I have responsibilities within the group from my experience, and I desire to bring my knowledge to my teammates. I try to help my teammates. I hope to bring a title tomorrow."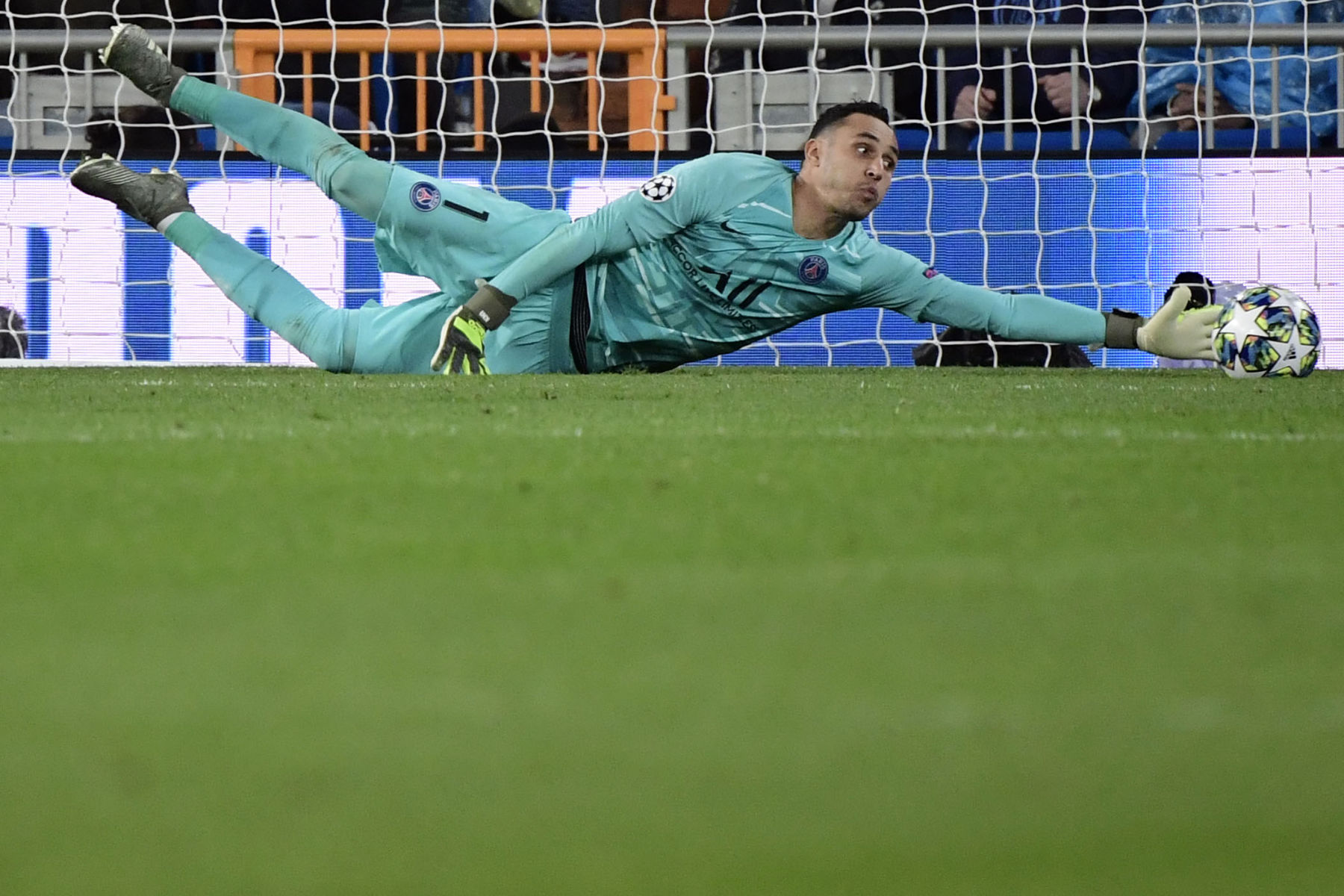 Finally, the last question that Navas addressed was concerning Neymar Jr.'s return, who remains out of the lineup after his ankle injury. 
"I think Ney 'was professional after his injury," Navas said. "He tried to recover 100%. It will be the decision of the coach. He worked well, and it's a joy for the group."
Want more PSG? Visit the PSG Talk Podcast Network page and subscribe to PSG Talking, The 1970, and 24th & Parc.