Alessandro Florenzi has perfectly integrated into the squad after sporting Leonardo signed him at the last minute in the summer transfer window. The 29-year-old arrived on loan with a €9-million option to buy clause from AS Roma to replace the outgoing Thomas Meunier. 
Florenzi has made 21 appearances where he's scored two goals for the capital club. Furthermore, the Italy international won his first career trophy after the Parisiens defeated Olympique de Marseille in the Trophée des Champions. 
The PSG right-back spoke with the club's official website to discuss his arrival and integration into the squad. 
"I feel terrific! In all fairness, my teammates gave me a fantastic welcome. In a short time, I integrated well into the group. I also knew some players before signing for Paris, which helped me a lot. In particular, I played with Leandro Paredes at Roma, and the fact that he speaks Italian helped me, as did the fact that I also speak Spanish after my stay in Valencia," Florenzi said.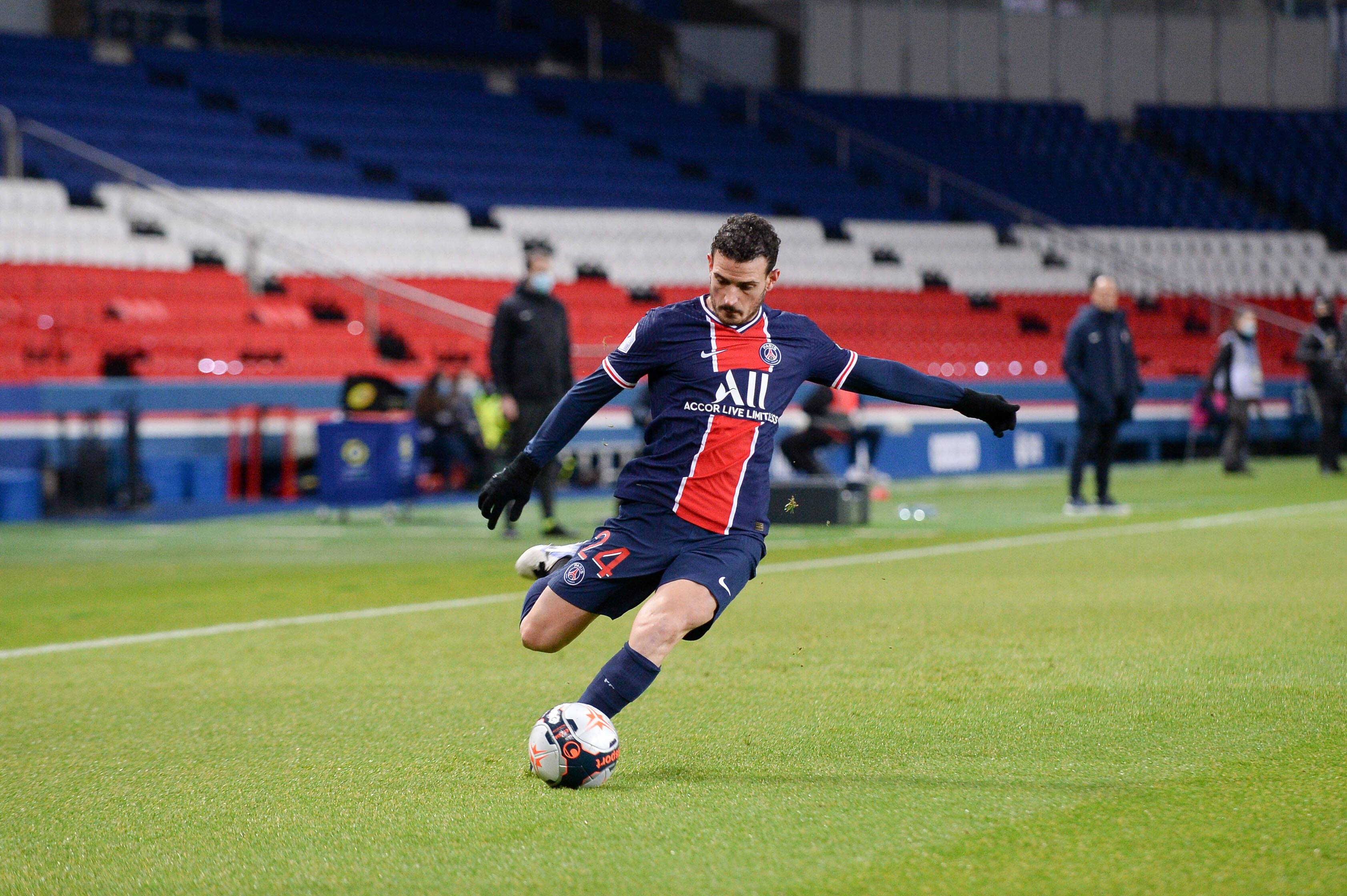 "My signing was a special moment. I joined a new championship that I did not know, and it surprised me in every way. Learning French is not easy, but I try to do it because I want to feel even more at home here, in Paris."
During the holiday break, the capital club decided to make a change at the managerial position, and Florenzi spoke about the arrival of Argentine Mauricio Pochettino.
"Who says new coach, says new tactical ideas. We must listen to what he tells us and do Everything to apply his instructions. These are new ideas that we are trying to learn. It is not easy because the coach has only been there for a short time," Pochettino said.
"Everything is going well. The staff immediately explained their way of working to us. We must now give our all. We are a team, and we must move forward together."
Spending most of his career with Roma, Florenzi didn't win much in terms of trophies with the Italian club, with Serie A dominated by Juventus FC. As a result, PSG's win over Marseille Trophée des Champions was the first in his career, and the 29-year-old enjoyed the feeling of winning a trophy.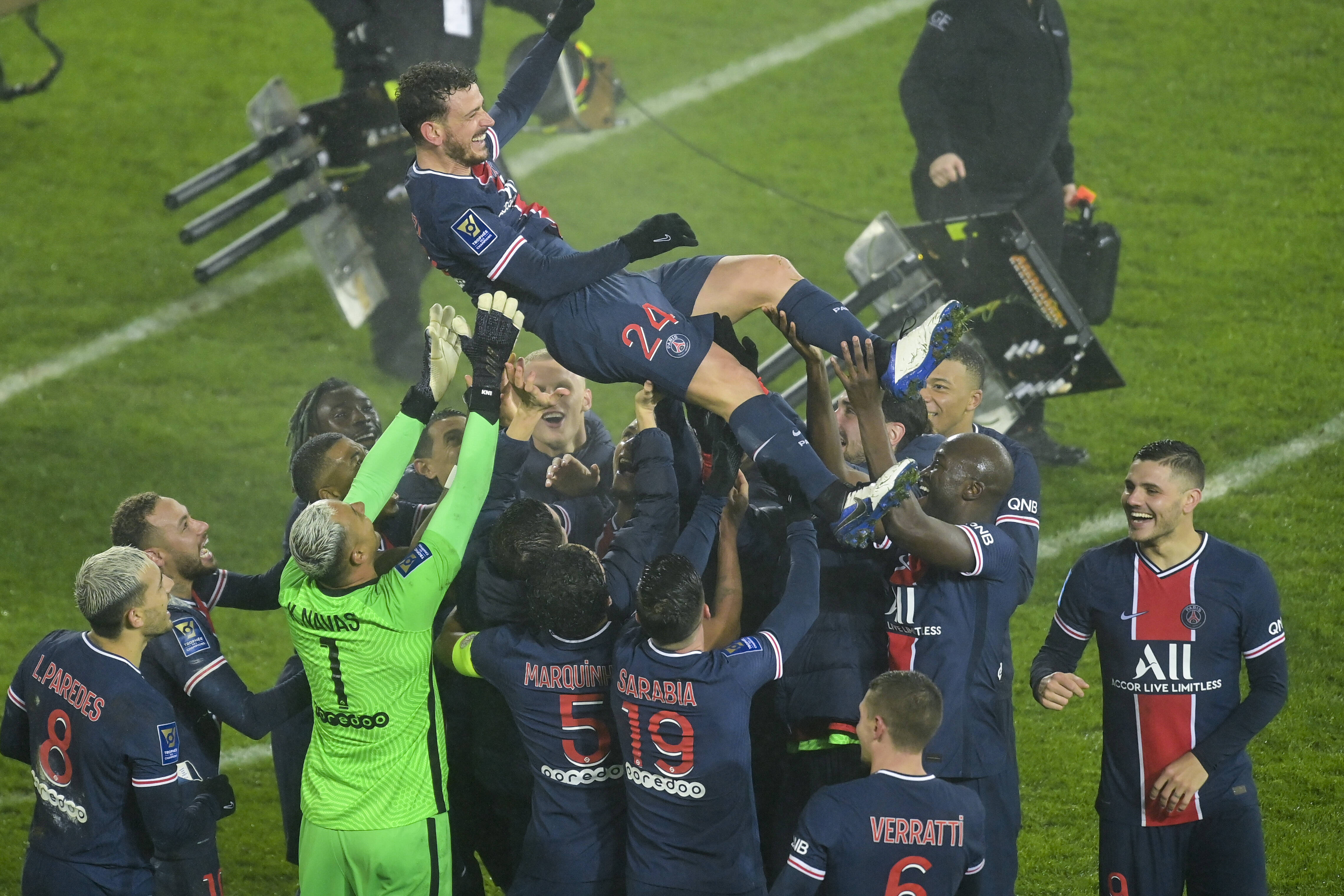 "Honestly, it was a nice feeling! I did not expect such a celebration from my teammates, and it touched me a lot. Now, after winning my first trophy, I don't want to stop here!" Florenzi said.
"I want to keep winning and win as many trophies as possible. I want to keep winning. Winning is never easy. Everyone is playing 110% against Paris Saint-Germain, and we have to do our best every time to defend this shirt."
Want more PSG? Visit the PSG Talk Podcast Network page and subscribe to PSG Talking, The 1970, and 24th & Parc.