Paris Saint-Germain reportedly sacked manager Thomas Tuchel on Christmas Eve and now the club has come to financial terms with the German manager on the managerial decision. Sport Bild reports that Tuchel has agreed to leave the club with the two sides coming to terms on a €6 million buyout agreement.
Tuchel had a mere six months left on his contract as he was slated to become a free agent at the conclusion of the season. But with PSG electing to cut short his tenure at the midway point of the season, the two sides settled on a €6 million buyout deal that will now make Tuchel a free agent manager for the second time in three years.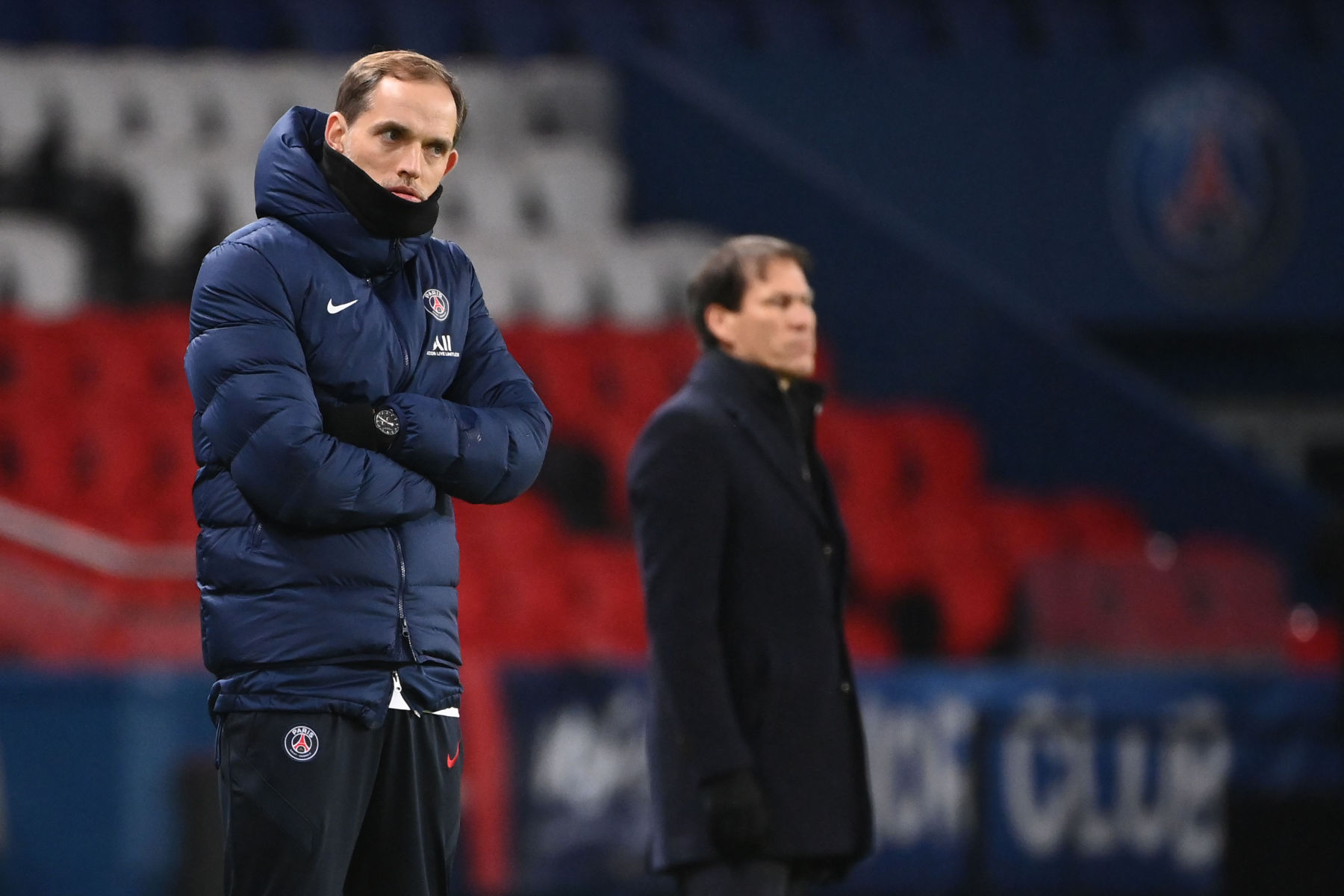 More so, Mauricio Pochettino has already agreed on a deal that will make him the club's new manager. The details regarding the years and yearly salary have been agreed to. For the Argentine manager, all that is left is the impending official announcement, which may come as early as tomorrow.
Pochettino will take over as the new manager of PSG with high expectations. PSG currently sits at third place in the league standings and is slated to face FC Barcelona in the UEFA Champions League round of 16 later this season.
Want more PSG? Visit the PSG Talk Podcast Network page and subscribe to PSG Talking, The 1970, and 24th & Parc.