Mauricio Pochettino is coming into the role as manager of Paris Saint-Germain with high expectations. More so, the Argentine manager will be taking over as the club's manager around the start of the winter transfer window. And he already has one transfer target in mind to whom he would prefer the club bring in.
Pochettino has zoned in on current Juventus forward Paulo Dybala, according to a report from the Italian-based outlet Tuttosport. The report notes that Pochettino has an aiming at "overturning" the PSG roster. And for him, this would begin with bringing in an attacking midfielder of the caliber in Dybala.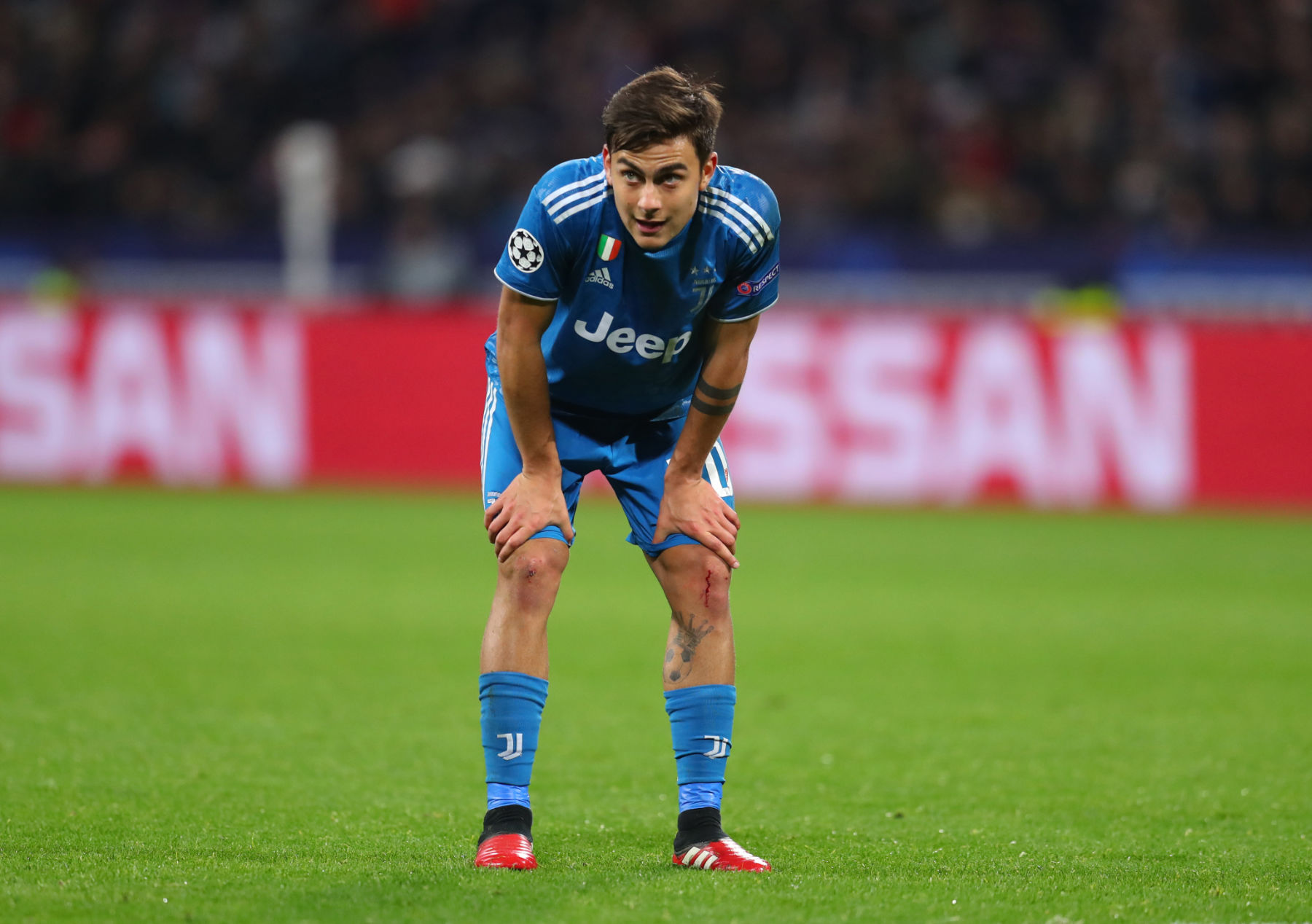 PSG has an eye on shelling out €60 million for the Argentine midfielder, but according to the report, this would not be enough to sway Juventus into coming to terms on this possible transfer deal. Instead, the Italian side would prefer to settle at a minimum of €80 million and evidently is leaning towards garnering as much possible for such a transfer move.
This is not the first time that Pochettino has been linked with Dybala. As the report notes, the Juventus attacking midfielder was close to joining Tottenham over a year ago when Pochettino was the manager of the Premier League side. But in the end, the two clubs were not able to reach an agreement on the deal due to the image rights dilemma.
Dybala will be a free agent a year following this season. But Dybala has been in talks with Juventus for a contract extension deal, which would only spike up the transfer value for the talent.
For the moment, Dybala remains linked with clubs such as PSG while he is yet to sign a new deal.
Want more PSG? Visit the PSG Talk Podcast Network page and subscribe to PSG Talking, The 1970, and 24th & Parc.