As many expected would happen, FC Bayern Munich striker Robert Lewandowski won The Best FIFA Men's Player 2020 award. The Polish talent excelled with Bayern by helping the side win a domestic-treble while also finishing as the top scorer in both UEFA Champions League and Bundesliga play.
From there, many looked forward to where the rest of the players would place in the final vote. And there were some surprises to an extent.
Cristiano Ronaldo ficou em 2° lugar com 38 pontos na premiação The Best! pic.twitter.com/S3k0KbQUGp

— Cristiano Ronaldo Brasil (@CR7Brasil) December 17, 2020
For one, Paris Saint-Germain forward Neymar finished ninth in the final vote. But for football fans around the world, they did not think that Neymar was only the ninth-best player in the world this year.
In the fan's portion of the award, Neymar finished 2nd behind Lewandowski. While Neymar garnered the second-most votes from the fans, the Brazilian finished ninth overall because of his low standing in the coaches (10th), national team captains (10th) and media (11th) portions of the award vote.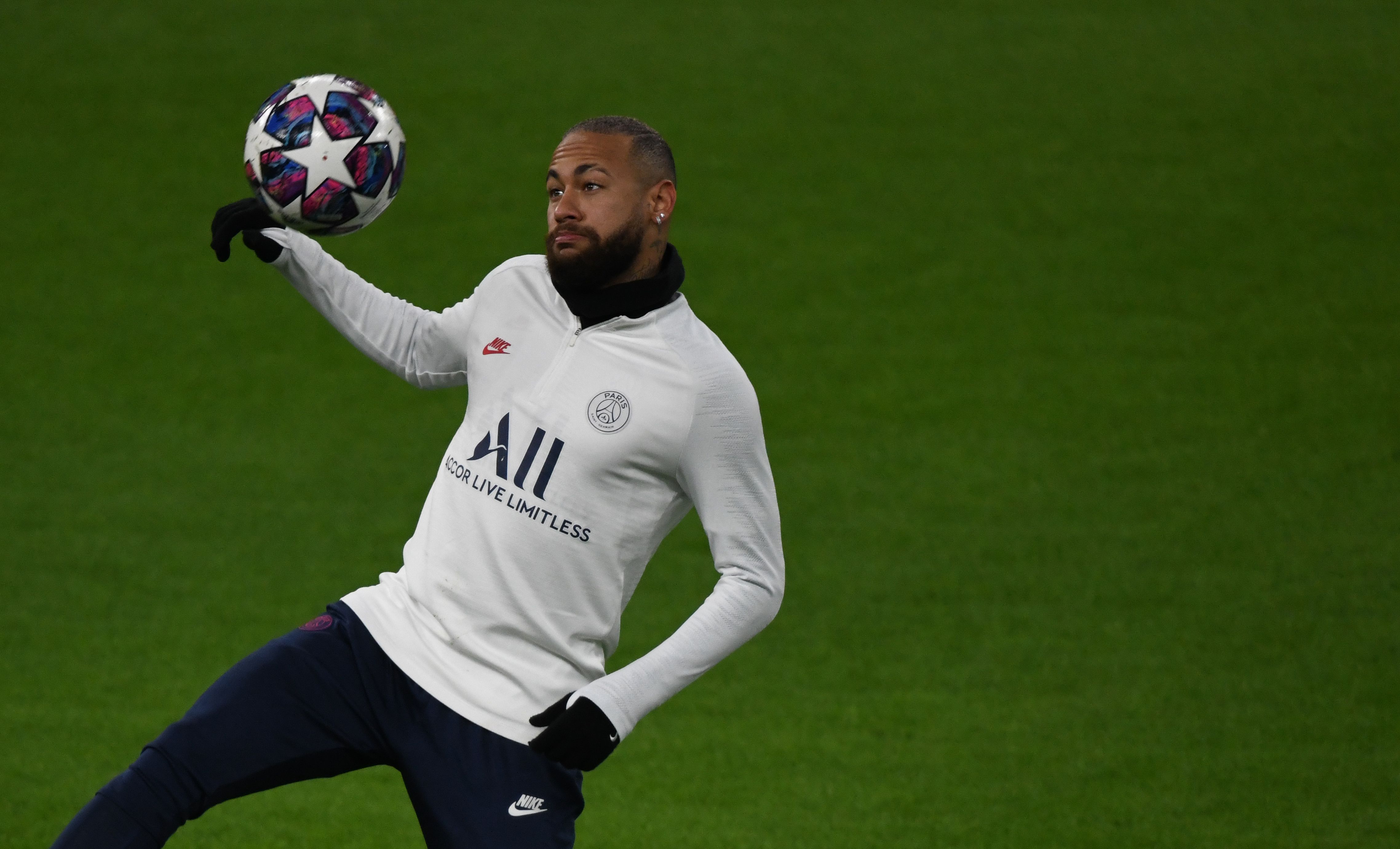 As shown below (via Vizzu's official Reddit account), Lewandowski finished first in all four voting groups, which is not much of a surprise. For Neymar, only the fans truly backed the forward in the vote total.
[OC] Results of FIFA's Best Men's Player 2020 competition visualized – rankings by voter groups and total points by captains, coaches and members of the media. from r/soccer
The award vote total is allocated to 25 percent for each voting group, which is then distributed via scoring points. So since Neymar finished second on the fan's portion of the vote, he earned 11 scoring points and garnered the rest of the five scoring points from the coaches, national team captains and media vote combined.
In essence, if it was not for the fans who helped to place Neymar at second in this portion of the vote, the Brazilian would not have finished in the top 10 of this ranking.
Want more PSG? Visit the PSG Talk Podcast Network page and subscribe to PSG Talking, The 1970, and 24th & Parc.