It's only a matter of when the official announcement comes down over Mauricio Pochettino being named the next Paris Saint-Germain manager. Many pundits and journalists have provided their thoughts on the potential hire, and the latest is former capital club midfielder Benjamin Stambouli. 
The 30-year-old spoke with L'Équipe to discuss the hiring of the Argentine tactician. Stambouli mentions that Pochettino's coaching style goes over well with his players because of the former player's background; it gives him credibility when asking his squad to buy into his tactics. 
"This notion of effort is in its DNA. The basis is the transfer of intensity from training to matches. He arrives with credibility because of his CV as a player and coach. He says to you: "By running in this way, in these areas, you will win matches. He is convinced of the effectiveness of his method. His challenge will be to be followed," Stambouli said. 
"PSG players are smart and competitive guys. Pochettino is not going to make you do 14 kilometers on all sides. He gives meaning to this repetition of efforts. His credibility depends on the precision of his speech. I think the workforce will follow. When I watched them in Final 8, I saw a committed group, doing things together, tackling everywhere. It proves that they have the resources to do it."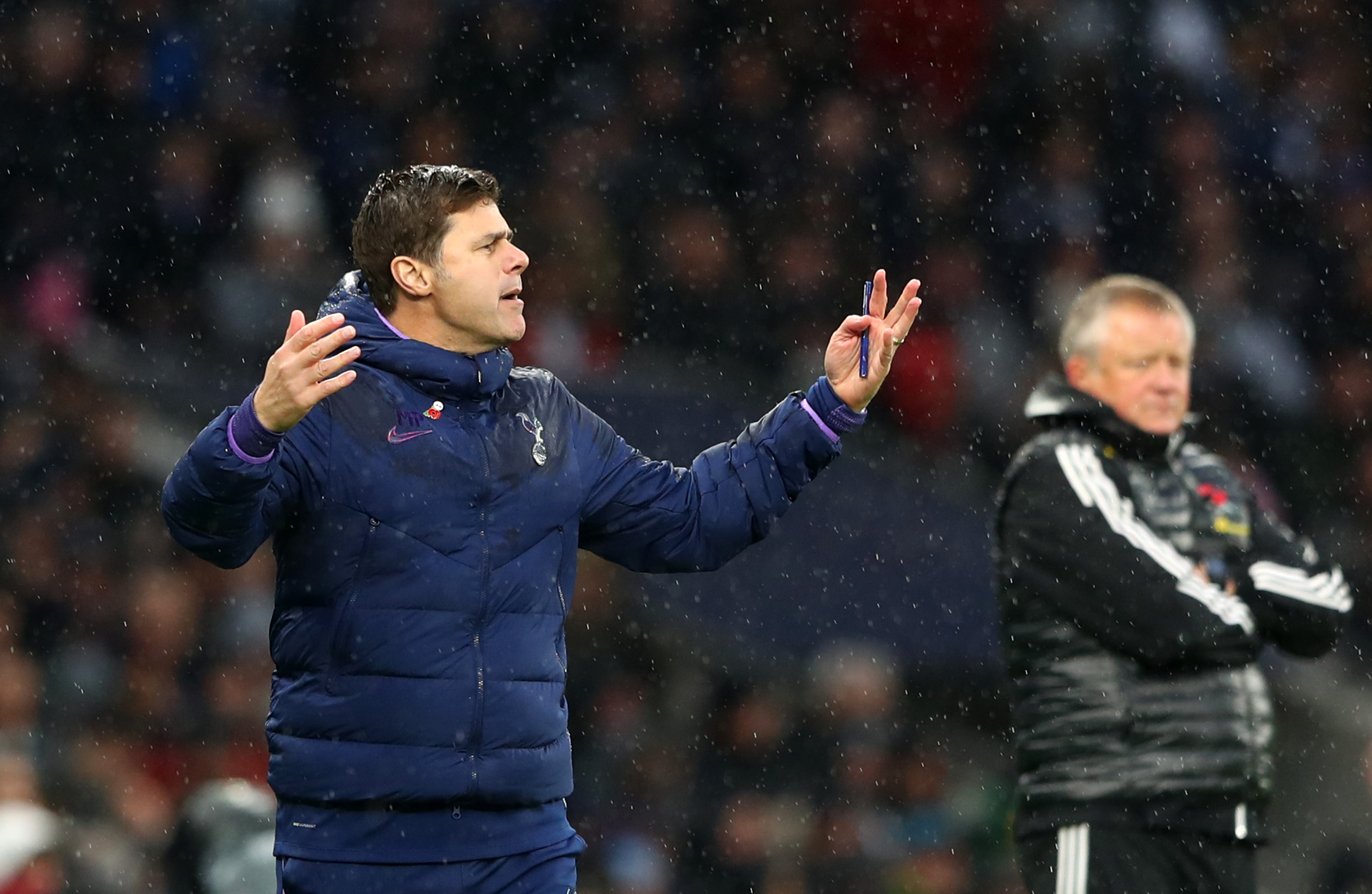 Stambouli then discusses whether Neymar Jr. and Kylian Mbappé, which he believes that the two superstars will buy into Pochettino's tactics. Nonetheless, as both players are looking to win, the former PSG midfielder believes that leads to them buying into the Argentine manager's message. 
"What Neymar and Mbappé want is to win. Mbappé, if he had only talent, he would only have done a year. They are top-level competitors, so if we convince them that victory comes through that (effort), they will. As a former player, Pochettino has the ability to get his message across," Stambouli said.  
Pochettino has coached in the Premier League, but this will be the first time he will manage superstars at Neymar and Mbappé's caliber. If he wants to succeed, the first thing he needs to do is have his two players buy into what he's selling. 
Want more PSG? Visit the PSG Talk Podcast Network page and subscribe to PSG Talking, The 1970, and 24th & Parc.