Gianluigi Buffon spent one season with Paris Saint-Germain. Most supporters will remember his time in the French capital for the error in the UEFA Champions League Round of 16 return leg against Manchester United FC, which resulted in a 3-1 loss at the Parc des Princes. 
In an in-depth interview with L'Equipe, Buffon spoke about that night against The Red Devils, one of the many blunders that the capital club endured during the Champions League's competition. 
"This game, I think about it at least three or four times a week. It awakens so many regrets. I was sure that this season we would have reached the final. I was convinced of that. I felt something: we are reaching the final, I don't know if we will win it, but we will be there," Buffon said.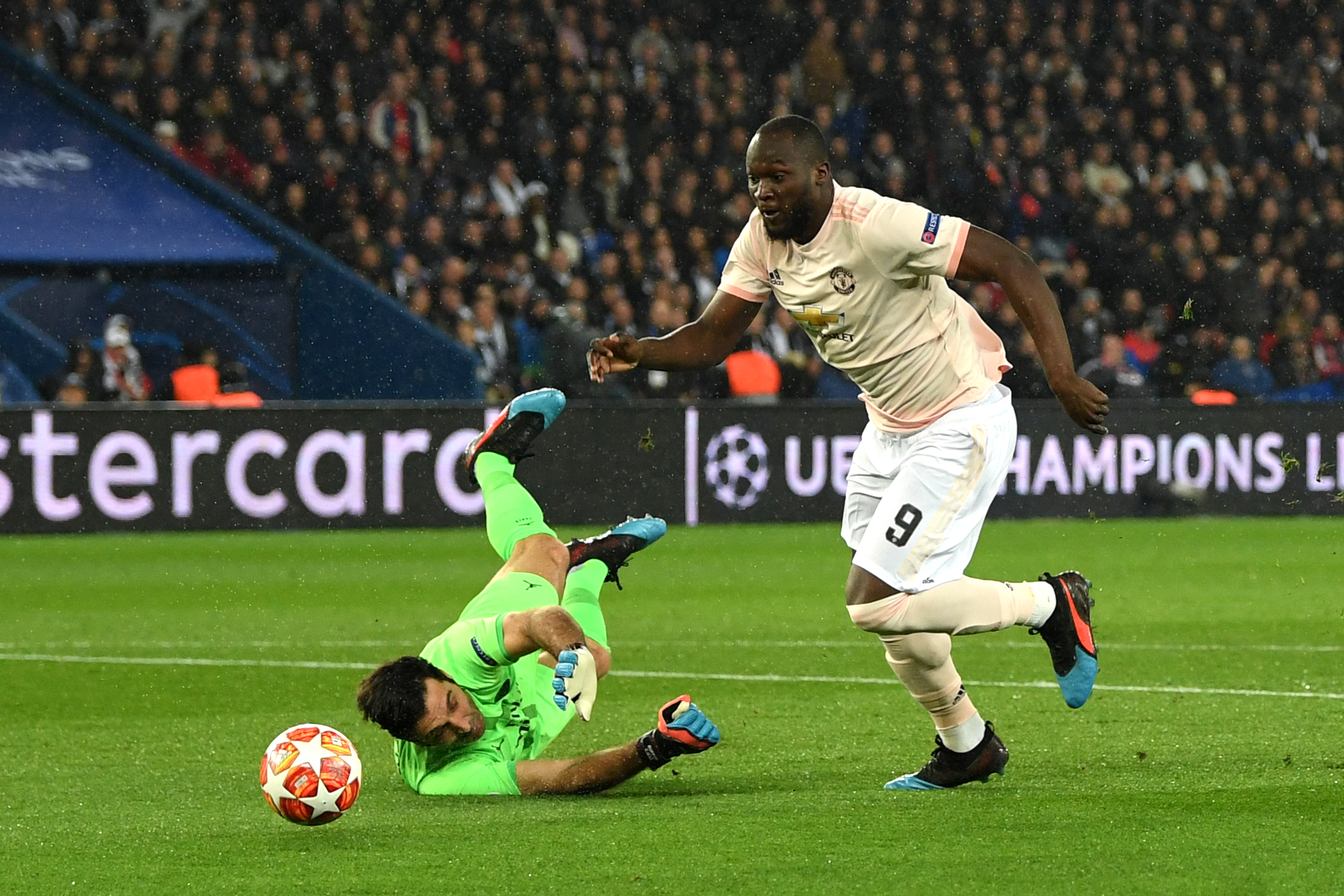 "In Manchester, we win a huge match, with a huge show of strength. And unfortunately, I blame myself for an incredible mistake, a mistake that, with the experience I had, I should not have made: serenity, almost superficiality, to face the return match as if it were a formality as if this match was of little value because anyway we had won 2-0 in the first leg and they, the poor, had two players available and nine youngsters. Sport, like life, makes you realize that if you want to get there, you can't let go, not even for a second."
Then Buffon discussed the preparation heading into that second leg, to which he regrets not speaking up because he saw the squad taking their training lightly that week. Furthermore, he explains that at Juventus FC, that's an issue that wouldn't occur. 
"Mentally, that night, as the match approached, in my concentration, I was not the usual "Gigi." I did not have the strength or the energy to perceive that we were preparing this match too lightly. And maybe so as not to be the old man who gets everyone drunk, I didn't say, "Oh guys, we're not there, we don't have the right mentality." Me too, I let myself be taken. At Juventus, that wouldn't have happened, it's true," Buffon said.
"In Paris, you have another approach which can be negative in certain aspects, but which in my opinion is positive for others. Because this lightness with which you approach matches gives you a lot more energy, less stress. The first leg in Manchester, for example, that feeling of a team so strong, with so much character, only a team that is very calm in their approach to the game can do that. But the match where you have to confirm this huge impression made on the first leg, there, yes, you risk sinking, as it happened."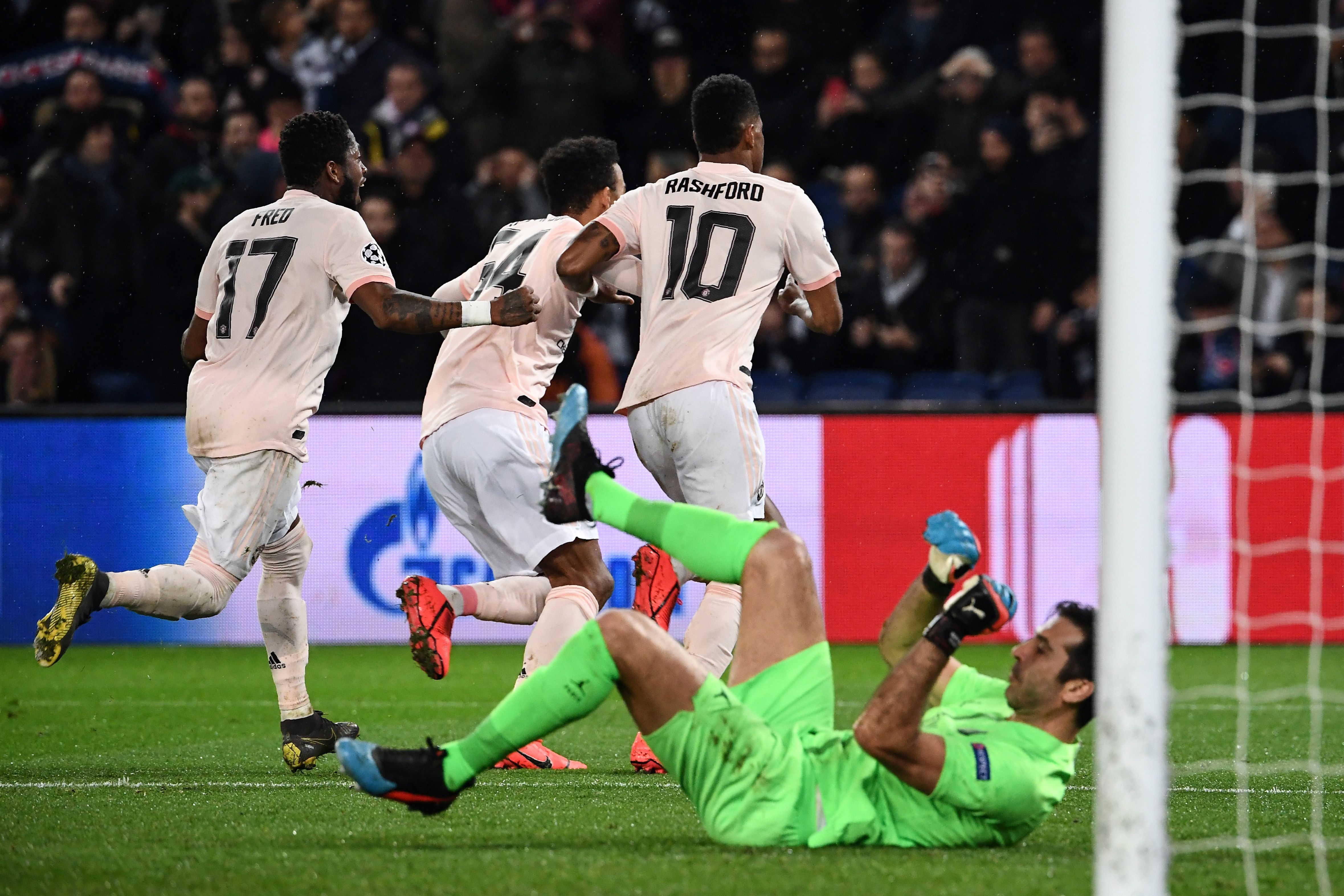 Finally, Buffon touched on PSG sporting director Leonardo who brings the Italian culture where losses like those against Manchester United don't happen. During Leonardo's time away from Les Parisiens, the capital club experienced arguably their two most heartbreaking losses to FC Barcelona and Manchester United. 
"Nothing is missing from PSG, believe me. It's a very great team, which can win all the time and against anyone. They are one of the few teams that can beat everyone," Buffon said. "If there was a limit, it was taking certain things for granted. But with the arrival of Leonardo, who has an Italian culture, this type of danger has disappeared."
Want more PSG? Visit the PSG Talk Podcast Network page and subscribe to PSG Talking, The 1970, and 24th & Parc.