As many await the announcement of Mauricio Pochettino as the next manager of Paris Saint-Germain, Le Parisien wrote about how the Argentine tactician's hiring came to be after his meeting in Doha with the Emir of Qatar and PSG owner Tamim bin Hamad al-Thani. 
It seemed as though Les Parisiens was ready to make a change at the manager position during the fall, the French media outlet reports. As a result, those in charge began to gather potential candidates to take over for former manager Thomas Tuchel. 
Leonardo, PSG's sporting director, had former Juventus FC manager Massimiliano Allegri and former capital club midfielder Thiago Motta as his top candidates.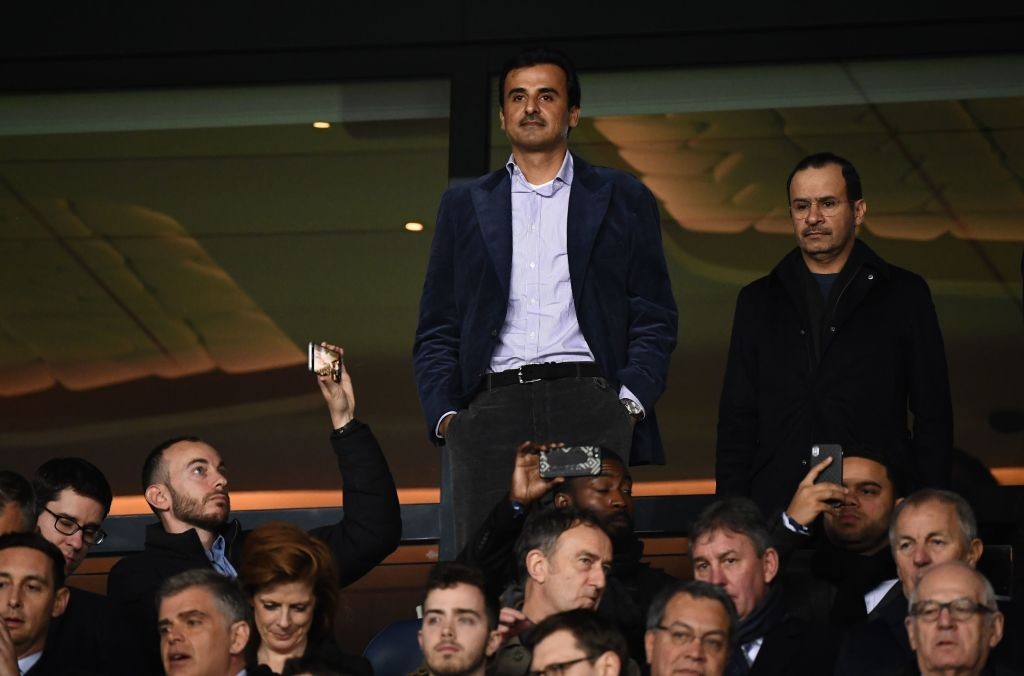 Nonetheless, he did have Pochettino third on his candidate list. As a result, Pochettino wasn't the leading candidate heading into this manager search. However, during his time with the PSG owner, Pochettino wowed al-Thani and made a strong impression that ultimately turned him into the favorite to land the job. 
"His vision of the game, of football, of the players, everything goes, and the Argentinian commits a faultless, successfully exposing his convictions," Le Parisien wrote. 
Sky Sport's Fabrizio Romano has reported that Pochettino has already agreed to a contract, so the announcement should be coming soon. 
Want more PSG? Visit the PSG Talk Podcast Network page and subscribe to PSG Talking, The 1970, and 24th & Parc.