With Mauricio Pochettino set to take over as the Paris Saint-Germain manager, Luis Fernández, who managed the capital club while Pochettino was at PSG for two seasons, spoke with France Football to discuss the potential hiring of his former player. 
One of the first questions that the French media outlet discussed with Fernández was his memories of Pochettino as a player during his two seasons from 2001-03 with Les Parisiens. One of the first things that the former PSG manager noticed from Pochettino was his leadership qualities. 
"Good memories as a player, first of all, of course. After PSG, I had coached Espanyol Barcelona and wanted to recruit him. When we save the club, he was on the team, and I think it was someone like him that I was able to lean on," Fernández said. 
"In a group, you always need to see and quickly find a technical leader, yes, but that's not all: you also need a leader in the state of mind, one who can bring people together around you. And, arriving at Espanyol, that's what seemed to me to be the right solution with Mauricio."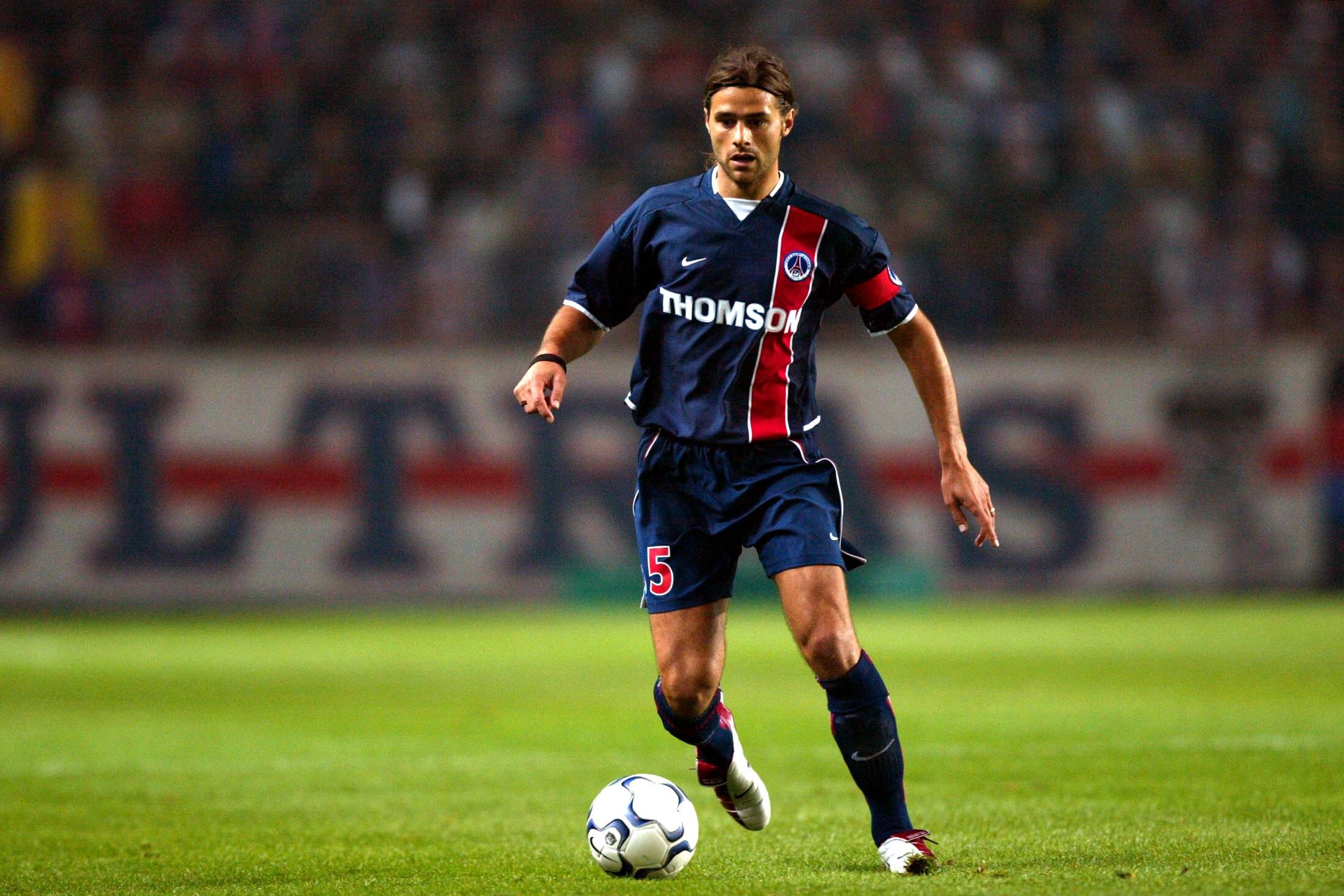 Then the conversation transitioned over from Pochettino the player to Pochettino the manager. The Argentine tactician experienced success while at the helm for RCD Espanyol de Barcelona, Southampton FC, and Tottenham Hotspur FC, although winning a trophy has eluded Pochettino.
"What he was doing was clean, and you felt the players were ready to help him. He had this success at Espanyol, and then that's where he was most exceptional, at Tottenham. For five years! I had the opportunity to go there a year ago. You just had to ask the French players: he was very appreciated, very much loved as a coach and as a person," Fernández said.
"He was vice-champion of England (2016-17) and made a Champions League final (2019); it's not nothing. I really like the man, and I admire his coaching career. He deserves it. I haven't heard complaints about the man and the coach he is. He wants to bounce back. That's for sure."
Finally, with Pochettino expected to sign a contract until 2023, Fernández touches on what he expects from his former player when he takes over PSG. 
"He knows the house and the club. It gathers. Players will love it. He has this human side, this approach, this exchange to put them in the best possible position so that they can express themselves. He really likes PSG. He always told me that. His time at the club was something he enjoyed," Fernández said.
"He appreciated the supporters, and the supporters also showed him this affection. There is a good connection. Pochettino is a style where he manages to mix everything you like when you are a football player. When we have a coach like Mauricio, you want to fight for him. You want to play for him. You want to do things for him."
Want more PSG? Visit the PSG Talk Podcast Network page and subscribe to PSG Talking, The 1970, and 24th & Parc.