Paris Saint-Germain youth product Kays Ruiz-Atil is still figuring out life as a footballer at the professional level. Despite having inconsistent playing time, the 18-year-old has managed to be part of the rotation for capital club manager Thomas Tuchel and has accumulated 181 minutes of play during seven games. 
However, the attacking midfielder has not appeared on the pitch for a couple of weeks. With Ruiz-Atil having a contract until the summer of 2021, L'Equipe speculates whether this is the reason for no announcement over a contract extension. 
Along with the speculation over playing time, the French media outlet states that negotiations over the timing of his signing bonus could be an issue reportedly to be between €1.5-million and €2-million.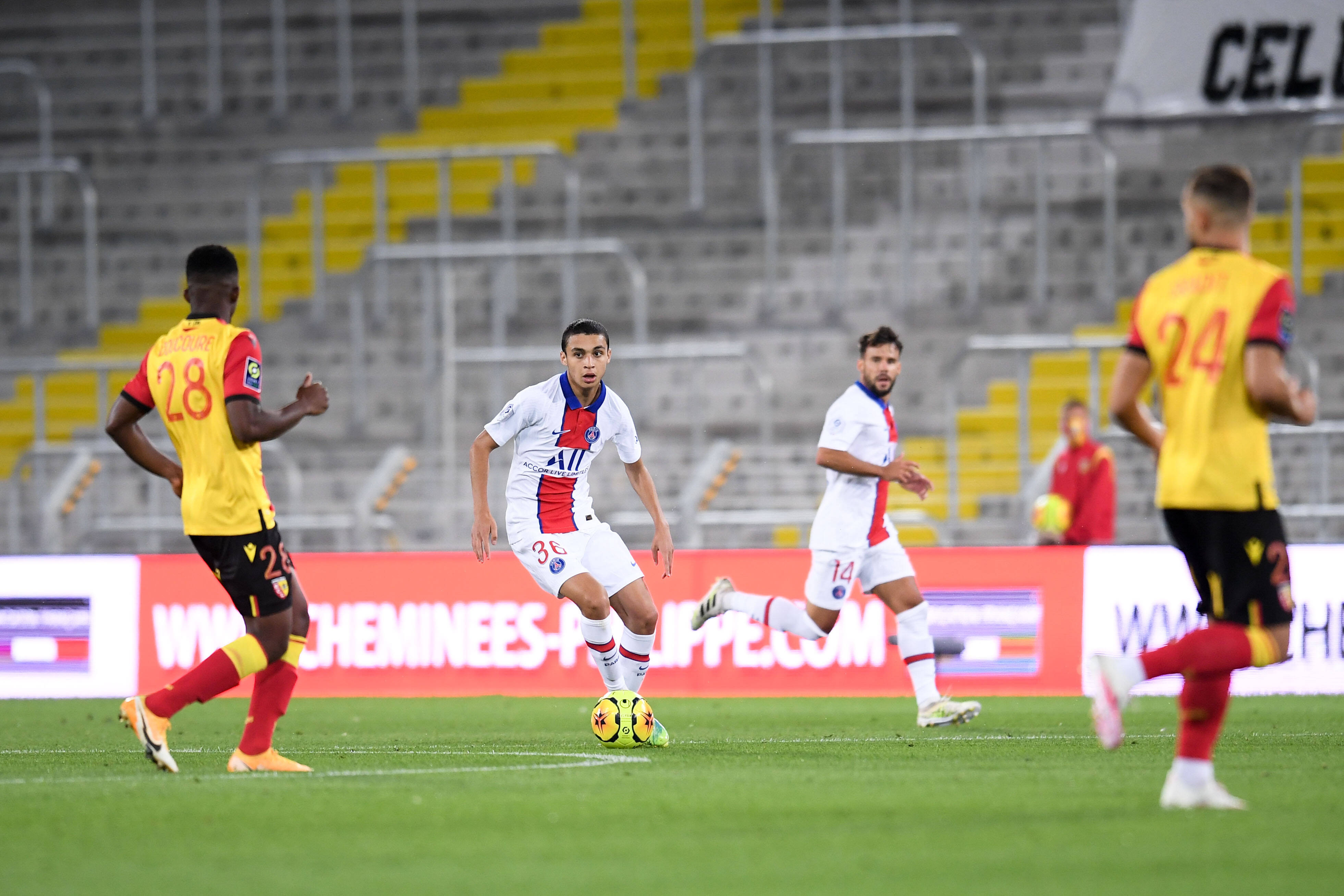 Nonetheless, if both parties can reach a contract extension, Ruiz-Atil will head out on loan for more playing time.
With the coronavirus pandemic affecting clubs financially on what they're willing to spend in the transfer market, it would be smart for PSG to start locking up some young talent for their squad or to sell for a fee down the road. 
Want more PSG? Visit the PSG Talk Podcast Network page and subscribe to PSG Talking, The 1970, and 24th & Parc.