If you've been following the Paris Saint-Germain transfer rumor mill, then you've likely noticed that the club has been linked with numerous AC Milan players.
In fact, the two clubs have been linked for years when it comes to transfers dating back to 2012 when PSG signed Thiago Silva and Zlatan Ibrahimovic. Fast forward to today and Leonardo, PSG's sporting director who was at Milan last season, is eyeing up some of his former players and plotting to bring them to Paris in the offseason.
With so much news between the two clubs, I reached out to Oliver Fisher over at Sempre Milan to find out how their fanbase feels about Leonardo, which transfer rumors can be believed, whether Ibrahimovic has been a success with the Rossoneri, and if PSG can win the UEFA Champions League this season.
1. Leonardo was the sporting director at Milan before leaving for PSG last summer. What is the feeling amongst the Milan fanbase of him now trying to raid his former club of its top talent?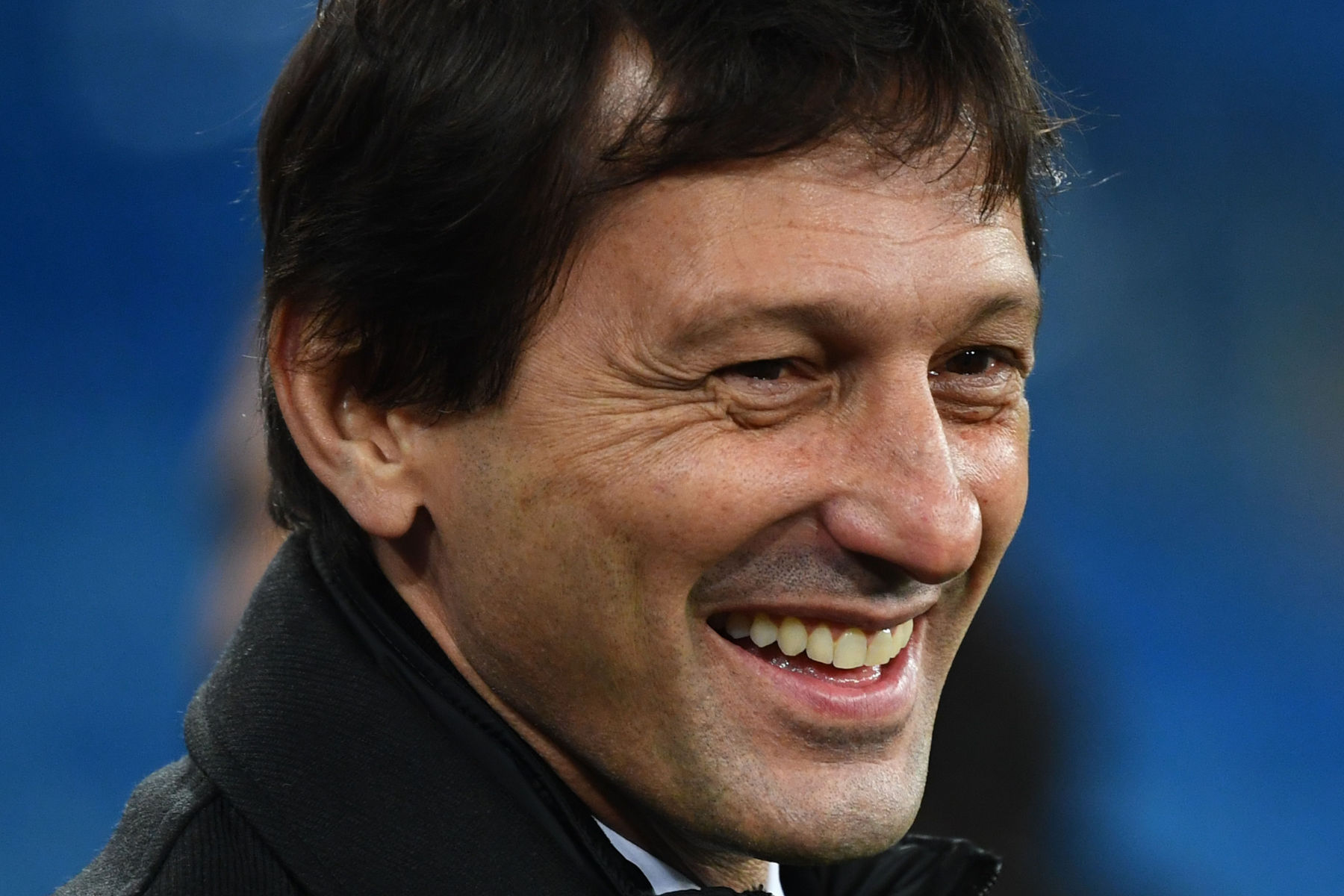 It would be fair to say the feeling is not exactly friendly. While he was with Milan, Leonardo negotiated a number of significant deals that had the potential to completely change the course of the club, including bringing in the likes of Higuain, Caldara, Paquetá, and Piatek – none of whom ended up being anything other than relative disasters. Now, it feels like he is perhaps trying to take advantage of work that wasn't his.
This, of course, comes off the back of the fact that Leonardo was a controversial appointment as a sporting director anyway given the unceremonious way he left us and then joined Inter. If you look at any of our tweets mentioning Leonardo wanting a Milan player, you'll see the hostility.
2. From Lucas Paquetá to Gianluigi Donnarumma to Ismaël Bennacer, several Milan players have been linked with a move to PSG this offseason. If I were to tell you one player will leave Milan for PSG in the coming months, who do you think it will be?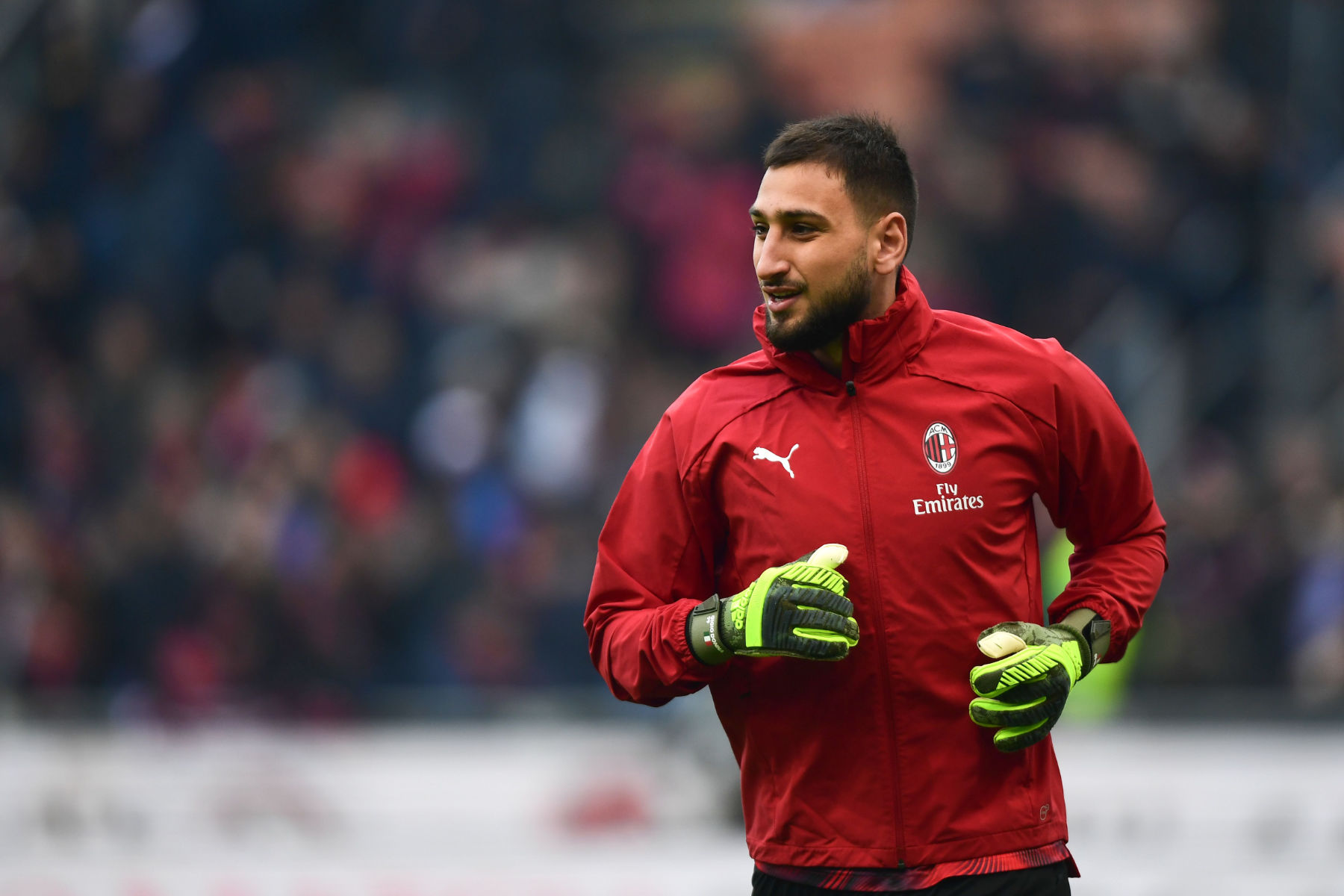 Gianluigi Donnarumma without a doubt, purely because his contract situation is so precarious. His deal expires in 2021 meaning Milan must either find an agreement regarding a renewal before the start of next season or sell him, so as not to risk losing him for free.
The renewal seems to be in the balance given the apparently salary ceiling we wish to impose, and Donnarumma as one of the best GKs in the world could easily justify a pay rise if anything. Ismaël Bennacer, Theo Hernández, and Alessio Romagnoli seem safe here though, with the latter almost certain to sign a new long-term deal. The market dictates too that huge fees for young players will be hard to justify.
3. Fill us in on our old friend Zlatan Ibrahimovic. Are fans happy he returned to the club? Will he stick around for another year?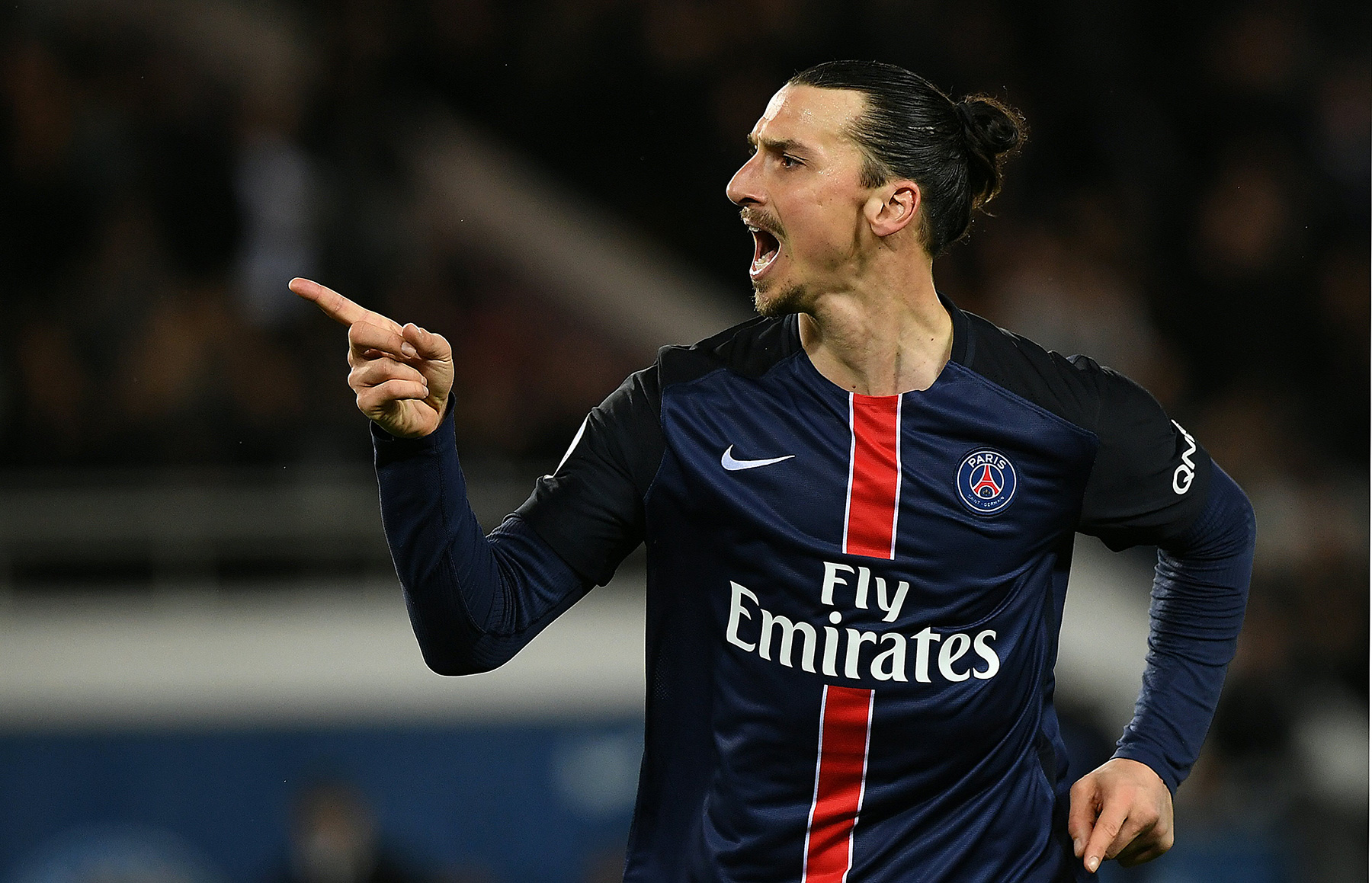 Ibrahimovic's future is an absolute mystery much like the man himself. The general consensus amongst the Italian media is that he is likely to end his second spell at Milan once the season ends and that he could join Hammarby, the team in his native Sweden whom he owns 25% of shares in. However, our information (via our market expert Vito Angele) is that Ibrahimovic wants to stay and convince the leadership he deserves another season at Milan before retiring.
I'd be inclined to give him that extra year too at the right salary, even if Ralf Rangnick were to arrive. He is an icon of football let alone Milan, he is still in extraordinary shape, he offers us something different tactically and he has obviously never lost both his quality and mentality. He has that aura about him which is hard to replicate. We fought so hard to convince him to go back, it seems unthinkable to let him walk away six months later, but this is Milan.
4. Milan has obviously won several Champions League trophies so you know what it takes. Assuming the competition resumes in August, do you think PSG has a squad capable of winning the club's first-ever title?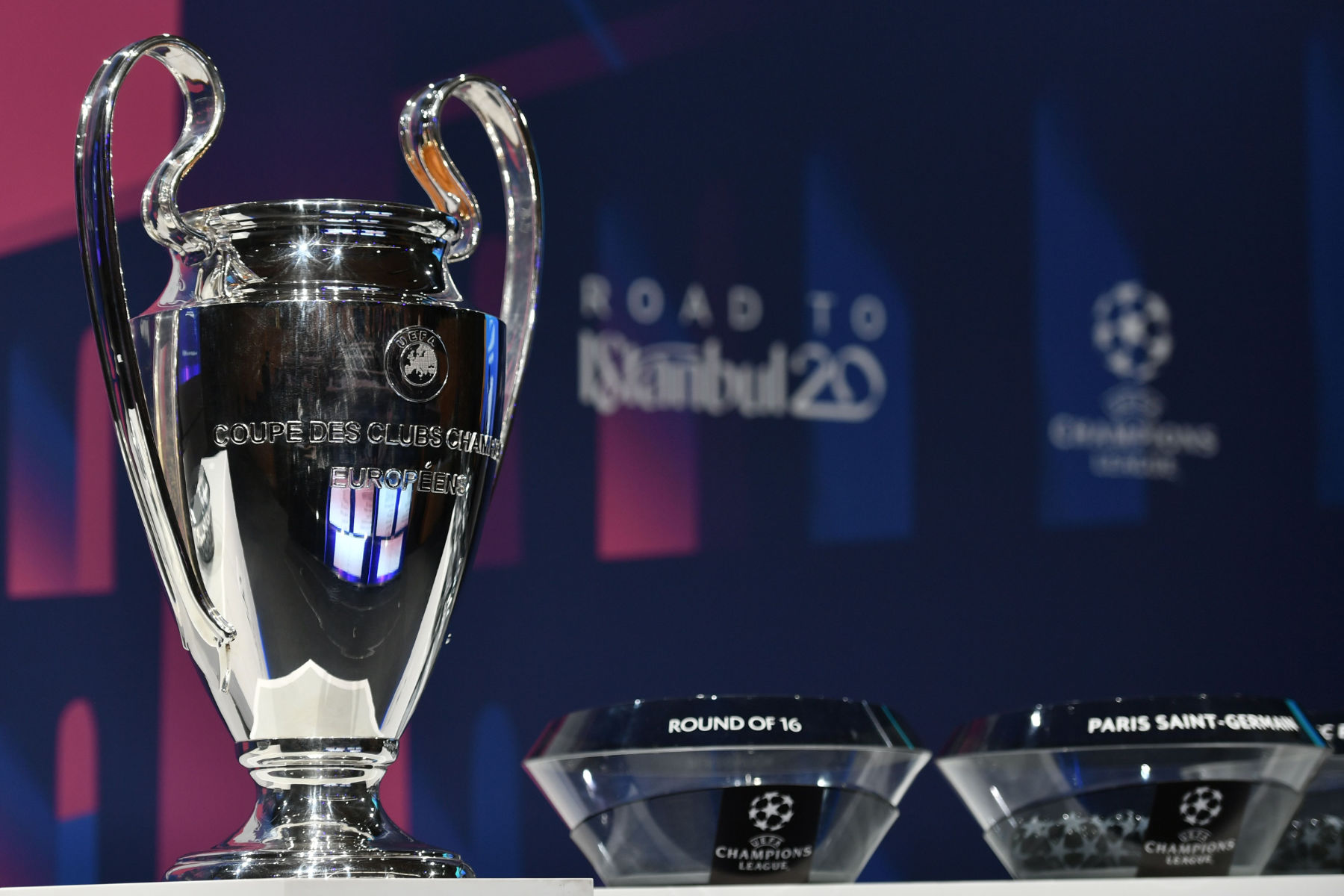 The Champions League? What's that? In all seriousness, it feels like a long time since we were even in the competition let alone winning it! I believe PSG do have the squad that could potentially win it, but I believe they have had for three seasons now. It seems to be a case of getting to the quarter-finals and see what happens with the CL, as seen with the impressive runs of Ajax and Spurs last season. I wouldn't say you are favorite, but one thing I will say is that Mbappe and Neymar are capable of winning any tournament in world football on their own.
Want more PSG? Visit the PSG Talk Podcast Network page and subscribe to PSG Talking, The 1970, and 24th & Parc.