With football on pause due to the coronavirus pandemic, it's time for another one of my "Where are they now?" features where I track down past Paris Saint-Germain players and find out where they landed after departing the French capital.
On the third edition of the series, I'll take a closer look at several names that may be familiar to you, including Benjamin Stambouli, Grzegorz Krychowiak, and others.
Benjamin Stambouli
PSG: 2015-16
Schalke 04: 2016-Present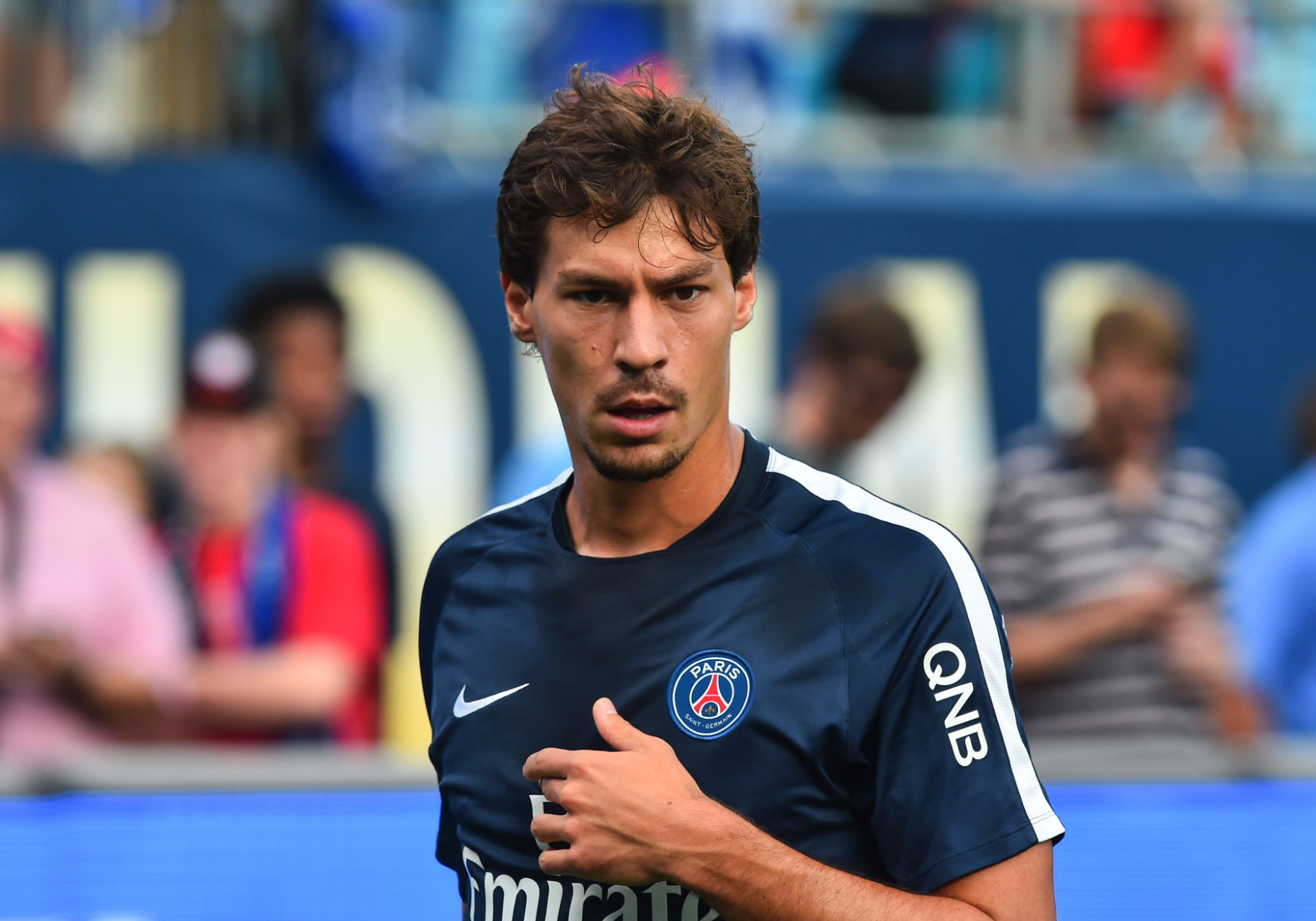 Stambouli's signing was always a confusing one. Sure, PSG needed midfield depth, but Stambouli was never a big enough signing to provide that. On top of everything, he was an Olympique de Marseille fans as a child.
Stambouli made 40 appearances for PSG but the fact he only recorded one assist, zero goals, and he was an OM supporter eventually led to his move to Schalke the following season.
At Schalke, the 29-year-old has played primarily as a center-back but his limited playing time (10 total appearances this season), makes you question whether or not the club will retain the Frenchman with his contract expiring in June.
Mathieu Bodmer
PSG: 2010-13
AS Saint-Étienne (loan): 2013
OGC Nice: 2013-17
EA Guingamp: 2017
Amiens SC: 2017-Present
Bodmer has done more than people realize for PSG. He was considered a big signing at the time and played a crucial role leading up to the Qatar Sports Investments era.
Once QSI came in and bought players like Thiago Motta and Blaise Matuidi, which limited Bodmer's playing time despite featuring regularly as an attacking midfielder before their arrival.
At 37, Bodmer is still playing football after bouncing around several French clubs. This season for Amiens SC, he's made 10 appearances and scored a goal against Olympique Lyonnais last September.
Grzegorz Krychowiak
PSG: 2016-19
West Bromwich Albion (loan): 2017-18
Lokomotiv Moscow (loan and transfer): 2018-Present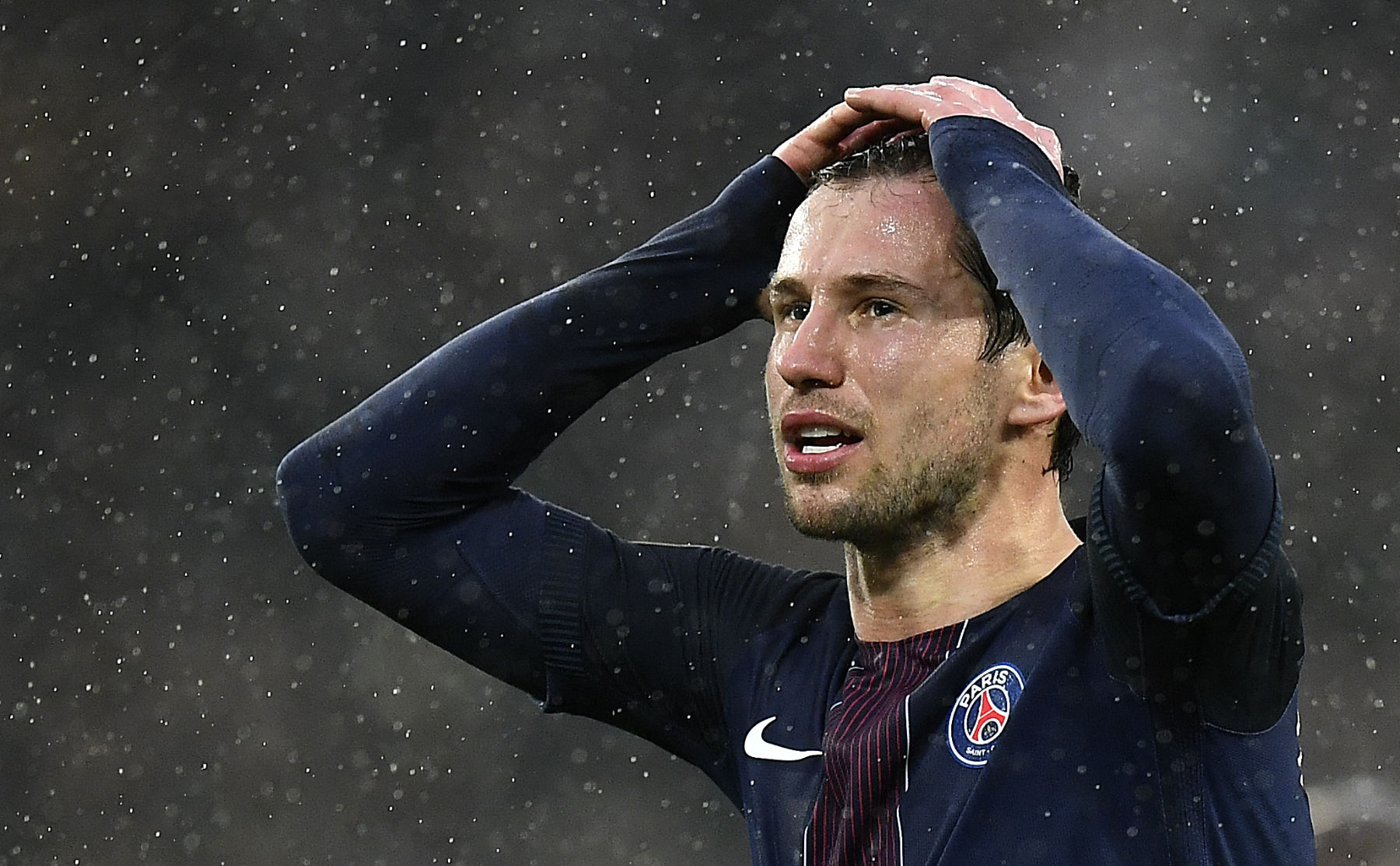 When former PSG manager Unai Emery joined PSG, one of his first moves was to bring his former holding midfielder from Sevilla FC to Paris. Many fans thought that Krychowiak would feature prominently like he did at Sevilla but things just never worked out.
The Poland international only made 19 appearances in his first season at PSG and was sent out on loan to West Bromwich Albion the following season and then loaned again to Lokomotiv Moscow who made the move permanent in 2019.
In Moscow, Krychowiak turned back the clock to his Sevilla days and is showing why he was brought to PSG years ago. This season, the 30-year-old has recorded 10 goals and five assists through 27 appearances for the Russian club.
Mamadou Sakho
PSG: 2007-13
Liverpool FC: 2013-17
Crystal Palace: 2017-Present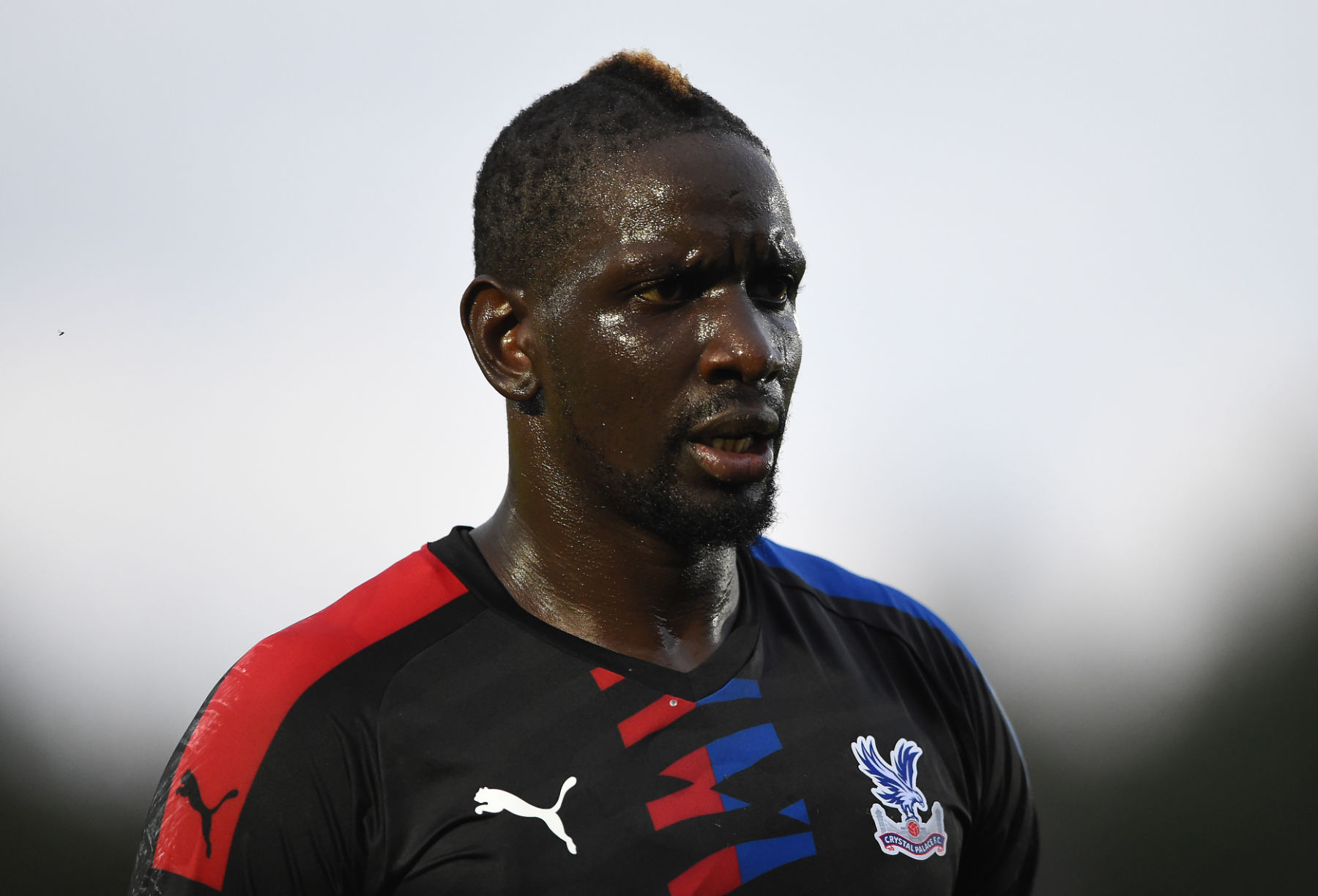 Sakho is by far one of the most interesting players to represent Paris Saint-Germain. The Frenchman came up through the academy and played for the first team when he was just 17-years-old and became captain by 21. He is a player that has earned an immense amount of favoritism from the Ultras while also being lauded by the management staff.
Too many discipline issues, though, led to his exit at PSG at the start of the QSI era.
Sakho would leave to sign for Liverpool where he played for several years and became a fan-favorite. Once again though, discipline issues piled up and a controversial failed drug test led to reduced minutes and eventually, a new home at Crystal Palace.
Since arriving at the South London club in 2017, Sakho has featured prominently as their first-choice center-back with 27 total appearances last season. Unfortunately, injuries have hampered the 30-year-old this season and he's only featured in 8 matches this season.
Which PSG players from the past are you curious about? Send us a few names in the comments and we'll do the research for our next edition of "Where are they now?"
Want more PSG? Visit the PSG Talk Podcast Network page and subscribe to PSG Talking, The 1970, and 24th & Parc.