It would appear that Borussia Dortmund will get a consolation prize after Paris Saint-Germain eliminated them from the UEFA Champions League last week.
In a report from RMC Sport (via Get French Football News), former PSG player Jérôme Rothen revealed that Thomas Meunier will join Borussia Dortmund when his contract at PSG expires in June.
According to reports in France, Thomas Meunier has agreed to join Borussia Dortmund when his contract expires in July pic.twitter.com/01sBGVjJnH

— FootballJOE (@FootballJOE) March 15, 2020
The Belgium international did not play in the return leg against Dortmund at the Parc des Princes due to suspension but he has played a significant amount this season (27 total appearances in 2019-20).
Seeking for some football games… #TÔTOUTARD #ICICESTPARIS 🔴🔵 pic.twitter.com/LZbMGVi1tI

— Thomas Meunier (@ThomMills) March 13, 2020
If reports are accurate and Meunier has agreed to join Dortmund this summer, that will leave a giant hole at right-back.
Thilo Kehrer and Colin Dagba would be the only options at right-back but neither leave you with a lot of confidence heading into next season. Kehrer put in a good shift against Dortmund but his career at PSG has been inconsistent while Dagba has spent most of 2020 out of the squad with a knee injury.
My recommendation to Leonardo, PSG's sporting director, would be to dip into the transfer market this summer for a right-back. Here are a few potential targets I believe could end up in Paris this summer.
Ricardo Pereira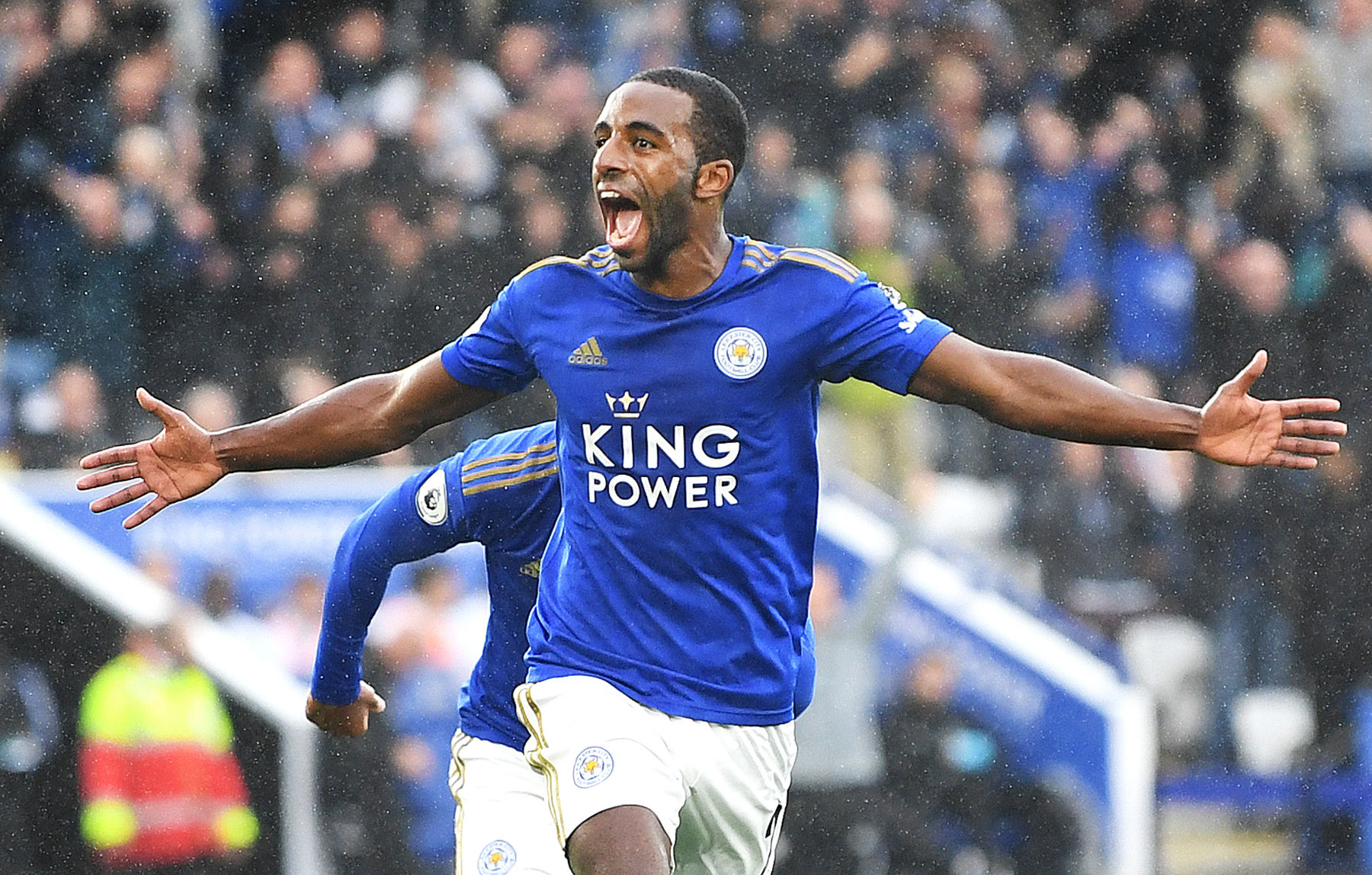 At the top of every PSG's transfer wishlist is Leicester City FC's, Ricardo Pereira. The Portugal international has previously spoken about PSG saying, "You can never know what the future holds. They're a great club."
Pereira also has experience playing in Ligue 1 having undergone a loan spell at OGC Nice. However, a stumbling block in bringing the 26-year-old to the French capital could be the transfer fee. Transfermarkt rates Pereira at €40 million, which could force Leonardo to look elsewhere for a more affordable option.
On March 9, Pereira suffered a season-ending ACL injury during a match against Aston Villa, so that might help PSG in negotiations but you never know how a player will perform after coming back from such a devastating injury.
Youcef Atal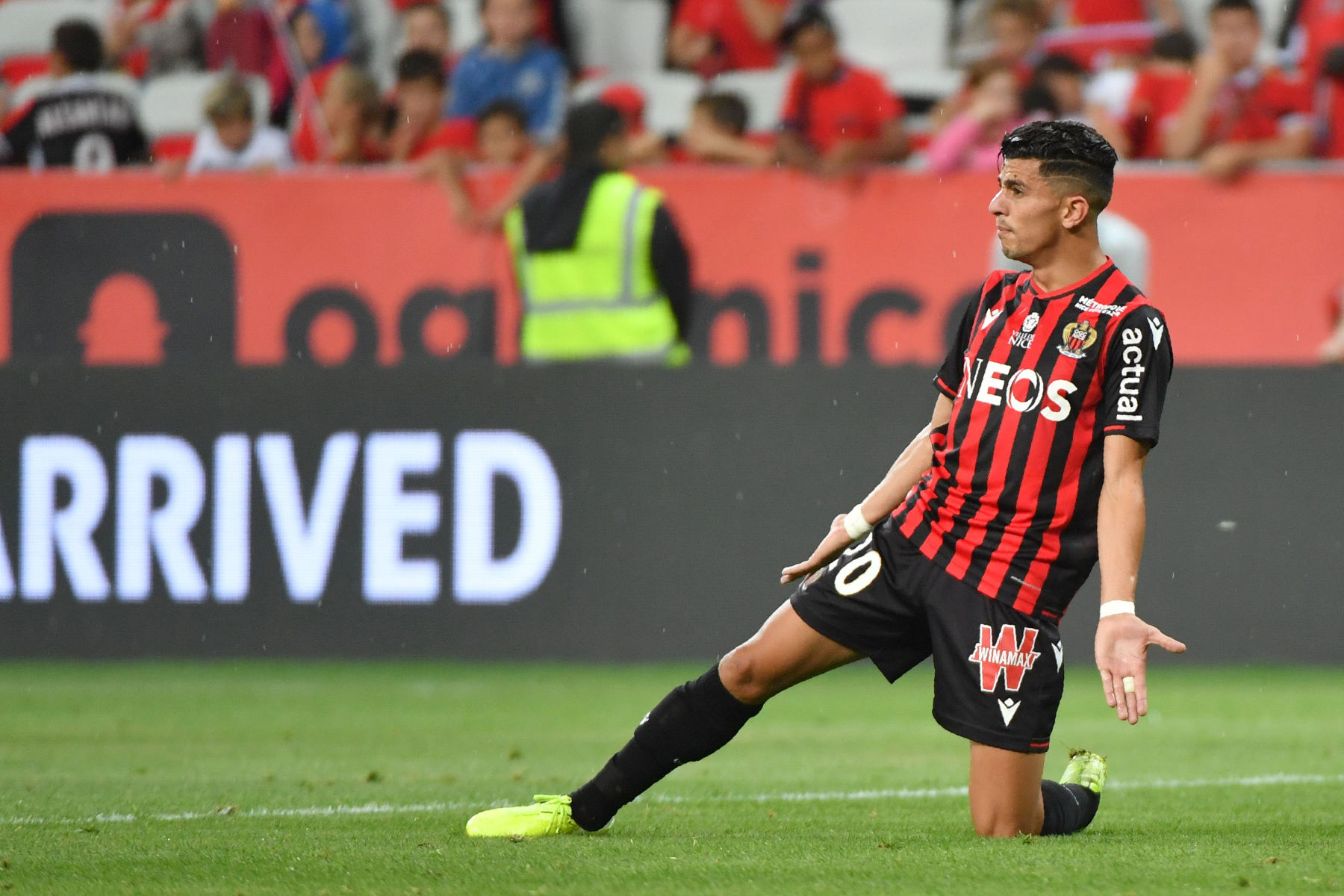 From one former Nice player who is injured to another one, Youcef Atal. The Algerian right-back has arguably been one of the best at his position in Ligue 1 over the past two seasons and has been watched by numerous Premier League clubs previously, including Tottenham Hotspur and Chelsea FC, as well as PSG.
Unfortunately for PSG fans, Atal reportedly rejected PSG last summer after he was quoted in an interview saying, "I think my agent was contacted by PSG, but I didn't want to hear it."
This summer, PSG may be the ones who don't want to hear it. Atal suffered a serious knee injury last December and hasn't returned to the team since.
Mattia De Sciglio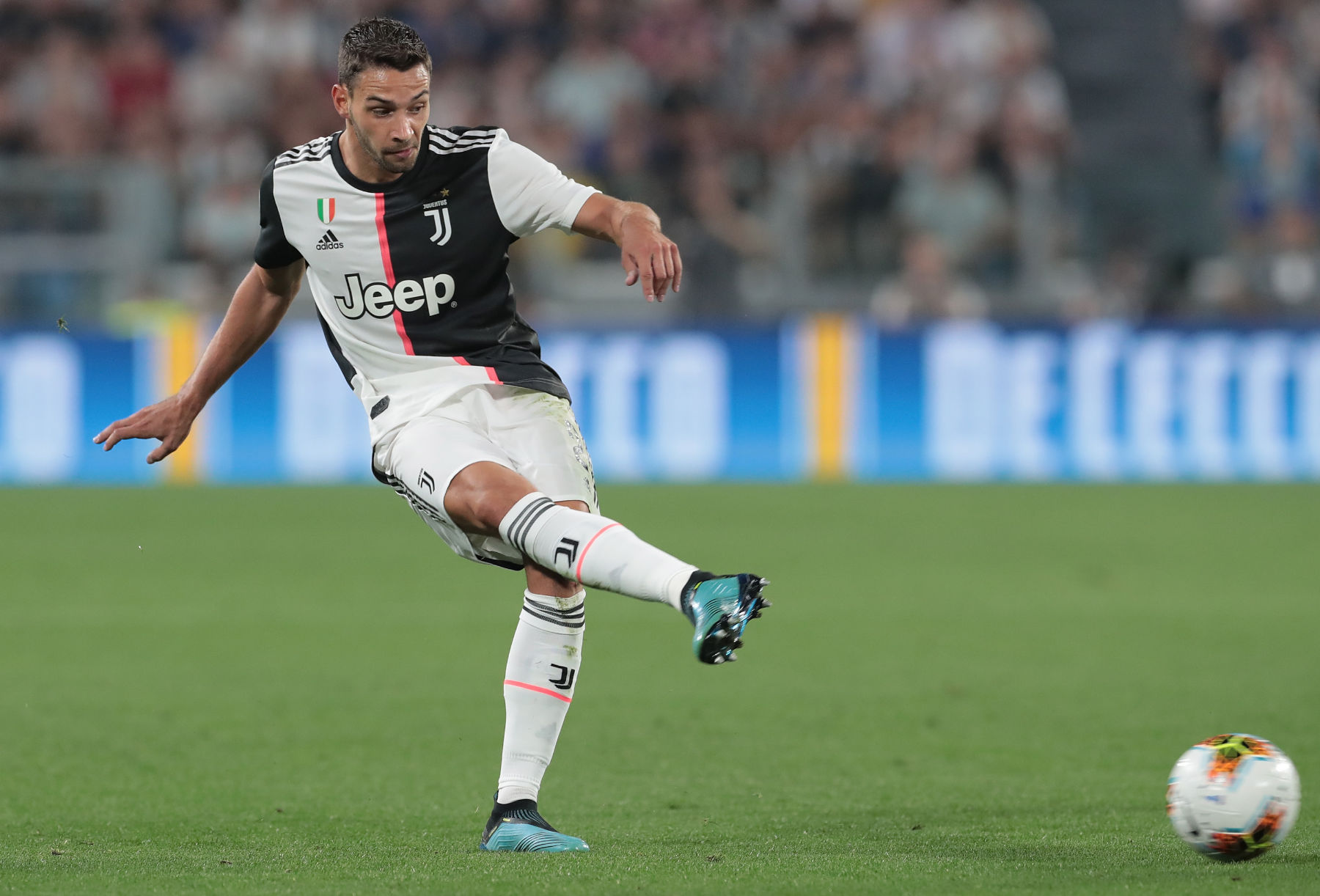 A slightly less popular choice amongst PSG fans, Mattia De Sciglio, was reportedly close to a move to PSG in January in a straight swap deal involving Layvin Kurzawa. However, Juventus FC pulled out at the last minute.
De Sciglio may not be the top choice for PSG fans, however, Leonardo could decide to go for him this summer if there are no other options for a reasonable transfer fee.
Thilo Kehrer or Colin Dagba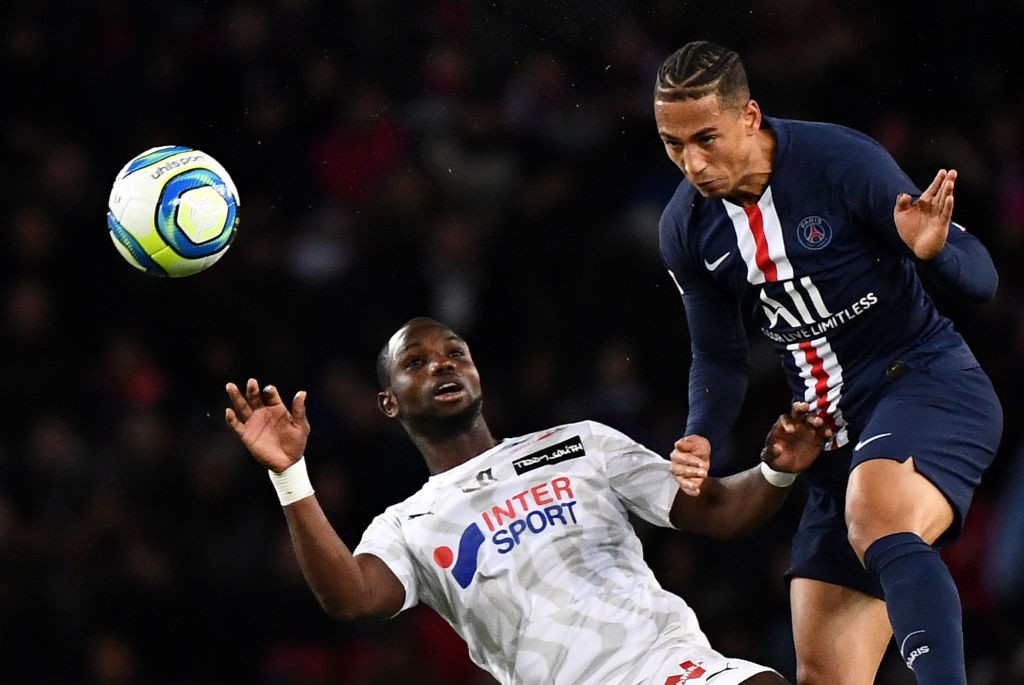 PSG manager, Thomas Tuchel, could decide he doesn't need a right-back if he truly believes Kehrer and Dagba are enough to fit into his system and succeed.
Tuchel hasn't had a lot of time to see either player this season so if and when Ligue 1 and the UEFA Champions League resume following the suspension of both competitions due to the coronavirus pandemic, that will be the time when the manager will have to take a hard look at both players and make a difficult decision.
Want more PSG? Visit the PSG Talk Podcast Network page and subscribe to PSG Talking, The 1970, and 24th & Parc.