Paris Saint-Germain will wear their very popular white third kit on Tuesday for their UEFA Champions League match against Borussia Dortmund at Signal Iduna Park.
While no official announcement has been made, one can assume the white kit will be worn due to the club's activity on social media. The photo used to promote the 21-man squad heading to Dortmund featured the white kit with the Champions League patch and the club's official Twitter account changed their header to the color scheme of the white shirt.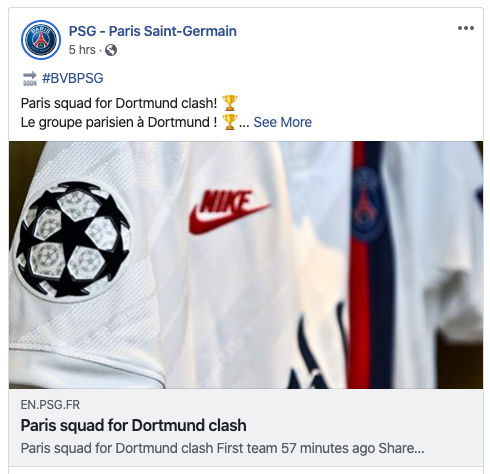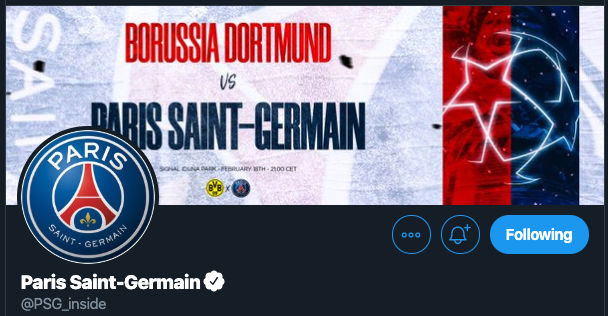 The new black fourth kit would have been a contender if not for Dortmund's color scheme (yellow and black). There's not enough contrast and since Dortmund are at home and have the first choice over which jersey to wear, PSG will have to leave their popular black Jordan Brand kit at home for another day.
PSG will have their choice in the return leg at the Parc des Princes and it will be interesting to see if they go with the black shirt or the more traditional blue kit. Last season, PSG wore black at home against Manchester United in the Champions League and we all know how that ended.
Want more PSG? Visit the PSG Talk Podcast Network page and subscribe to PSG Talking, The 1970, and 24th & Parc.