Revealed before kickoff via social media, Paris Saint-Germain will wear special jerseys against Girondins de Bordeaux on Sunday night at the Parc des Princes.
A special uniform for #PSGFCGB 👕

✊ Stay Strong China

— Paris Saint-Germain (@PSG_English) February 23, 2020
The front of the shirts will display the phrase, "Stay Strong China," in both Mandarin and English.
As you know, the coronavirus has had a devastating impact on the country and this is one way for PSG to let their fans there know that they're thinking about them during this crisis.
The last two summers, PSG has toured in Asia and along with the United States, it's a market they are keen to engage with.
Replacing a jersey sponsor is a big deal, which is why you rarely see clubs do it. The last time PSG made a change like this was when they replaced the Fly Emirates logo with a depiction of the Notre-Dame de Paris last April following the devastating fire to the historic structure.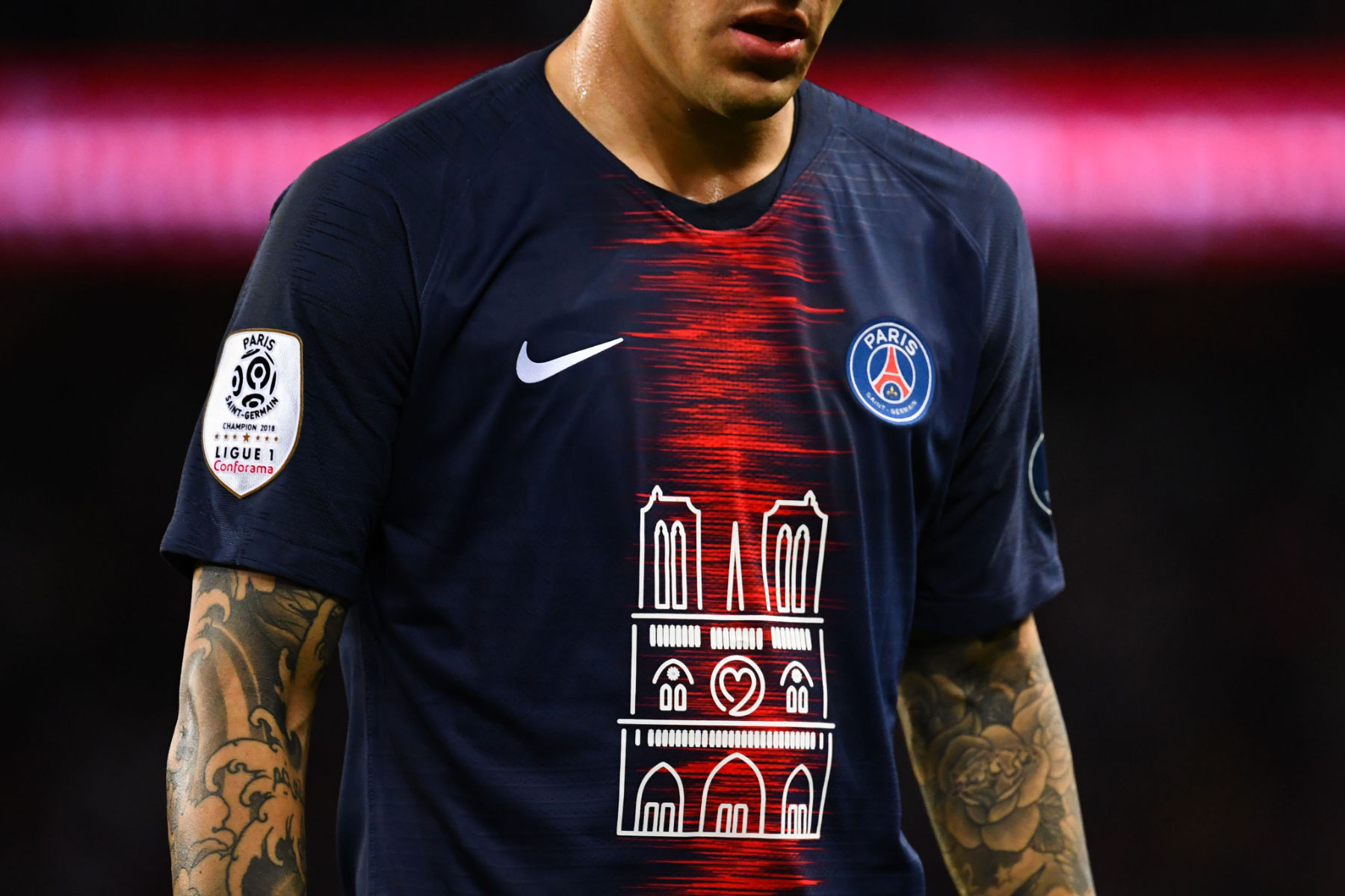 Paris Saint-Germain defeated Bordeaux 1-0 last September and will be looking for another victory following their defeat to Borussia Dortmund last Tuesday in the UEFA Champions League.
Want more PSG? Visit the PSG Talk Podcast Network page and subscribe to PSG Talking, The 1970, and 24th & Parc.