The sensational Kylian Mbappé has been in the media a lot recently regarding his future and whether he will stay at Paris Saint-Germain or leave for another club.
It's no secret that Real Madrid are the frontrunners to sign Mbappé if he decides to hand in a transfer request (he's under contract with PSG until 2022) but Liverpool FC has also been linked to the 21-year-old phenomenon.
According to some reports, the La Liga giants are prepared to pay up to €300 million for Mbappé, which would set the record for the most expensive transfer in football history. The current record is the €222 million PSG paid FC Barcelona for Neymar Jr. in 2017.
Mbappé is a generational talent and is practically irreplaceable. However, if he leaves, that will be the task before PSG's sporting director, Leonardo. With that amount of cash, PSG could completely transform their team and build around world-class players like Marco Verratti and Marquinhos.
With that in mind, here are some players I think Leonardo should target if Mbappé is to leave PSG this summer:
Paulo Dybala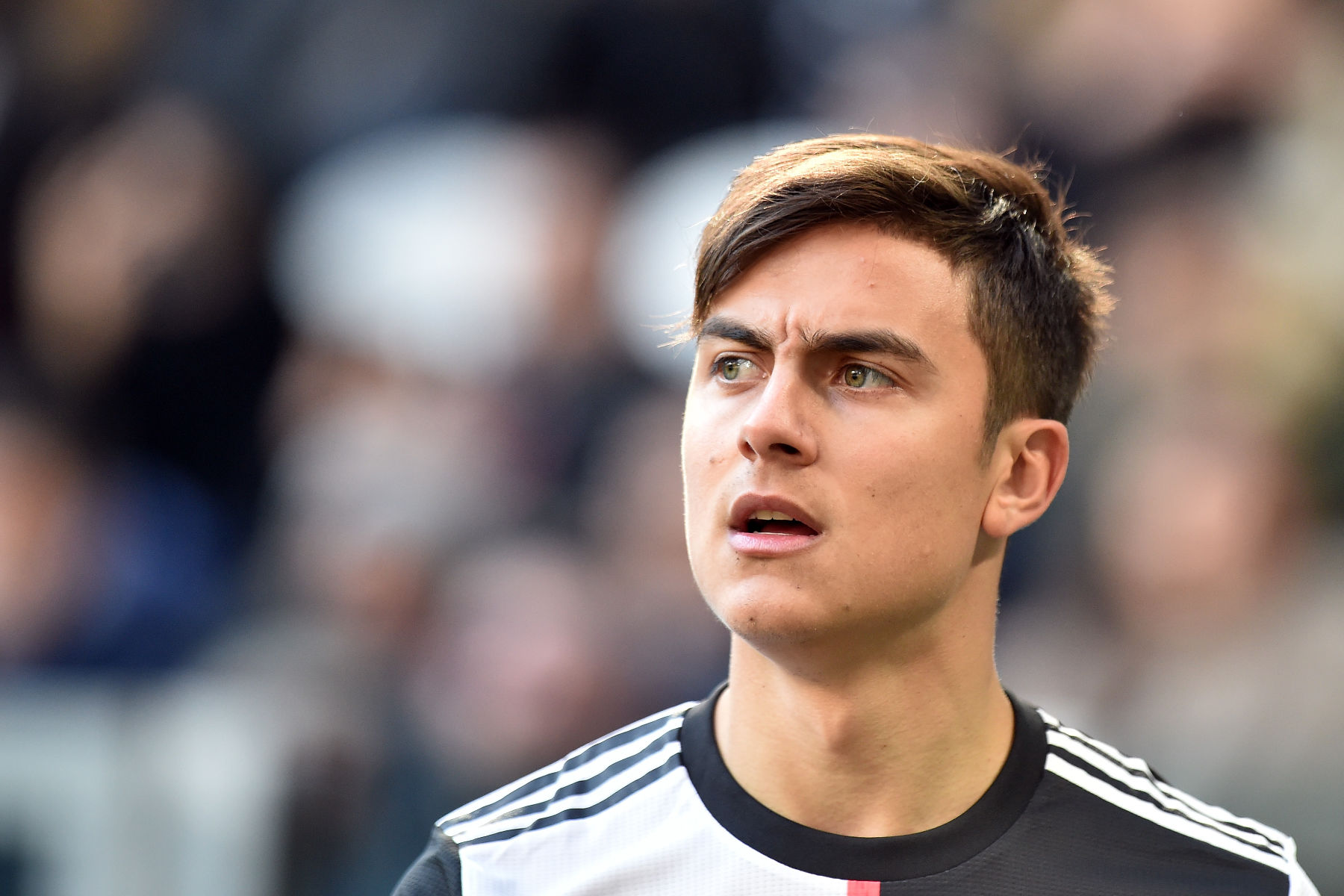 The 26-year-old forward from Juventus FC would be a great replacement for Mbappé. He's only a few years older but still has a lot of football left in his legs. Through 28 appearances for the Turin club this season, the Argentine has 11 goals and 11 assists. According to Transfermarkt, Dybala has a market value of €85 million. With the PSG tax (clubs always make PSG pay more because they know they have money), Dybala's selling price will likely be closer to €100 million.
Last summer, it was reported that PSG was close to signing Dybala but image rights issues halted that deal. If that hurdle can be overcome, Dybala could join fellow Argentina internationals Leandro Paredes, Mauro Icardi, and Angel Di Maria in the French capital.
Ricardo Pereira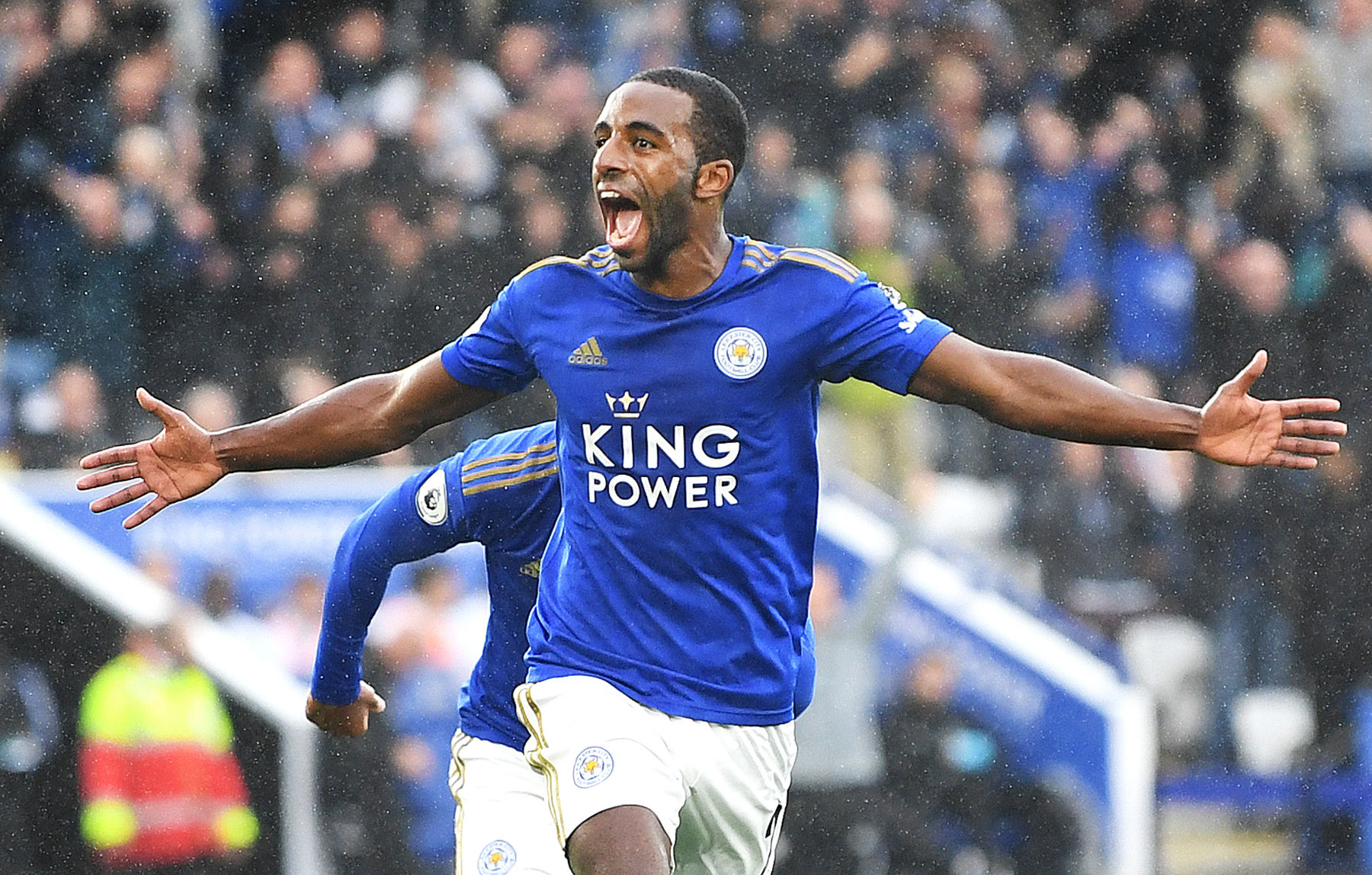 Ricardo Pereira is a 26-year-old right-back who currently plays for Leicester City in the Premier League. In my opinion, Pereira is exactly what PSG needs to improve at that position. It has been a bit of a crisis for the Ligue 1 leaders this season and with Thomas Meunier's contract set to expire at the end of June, the only natural right-back in the team will be an unproven Colin Dagba.
According to Transfermarkt, the Brazilian is worth €50 million. Leicester will likely qualify for the UEFA Champions League next season barring an epic collapse, so, they won't be as desperate for money you might expect. If PSG plans to sign Pereira, it may cost them upwards of €70 million to get the deal over the line.
Paul Pogba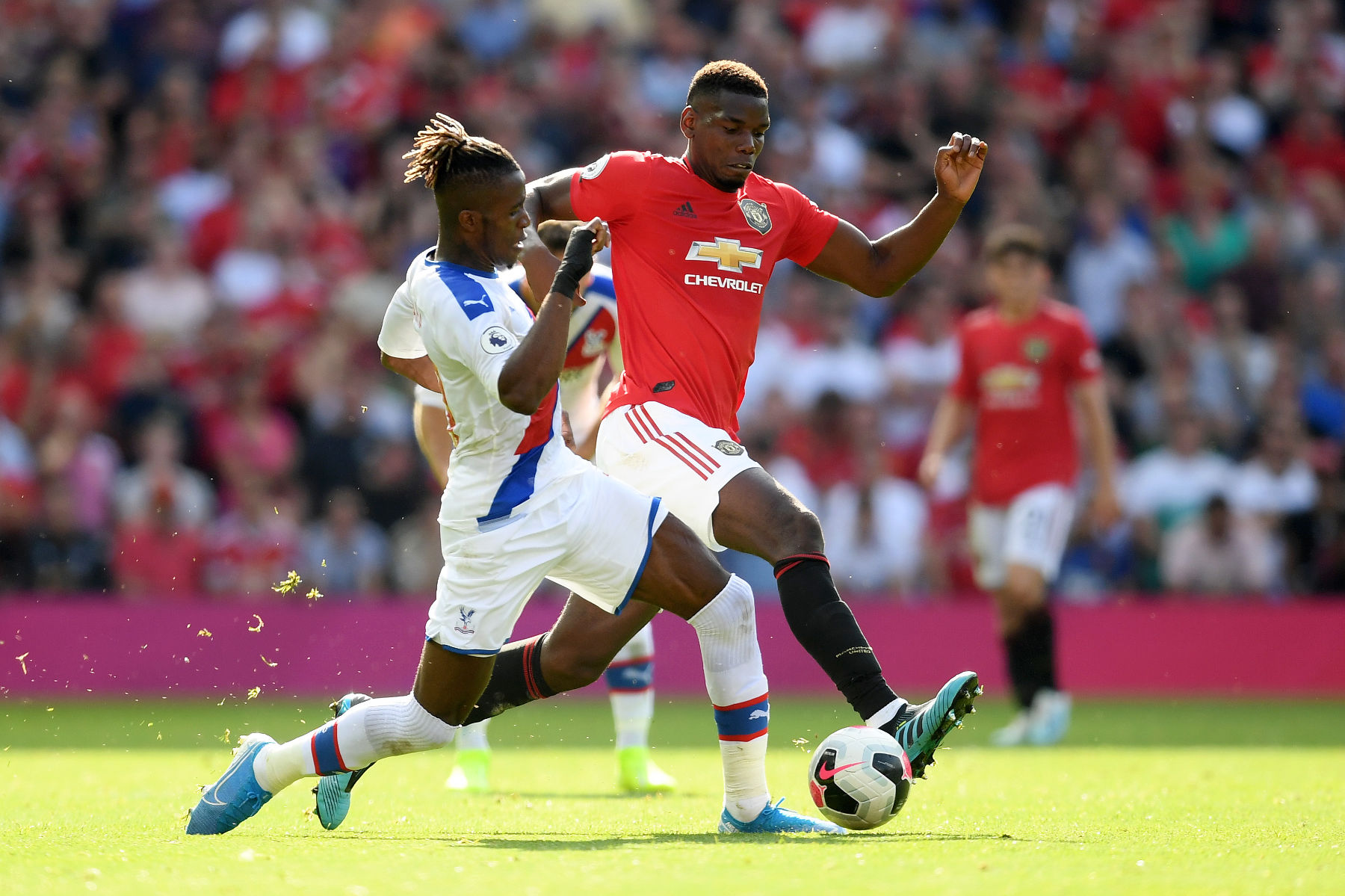 This transfer would be brilliant for both PSG and Manchester United. According to Talk Sport, PSG agreed to sign Pogba in the summer of 2019 when Neymar Jr. was expected to return to FC Barcelona. The deal didn't go through as the Neymar transfer never materialized.
I think Pogba would be a great addition to PSG's midfield and add some much-needed height. Paired along with Verratti and other midfielders such as Idrissa Gueye, Ander Herrera, and Leandro Paredes, PSG would easily have one of the best and deepest rosters of midfielders in Europe. The Frenchman won't come cheap. Transfermarkt rates Pogba at €100 million, which is slightly less than what the Red Devils paid for him. They will want to make a profit so I expect Manchester United to accept nothing short of €125 million for their prized possession.
Leroy Sané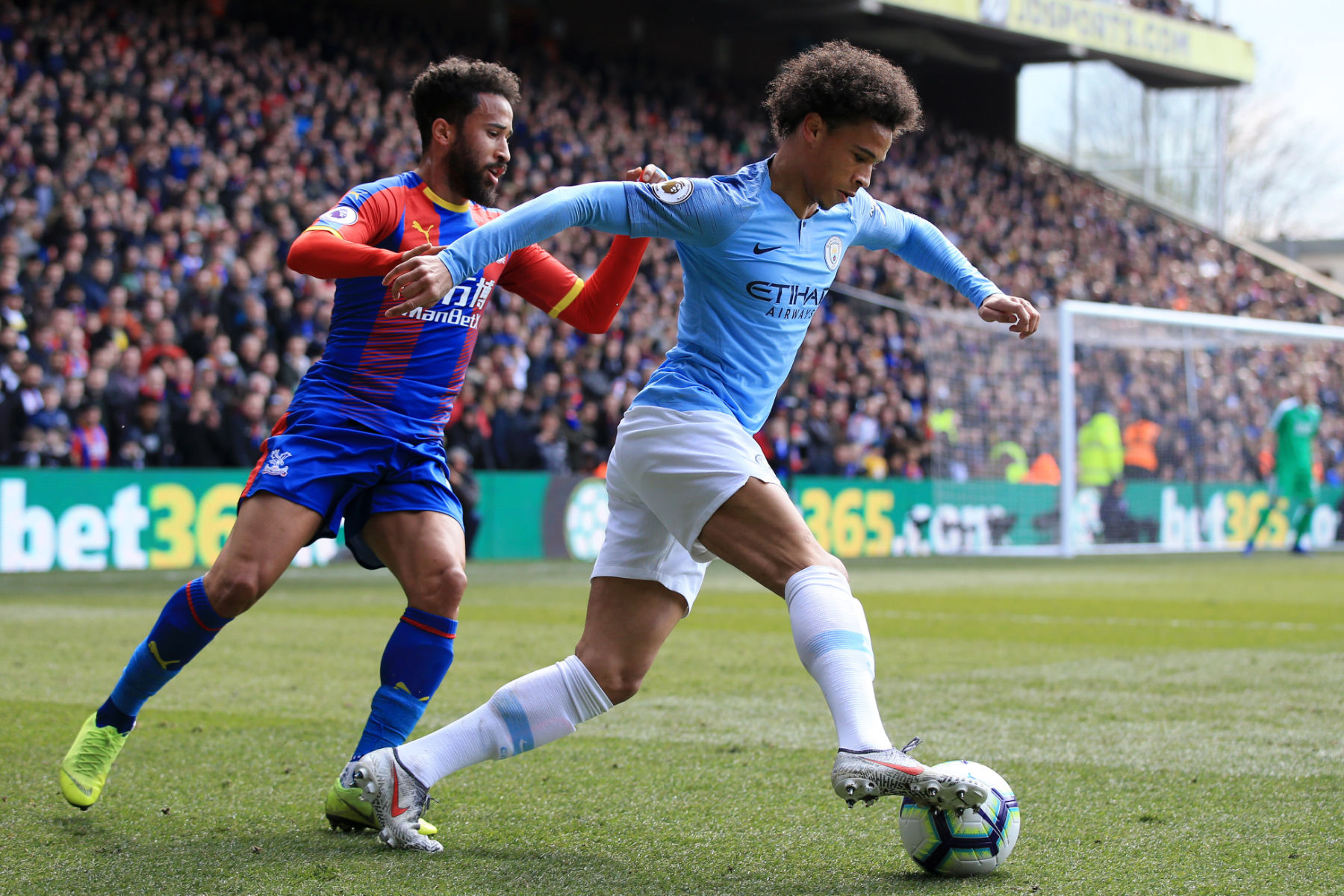 Getting the German to the Parc des Princes would be an amazing bit of business for PSG. The Manchester City star suffered a knee injury in the Community Shield to kick off the 2019-20 season and hasn't featured since for the Premier League side, although he has recently returned to full training. Sané is a world-class player and I personally can see him fitting in well at PSG under German tactician Thomas Tuchel.
Sané joined Manchester City in 2016 from FC Schalke in 2016 and has been one of the club's best players. Since his arrival, the 24-year-old has scored 39 goals and recorded 45 assists in 134 appearances across all competitions. Transfermarkt believes his market value is €100 million and while FC Bayern Munich is in the lead to sign Sané, perhaps a PSG side flush with cash could turn his head and convince him to join and become the new face of the capital club.
Want more PSG? Visit the PSG Talk Podcast Network page and subscribe to PSG Talking, The 1970, and 24th & Parc.