Manchester City received the football equivalent of the death penalty on Friday with a two-year ban from the UEFA Champions League and a €30 million fine.
BREAKING: Manchester City banned from Champions League for two seasons by UEFA and fined 30 million euros

— Rob Harris (@RobHarris) February 14, 2020
The club will appeal the decision and it's possible that the sentence could be reduced or delayed, which would allow City to compete in the tournament next season as The 4th Official explains:
Absolutely great timing from Man City's POV to get a ban now if it was indeed inevitable.

As someone who practiced law, the most likely scenario is that #mcfc will get a stay on the ban making them eligible to play next season's UCL. However, winning the case a heavier lift. https://t.co/YixpWGag0k

— The 4th Official (@Official_T4O) February 14, 2020
However, let's just assume the appeal is unsuccessful and Manchester City do in fact miss out on the next two Champions League competitions. I've already written about how this could lead to the arrival of Pep Guardiola at PSG should the club crash out of the Champions League early and current manager Thomas Tuchel is sacked.
There's also the possibility that PSG could poach some of the Manchester City players who won't want to waste two years of their career without Champions League football. It should be noted that any deal between these two clubs will be difficult due to the rocky geopolitical relationship between Qatar and the United Arab Emirates. As you know, PSG is owned by Qatar Sports Investments and Manchester City is owned by Abu Dhabi United Group, led by Mansour bin Zayed Al Nahyan, the half-brother of the president of the UAE.
All that considered, here are a few players PSG should consider ahead of the summer transfer window:
Sergio Agüero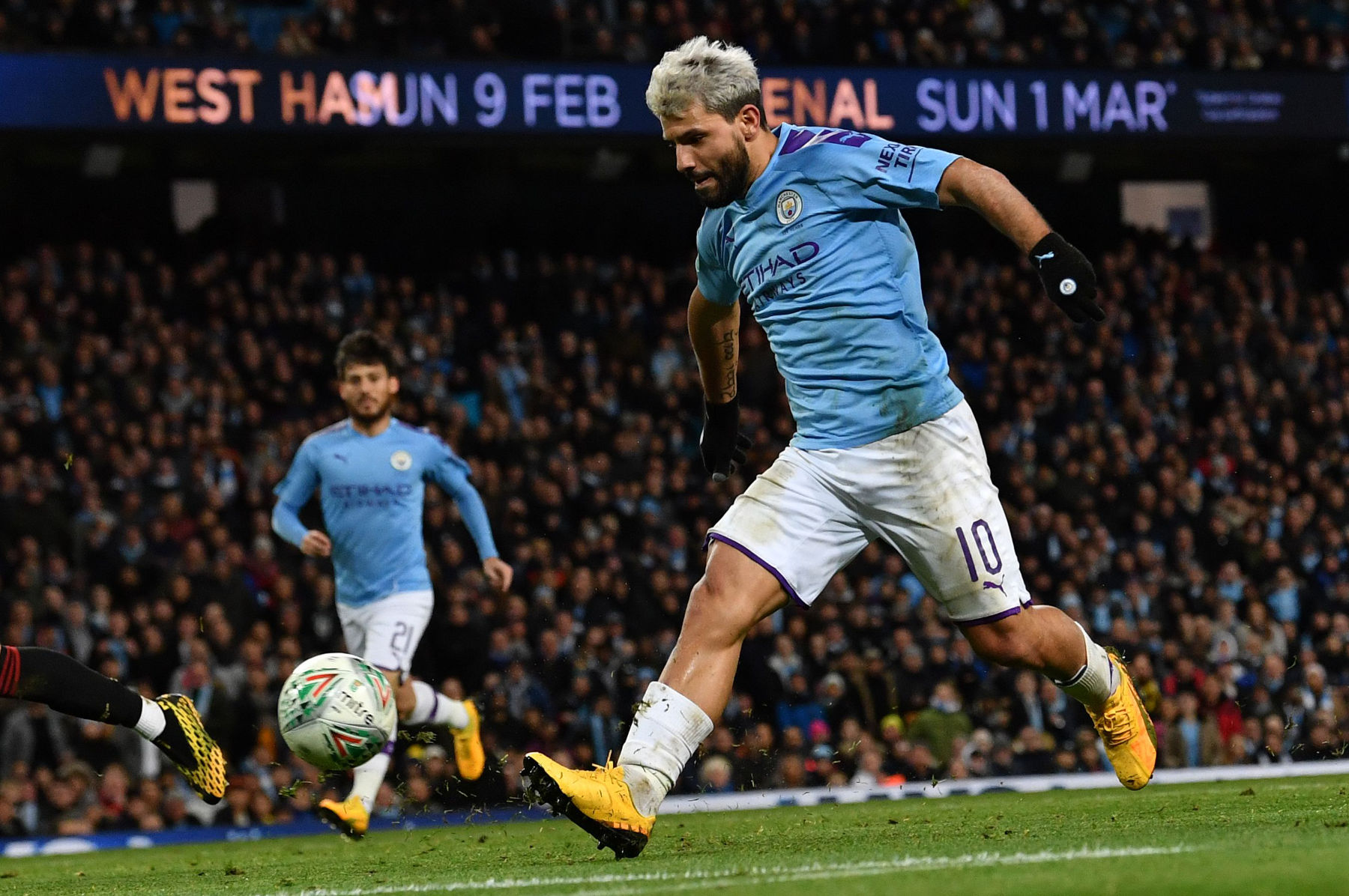 Agüero will have one year left on his contract at City and the Argentina international likely wants one more crack at the Champions League. He's been a fantastic player for City and its hard to imagine them standing in the way if he requests a transfer.
If he does come to Paris, he would be an excellent back-up to Mauro Icardi once PSG triggers their option to buy. By all indications, Edinson Cavani—Icardi's current backup—will leave PSG at the end of the season so Agüero would fill a necessary role. Plus, transitioning to a new club will be made easier with the South American-contingency already at PSG.
Kevin De Bruyne
If there's one player… pic.twitter.com/OoCgxyxZ5t

— Alexis (@PSGAlexis_) February 14, 2020
Go big or go home. De Bruyne is the crown jewel of the City squad and would walk into PSG's starting lineup. This season, the Belgium international has seven goals and 18 assists through 31 appearances in all competitions. At 28-years-old, he is in his prime and PSG would be infinitely better with him. However, De Bruyne is under contract until 2023 and Transfermarkt rates him at €150 million. If PSG were to sign him, I think they would open themselves up to Financial Fair Play penalties, so, perhaps a swap deal with City could be worked out if De Bruyne forces a transfer. Again, it's hard to imagine a player of his quality waiting until he turns 31-years-old to play in the Champions League.
Aymeric Laporte
Thiago Silva has yet to receive a contract extension from PSG and at 35-years-old, he's unlikely to get one even if he's deserving due to his performance this season. PSG has several decent center-backs in their ranks but none of them are what you would consider an heir apparent. That's what makes signing Aymeric Laporte from City an interesting prospect. The Frenchman came up through the ranks of Spanish football before joining Manchester City in 2018 and has blossomed into a fantastic defender. He did sign an extension in February of 2019, which keeps him tied to City until 2025, so a deal is very unlikely unless he asks for a move. Even then, with his value estimated at €75 million, per Transfermarkt, PSG would have to offload some players in order to make a move happen.
Leroy Sané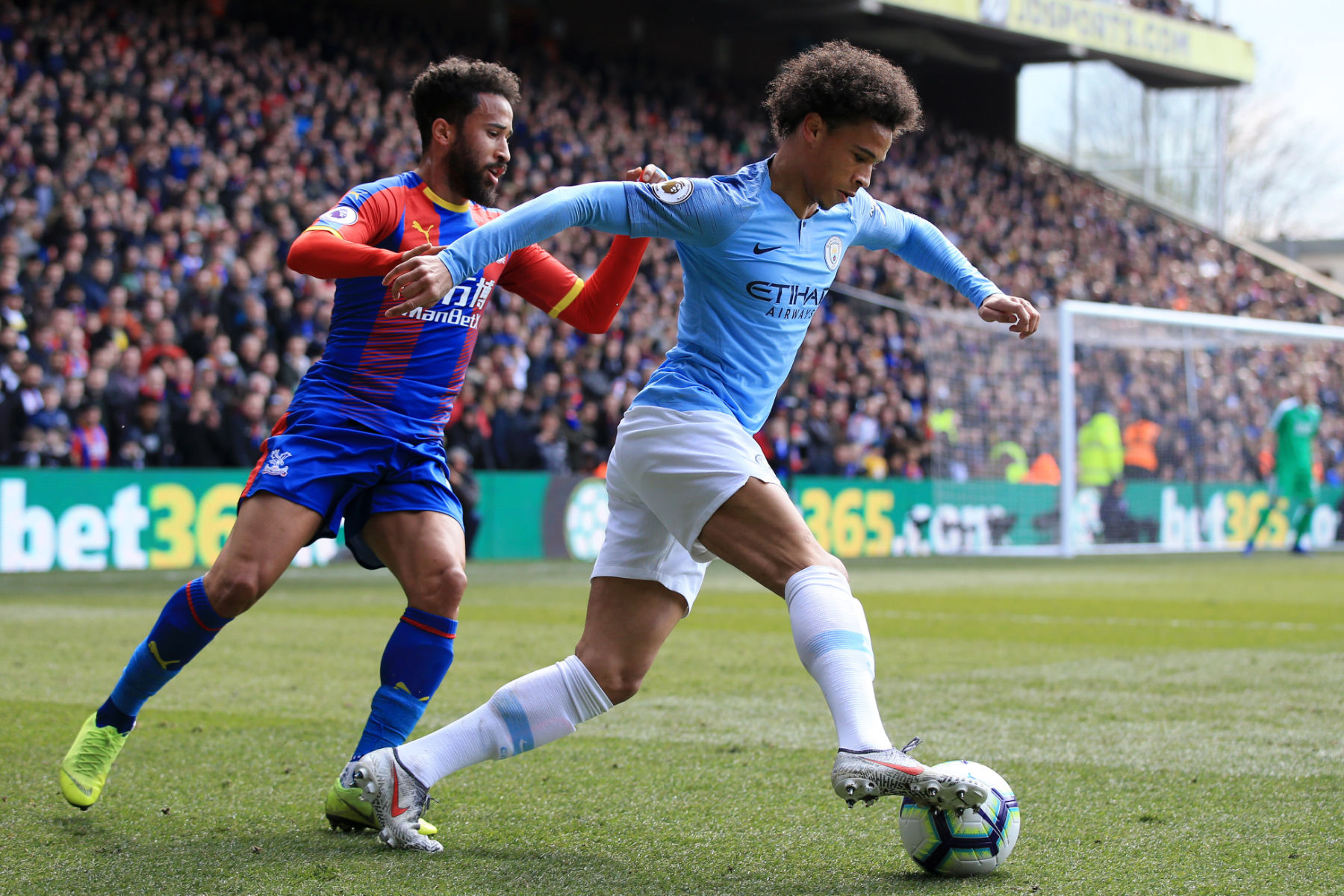 The German was once thought to be on PSG's list of players that could replace Neymar if the Brazilian left last summer. Sané has been injured since the Community Shield earlier this season but he has returned to training and appears to have recovered from his knee injury. Sané's contract expires in 2021 and FC Bayern Munich has already been rumored to be interested in bringing him back to Germany (previously played at FC Schalke before joining Manchester City in 2016). The attack-minded winger would help ease the transition from Angel Di Maria, who is 32-years-old, and not likely to repeat the incredible season he's currently having. Transfermarkt puts Sané's value at €100 million, but I think PSG could come in well under that considering his injury history.
Want more PSG? Visit the PSG Talk Podcast Network page and subscribe to PSG Talking, The 1970, and 24th & Parc.