"I can't tell you 100 percent that [Neymar] is going to play against Dortmund."
That quote from Paris Saint-Germain manager Thomas Tuchel after the 6-1 win over Dijon FCO on Wednesday has supporters in a frenzy.
Neymar until Next Week. #BVBPSG #PSGBVB #CHAMPIONSLEAGUE pic.twitter.com/5Ga28aPeeW

— PSG_SeattleFanClub (@PSG_Seattle) February 12, 2020
Could it be possible that Neymar Jr. could miss yet another UEFA Champions League match due to injury? If it were up to Tuchel, the Brazilian would have already featured in one of PSG's recent matches.
"If I could decide alone, he would have played against Lyon and today [against Dijon]," Tuchel said during his post-match press conference. "But it is not possible, we must be careful, and we cannot risk the health of the player. We are responsible and we will decide with everyone, the doctors, the club, and himself."
Neymar has now missed the last three matches due to a chondrocostal lesion (rib injury) that he suffered on February 1 against Montpellier HSC.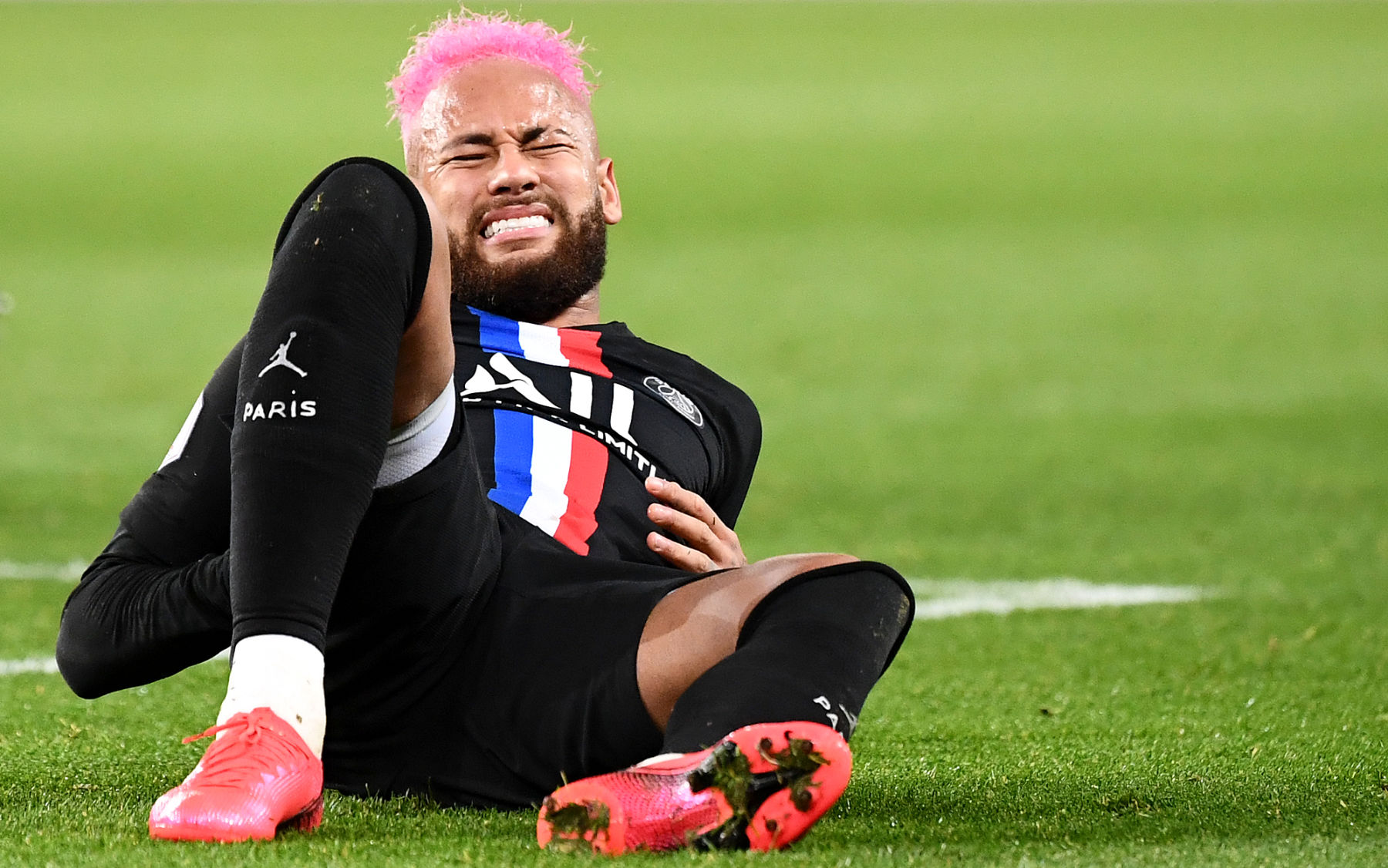 The injury hasn't stopped the 28-year-old from participating in training or celebrating his birthday, so, unless everything that is coming from the club and Tuchel is false, I'm inclined to believe Neymar will be ready to go next Tuesday for the Champions League clash against Borussia Dortmund.
So why the hesitation to declare Neymar fully healthy and ready to play? One Twitter user has a theory:
LOL you can't be training normally at a high level and be at risk for Dortmund at the same time. Tuchel is basically setting the table to rest him in Amiens as well. https://t.co/9DDaW4hCFM

— Ali (@AliTactics) February 12, 2020
I think it's a forgone conclusion that Neymar will not play against Amiens SC on Saturday. If he were to go down with a season-ending injury right before the knockout phase of the Champions League, it would be devastating not only because he's a world-class player but it would crush the morale of the squad.
The situation also screams of gamesmanship. For those who are fans of the National Football League in America, this isn't unlike when a team waits to the last possible minute to declare a quarterback officially out of the game as to not give their opponent the advantage of being able to prepare for a backup.
Tuchel is playing mind games with his former club and I absolutely love it. Or, Neymar's injury is more severe than anyone associated with the club has led on and they're trying to keep it quiet as to not create a media firestorm. I guess we'll find out in a few more days.
Want more PSG? Visit the PSG Talk Podcast Network page and subscribe to PSG Talking, The 1970, and 24th & Parc.