You would think that with the UEFA Champions League knockout phase starting next week that football radio programs would have plenty of practical things to talk about. You would be wrong.
On talkSPORT's White and Sawyer show, former Liverpool FC midfielder Danny Murphy was asked how the Reds would cope with the potential departure of Roberto Firmino who is of interest to FC Bayern Munich.
First, he began by discussing what makes the Brazilian special but making it clear that he is replaceable.
"Firmino is a beautiful compliment for the Liverpool system and the way the two wingers play, and as a three, they are tremendous with what they have achieved."
"No one is like Firmino; he's quite exceptional and unique and he's a wonderful player."
"But if he were to leave, it would be a bit like when Kevin Keegan left and who was going to replace him…and Kenny Dalglish came in."
"Luis Suarez left and they got [Mohamed] Salah, [Sadio] Mané, and Firmino. Firmino is well-loved as Suarez was. [Ian] Rush left and [John] Aldridge came in and scored loads of goals."
"Football does move on if someone dynamic leaves. Is he replaceable? Yes. Anybody is, but it would change the dynamic."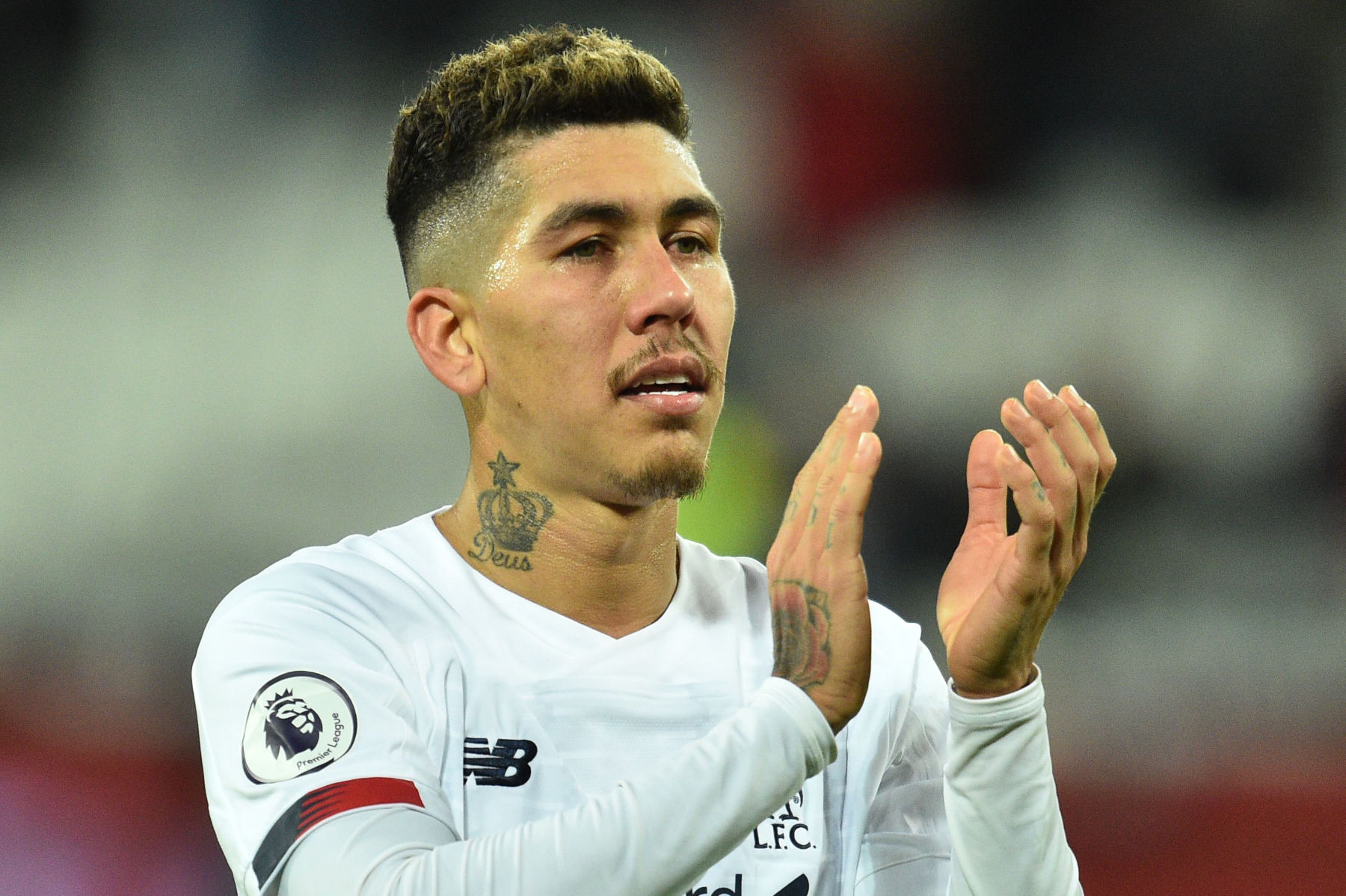 Following those comments, Murphy offered up a familiar name to replace Firmino that has been linked to Liverpool in the past.
"If Liverpool were to lose Firmino and go and get [Kylian] Mbappé, would that be a more scary front three? Would he complement the other two as much?"
"It is a debate and no one can give me a fact."
"I think if Mbappé was playing up front with Mané and Salah, it would be more scary than playing with Firmino, Mané, and Salah."
I'm not sure what it is about former Liverpool players talking about Mbappé but it's starting to get weird. Steve McManaman talked about the Frenchman to a horse racing website, El-Hadji Diouf said that Mbappé must leave Ligue 1 to win the Ballon d'Or, and Charlie Adam said he would get rid of Salah to make room for Mbappé.
All of this is nonsense, of course, because Liverpool boss Jürgen Klopp has already come out and said that his club cannot afford Mbappé. Considering the 21-year-old will likely go for close to €300 million, if he's sold at all, Liverpool would have to blow up their team in order to afford the transfer fee and his wages.
I think it would be best for Liverpool fans and former players to enjoy this special season and worry about realistic transfers at the appropriate time.
Want more PSG? Visit the PSG Talk Podcast Network page and subscribe to PSG Talking, The 1970, and 24th & Parc.