On February 5, Neymar Jr. will celebrate his 28th birthday but unlike his previous celebrations, this one will likely be much more subdued.
Neymar has been on an absolute tear lately. The PSG forward has scored in eight straight appearances equaling a record set by Carlos Bianchi and teammate Kylian Mbappé.
Off the pitch, Neymar's improved health and happiness within the team have some speculating that the 27-year-old could sign a contract extension past 2022 when his current contract expires.
There's so much going right for PSG at the moment but none bigger than Neymar's emergence as a leader both on and off the pitch. Everything Neymar does is scrutinized by media around the world, even his birthday celebrations. That's why this year, Neymar plans to switch things up.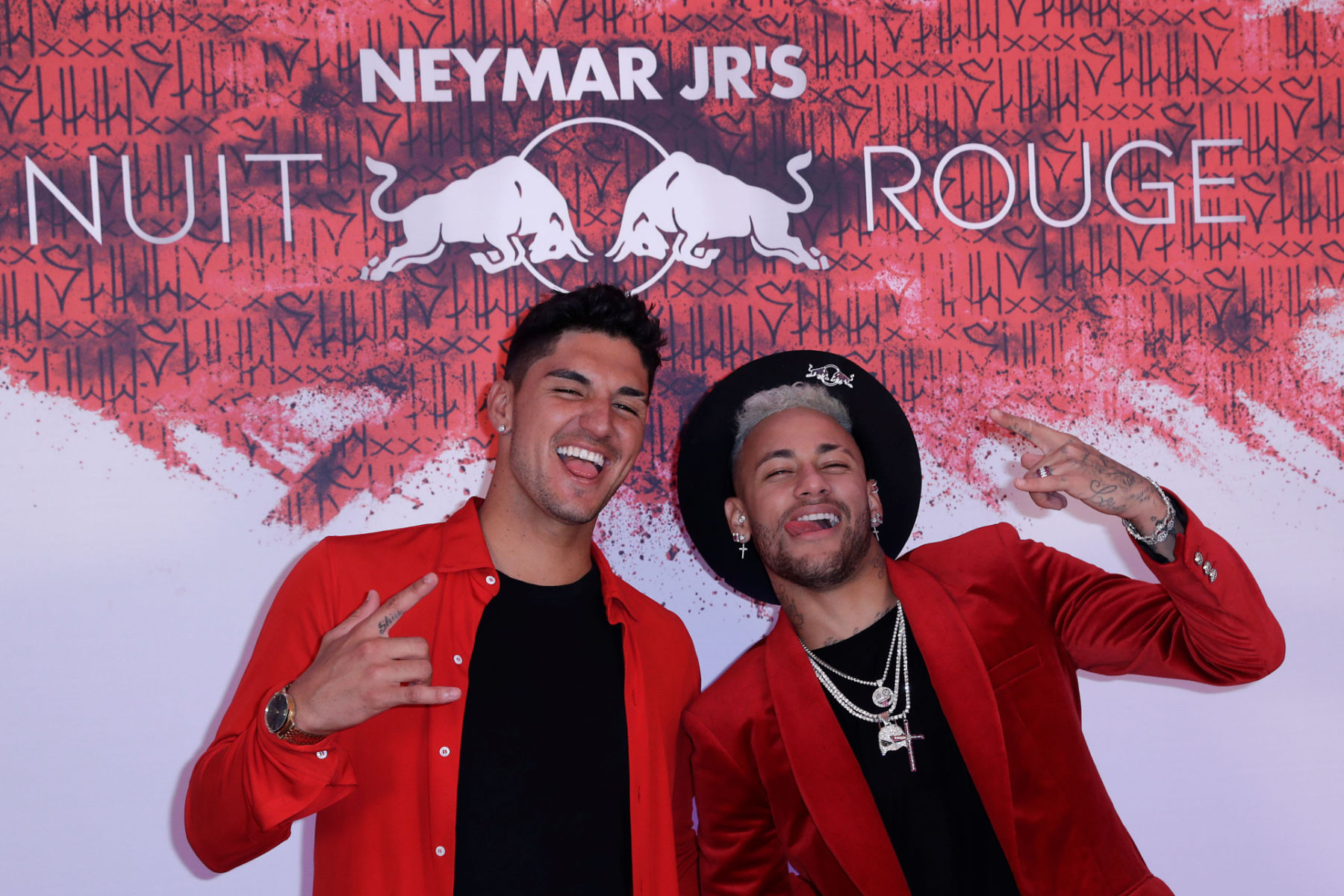 In a piece by Le Parisien, the French publication documents Neymar's "birth of a leader" this season and details his upcoming birthday plans as a reason that this is a new and improved Neymar.
According to someone in the entourage of Red Bull, one of Neymar's sponsors, the company "will not organize any special event for the star's birthday."
The paper states that Neymar "wants to do away with the image of the self-centered prodigy" and that's backed up by the anonymous source.
"He sees that the team is doing well and that it can reach something other than Ligue 1. In the past, he has always said that leadership cannot be decreed. He has never been in such a leadership position as the one he currently occupies in Paris. He feels more responsible. He changed on this plan, it is undoubtedly related to the age and the fact that he is happy."
It will be interesting to see if major news outlets cover this positive news as much as they covered Neymar partying in previous years.
Want more PSG? Visit the PSG Talk Podcast Network page and subscribe to PSG Talking, The 1970, and 24th & Parc.