Over the last decade, Paris Saint-Germain has transformed from a sleeping giant into one of the most feared teams in all of Europe.
The Qatar Sports Investment takeover in 2011 started it all. Their financial investment made it so PSG could compete financially in the transfer market and build up a squad capable of winning the UEFA Champions League.
Eight years in though, that particular trophy continues to elude them, but it's not due to lack of trying. Every transfer window, PSG is one of the most active clubs and they have spent a lot of cash on world-class players.
However, when you spend money at the rate PSG has, not all transfers are going to turn out as good as Kylian Mbappé. With that in mind, I have created a list of PSG's five worst signings of the decade.
The criteria for this list are simple. I looked at how much the player cost, his statistics while at PSG, and the number of seasons with the club.
So let's begin looking back at the top five worst transfers this decade for Les Parisiens.
Jesé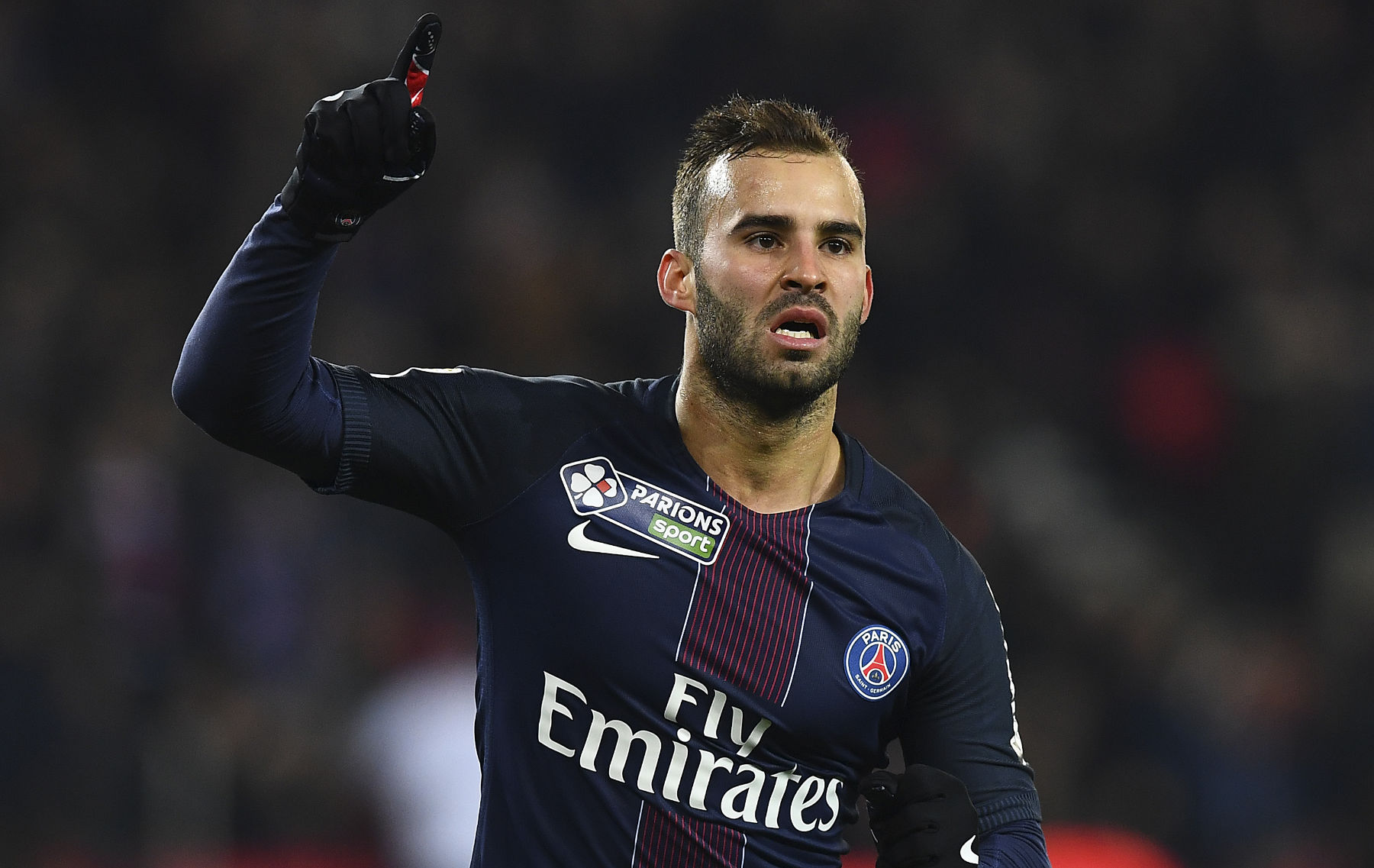 The often forgotten Spaniard kicks off the list as one of the worst signings of the decade. Before coming to Paris, Jesé spent two seasons with Real Madrid, appearing in 63 matches where he scored 13 goals and 12 assists. As a result of putting up these numbers at a club like Real Madrid, it made Jesé, a desirable player.
PSG would be the club willing to pay to bring the winger in. Les Parisiens forked over €25 million (Marca) in 2016, which is a reasonable fee for someone like Jesé at the time; however, the club would never come close to recouping any of that money.
Jesé would go on to flop with PSG, playing 10 Ligue 1 matches and only scoring one goal. Also, the Spaniard would appear for 16 matches in all competitions during his time with PSG and would produce two, that's right, two goals. Since the 2016-17 season, Jesé has spent his time out on different loan stints. Appearing for clubs like UD Las Palmas, Stoke City, Real Betis, and Sporting CP but never finding a home.
Currently on loan at Sporting, the now 26-year-old is worth €5 million, according to Transfermrkt, but it's hard envisioning anyone paying that sum. Finally, in his time with PSG, Jesé is more known for producing a Reggaeton music video rather than the two goals he scored.
Jese signs for PSG from Real Madrid, so let's have another look at his very own music video: https://t.co/hhXx5K4kdq

— Paddy Power (@paddypower) August 8, 2016
Hatem Ben Arfa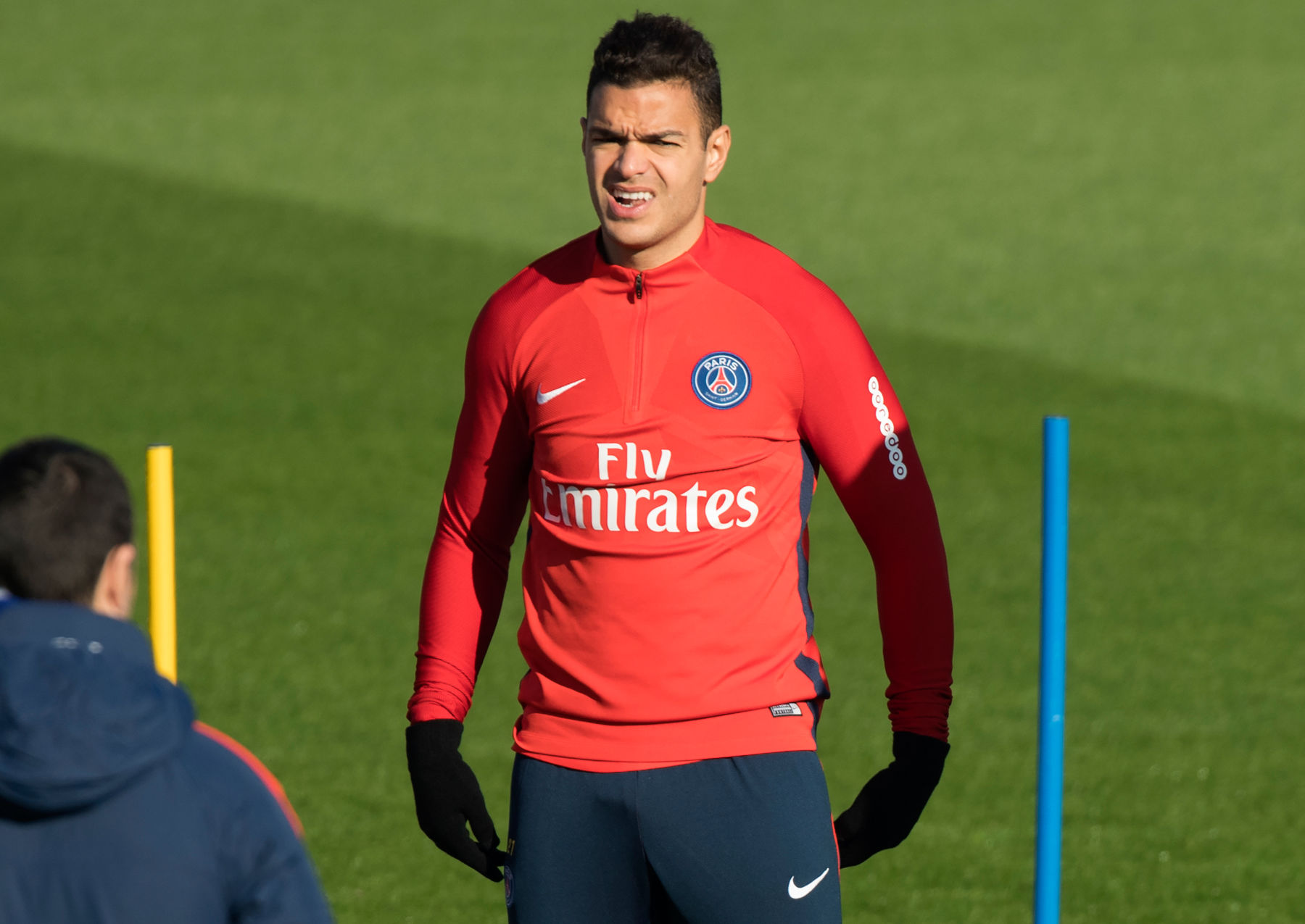 The only positive of this transfer was that Hatem Ben Arfa arrived at PSG on a free transfer in 2016 (ESPN). The season before arriving in the capital club, Ben Arfa scored 17 goals in 34 appearances for OGC Nice. On the surface, obtaining an attacker who was coming off a free was smart business.
Then it went south, pretty fast. The 2016-17 season would mark Ben Arfa's first and last season with PSG. In 32 appearances, he only scored four goals. That would be all for the Frenchman as the following season; he wouldn't appear for PSG in any competition after falling out of favor with then manager Unai Emery due to his attitude.
🗣 Hatem Ben Arfa publicly criticises PSG manager after UCL exit…

😳 …Unai Emery claims he will not play for PSG again.

🏆 PSG crowned Ligue 1 Champions

👀 Hatem Ben Arfa not granted a Winners Medal…

🤦‍♂️…as he needs to play ONE more minute of football this season. pic.twitter.com/MPejoyjSGb

— SPORF (@Sporf) April 16, 2018
Ben Arfa's rift with Emery will be the lasting memory for PSG supporters. The two would meet in the UEFA Europa League last season, where Ben Arfa laughed at Emery for looking agitated as Arsenal FC fell to Stade Rennais in a surprise result. This season, the 32-year-old is without a club and currently suing PSG over lack of playing time.
Grzegorz Krychowiak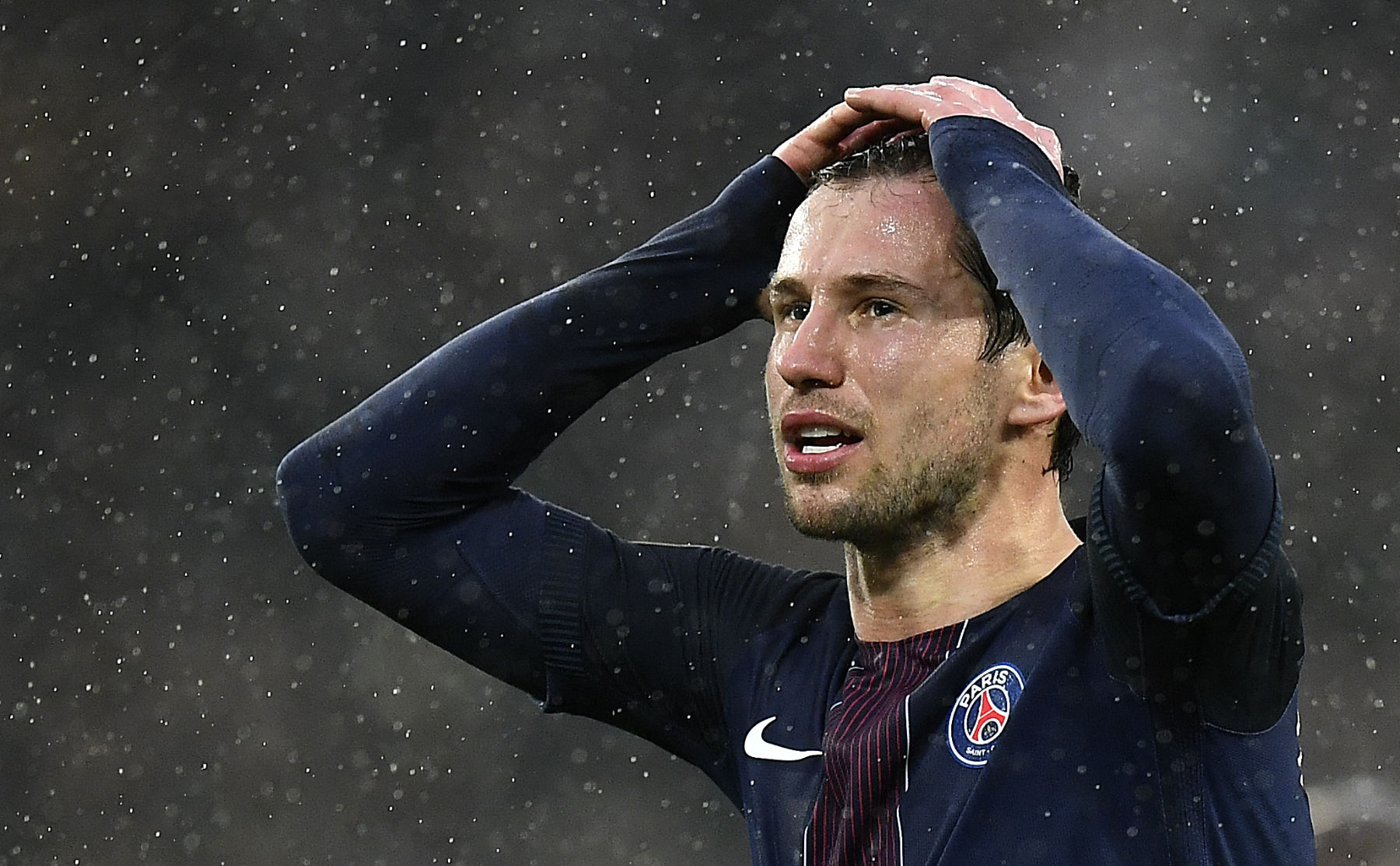 The 2016 summer transfer window is the worst of the decade for PSG. Along with Ben Arfa, the club brought in defensive midfielder Grzegorz Krychowiak from Sevilla FC. While at Sevilla, the now 29-year-old played two seasons for the club and made 90 appearances in all competitions for the club.
In his final season with Sevilla, Krychowiak had impressive numbers. Winning 66 percent of his total duels and averaging 7.8 total duel wins per game, according to SofaScore. Other defensive numbers that stood out were his clearances per game (3.0), interceptions per game (4.5), and tackles per game (2.5).
With Thiago Motta at the end of his career, the Polish midfielder looked like a suitable replacement. PSG would pay €30 million to bring over Krychowiak (The Guardian). In his lone season with Paris, Krychowiak saw a dip in all his defensive numbers, which were his calling card. His total duels, interceptions, clearances, and tackles all went down.
As the defending part of his duties took a hit, PSG supporters saw his other flaws, like his passing game. Then there was the rift with former manager Emery too. With Emery not playing him and his form not being up to par, it was a disaster from the start.
More Krychowiak on Emery at PSG: "I was furious! I did not understand what could have happened in that time to change his mind. I asked him to explain it & we spoke. However, each time I left his office, I was angrier than I was before I went in."

— Jonathan Johnson (@Jon_LeGossip) December 21, 2018
After the 2016-17 season, Krychowiak went on loan twice. His first loan spell was to West Bromwich Albion, who would see relegation after that season. Krychowiak would then head to Russia on loan to FC Lokomotiv Moscow. Over the summer, he would make the move a permanent one as PSG were able to sell him to the Russian club for €12 million (OneFootball).
Benjamin Stambouli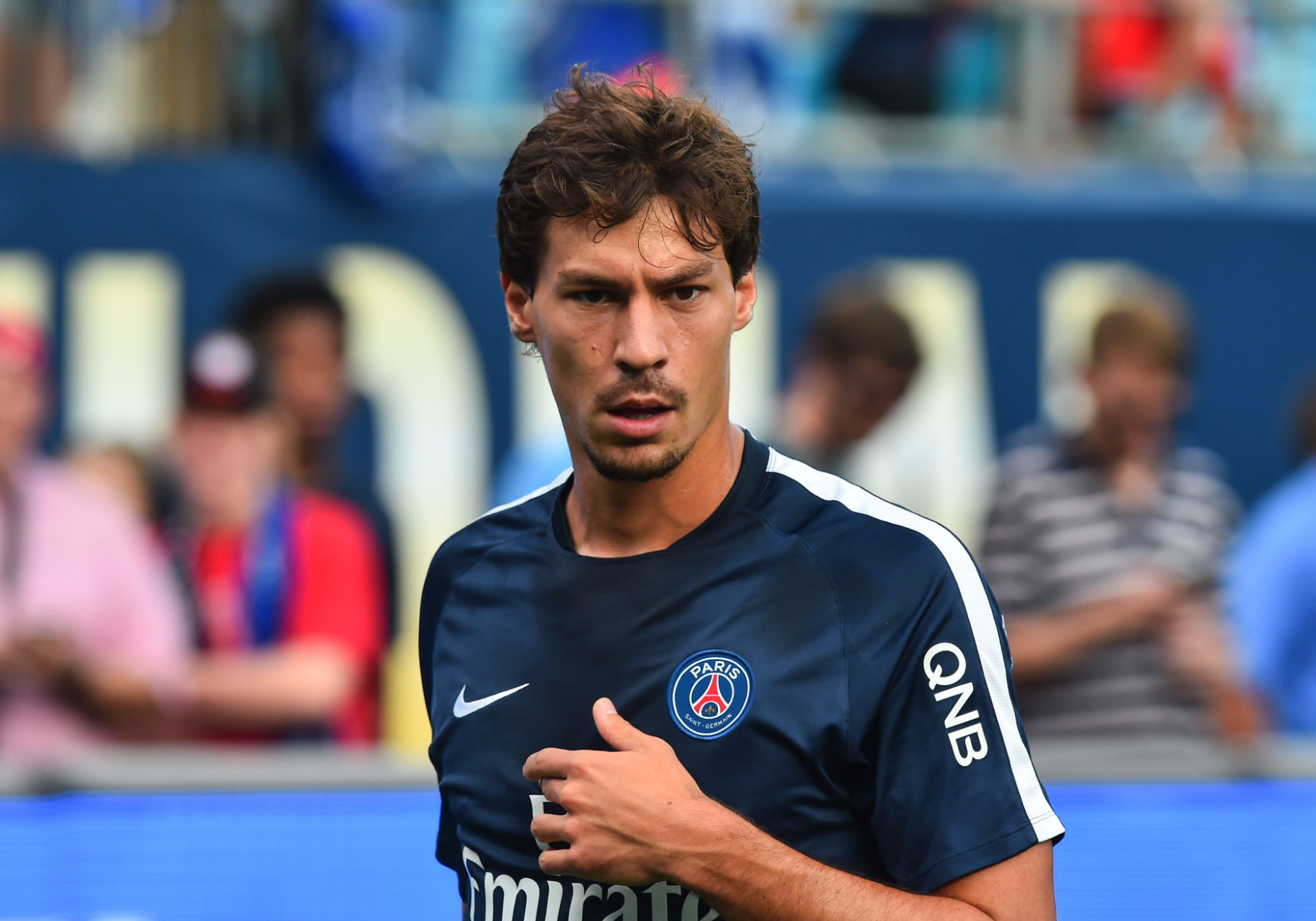 The 2016 summer window is one that keeps on giving as Benjamin Stambouli is the next name from that disastrous transfer window. The only positive about Stambouli is that the fee wasn't high with PSG spending €8.6 million, according to Goal. Also, once they realize that Stambouli wouldn't be a player for the long-term, Les Parisiens were able to recoup most of the money by selling him to FC Schalke 04 for €8 million as reported by ESPN.
During his time with PSG, the Frenchman averaged 55 minutes per game and couldn't cement a spot in the starting lineup for then-manager Laurent Blanc. Add in that Stambouli fell in the pecking order and was behind Krychowiak, Marco Verratti, Blaise Matuidi, and Adrien Rabiot, it made sense for PSG to move on from him and try to recoup some of the transfer fee.
It's not as bad as the other transfers I've mentioned since the club regained their money; however, seeing a transfer spend only one season with the club is never a good look.
Layvin Kurzawa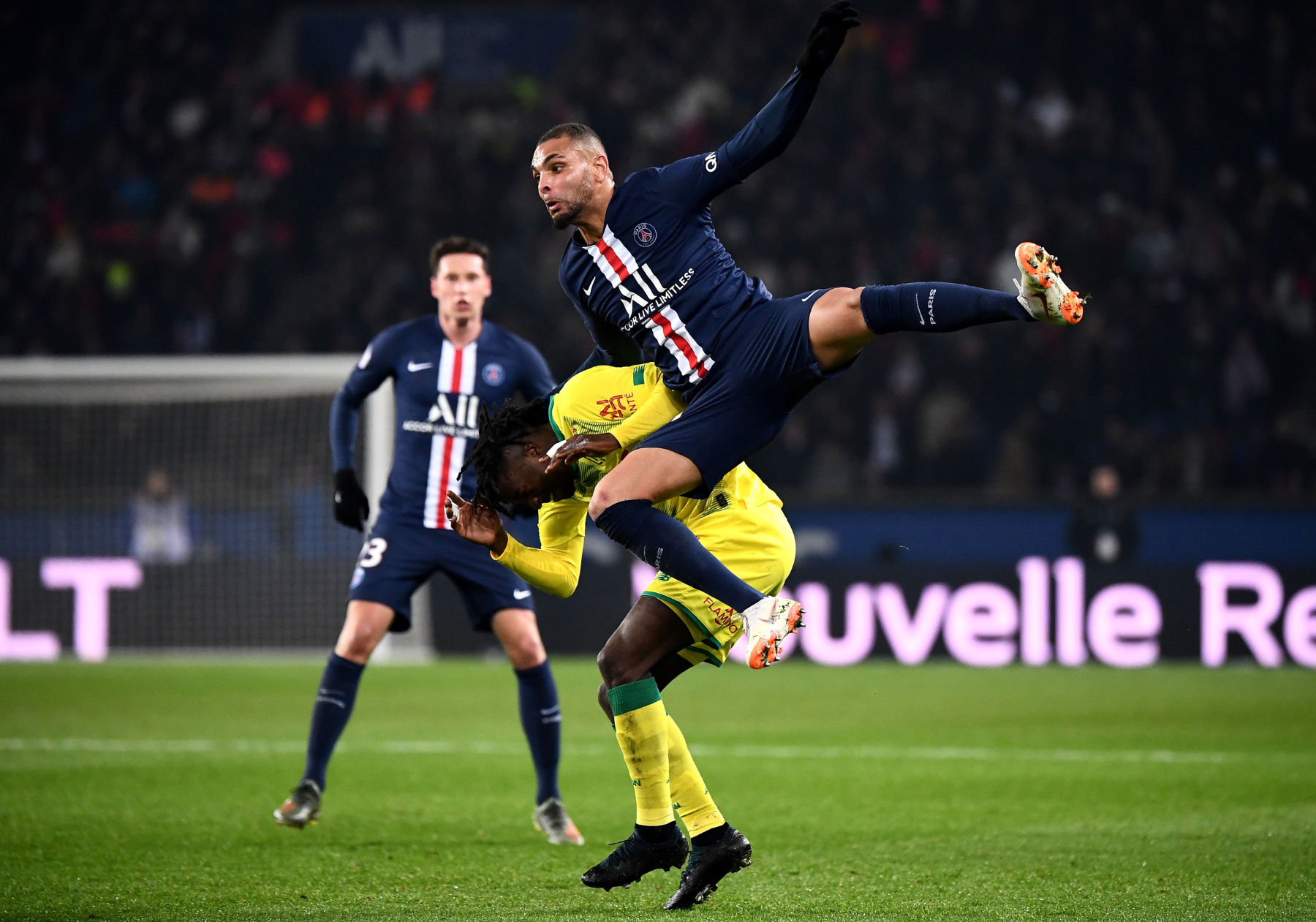 My choice for the fifth-worst transfer of the decade may be a debatable one. Unlike the previous four spots, there's no clear-cut worst transfer. This choice will spark debate, but in this slot is Layvin Kurzawa (hey, at least I didn't pick Neymar Jr. like ESPN!) When Kurzawa came over from AS Monaco, it appeared that PSG wouldn't have to worry about the left-back position for a while. That wouldn't be the case.
After a few seasons, Kurzawa began breaking down. Since the 2014-15 season, the 27-year-old's highest number of appearances in Ligue 1 is 20. As a result of having an unreliable left-back, PSG has brought in competition for Kurzawa. In 2017-18, the club brought in Yuri Berchiche, who would take over the position. However, due to Financial Fair Play, Les Parisiens needed to offload Berchiche to make their numbers a little more palatable for investigators looking into their books.
It looked as though Kurzawa would regain his left-back position, but PSG brought in someone cheaper to compete with Kurzawa. Juan Bernat would arrive ahead of the 2018-19 season to provide some depth and competition. During the summer, it didn't look as though the Spaniard would usurp Kurzawa. Bernat was a flop with FC Bayern Munich but was able to eventually take over PSG's left-back position, even scoring significant goals in the Champions League.
Kurzawa's inability to stay healthy and losing his starting position twice to newcomers is to why he will earn a spot for the worst transfer.
Want more PSG? Visit the PSG Talk Podcast Network page and subscribe to PSG Talking, The 1970, and 24th & Parc.