Following the UEFA Champions League Round of 16 draw, Paris Saint-Germain sporting director Leonardo spoke to the media about his side's matchup with Borussia Dortmund but it was his comments (via Culture PSG) about the upcoming January transfer window that made headlines.
"The idea is to continue with this squad that is growing in strength. Honestly, I think this squad is full. Then we have individual situations, but I don't think they will have an impact."
So, if you're hoping for an expensive, splashy signing from PSG in January, I wouldn't hold your breath. However, Leonardo didn't rule out a signing completely, especially if that player is tall.
"It's been a long time since we talked about a number 6. We are recruiting a number 6, but there is always a need for another. However, we have [Leandro] Paredes, [Idrissa] Gueye, and even [Marco] Verratti who can play in this position."
"We may need a few centimeters. Tanguy Kouassi (6'2″) arrives, even if he is young."
There's no question that PSG could use some height in their midfield. Here are the listed measurements for PSG's midfield:
Marco Verratti: 5'5″
Idrissa Gueye: 5'9″
Leandro Paredes: 5'11"
Ander Herrera: 6'0″
Marquinhos: 6'0″
As you can see, only Marquinhos and Herrera tip the scales at 6-feet, but Marquinhos not really a natural midfielder and Ander Herrera has been injured for most of the season.
The height issue is likely a reason why manager Thomas Tuchel has been keen to give Kouassi some playing time recently despite the fact he has yet to sign a professional contract with PSG.
With a need for a more imposing force in midfield, especially in the Champions League, I took to Twitter to find out who PSG fans wanted to see arrive in Paris in January with the caveat that they have to be tall:
"We may need a few centimeters…" – PSG's sporting director on the lack of height in the midfield.

Which tall midfielders do you want to see PSG target in January?

— PSG Talk 💬 (@PSGTalk) December 17, 2019
Paul Pogba – 6'3″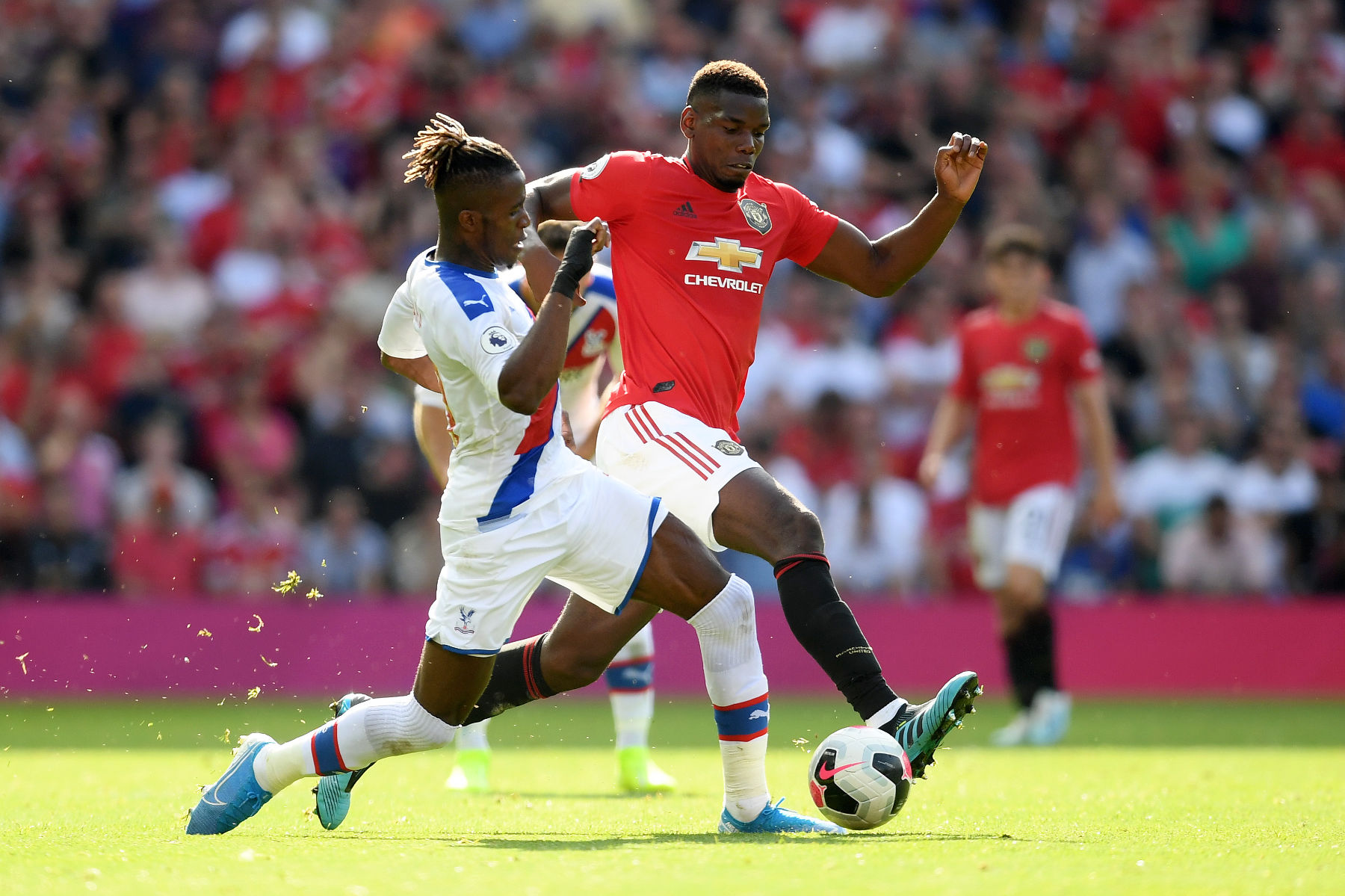 The Manchester United midfielder certainly satisfies the height requirement and being a France international is certainly a positive for PSG. I've long wanted Pogba to come to Paris but it's never come to fruition. Transfermarkt puts Pogba's market value at €100 million, making a January move practically impossible and the Red Devils still have a shot at a top-four finish in the Premier League.
Sandro Tonali – 5'11"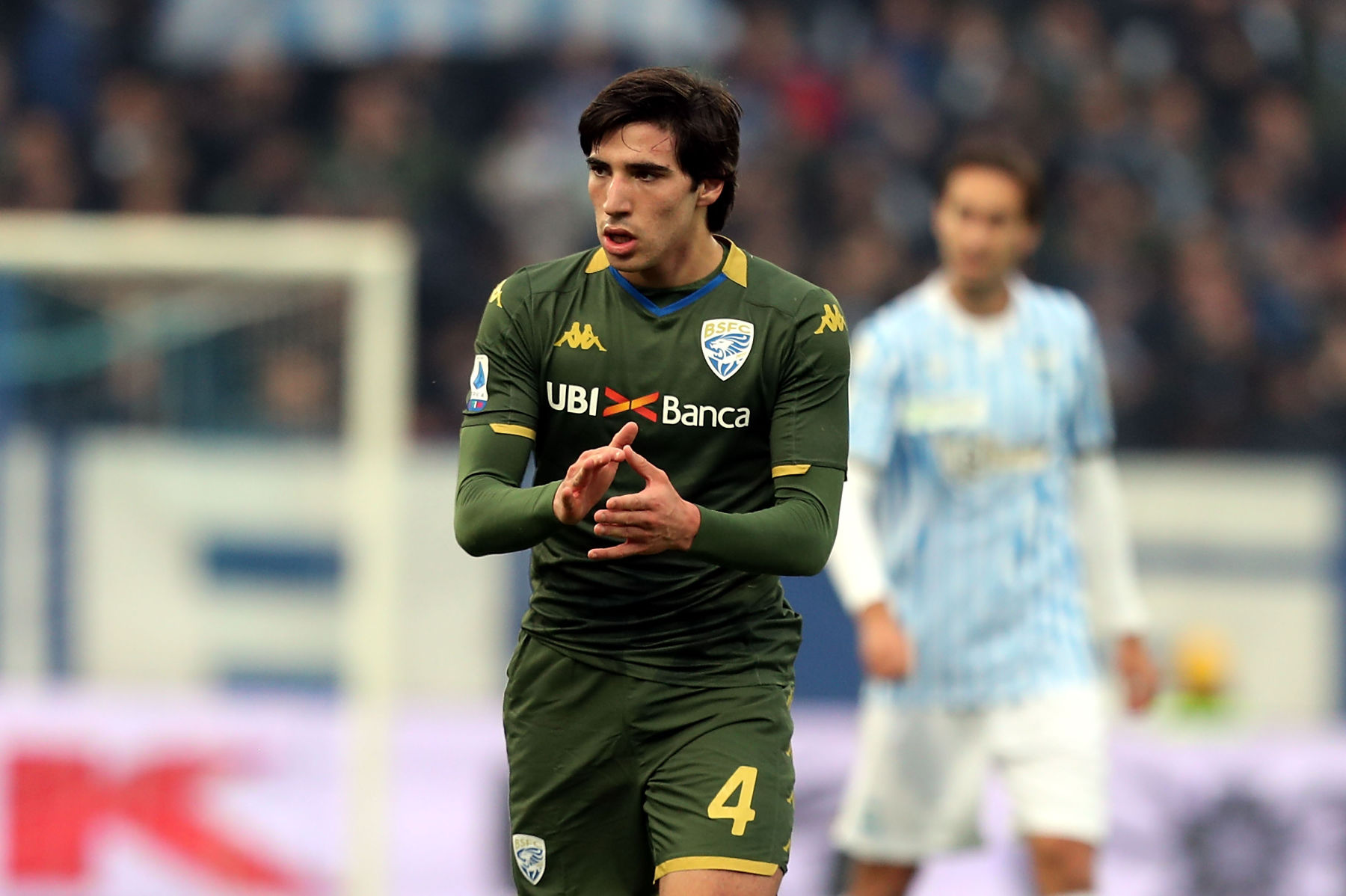 The young Italian could be available in January but he won't come cheap. Sandro's current club, Brescia Calcio, is in a relegation battle in Serie A, which could prompt the club to cash in on their superstar before being sent down to Serie B. PSG has been linked with the central midfielder in the past and according to a report from L'Equipe (via Get French Football News), Tonali has been inquiring about life in Ligue 1 and wants to know what the style of football is like. He's not the tallest on this list but he has the talent to develop into a taller version of Verratti.
Sergej Milinković-Savić – 6'3″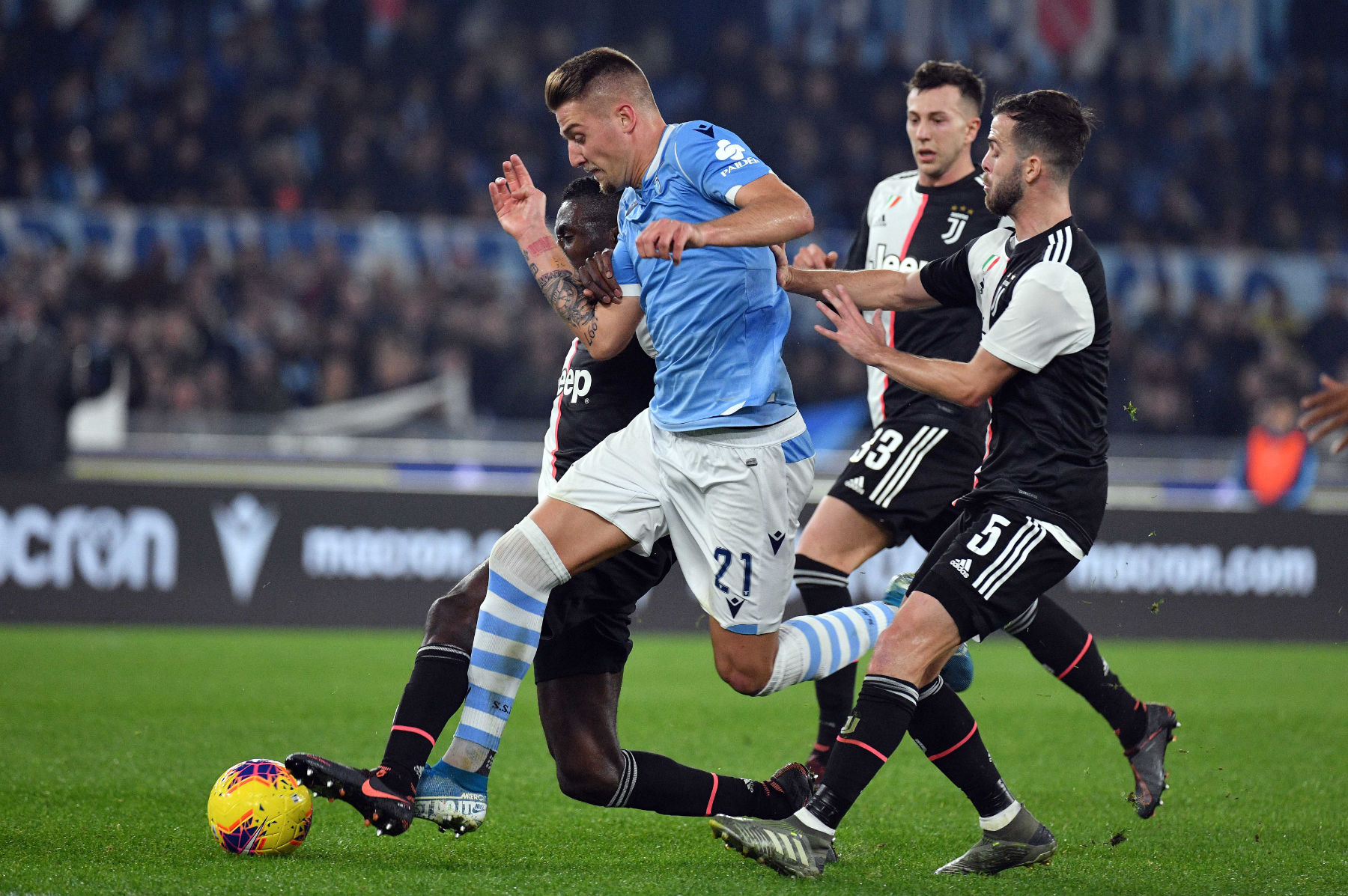 The tallest player on this list and also potentially the most expensive. Transfermarkt lists his value at €70 million but Lazio will likely ask for more given his quality and age (24). Calcio Mercato reported last summer that Leonardo made a run at the Serbian but a deal ultimately didn't get done. If the Brazilian can offload Paredes and/or Layvin Kurzawa, that may free up enough funds to sign SMS in January.
Allan – 5'9″
Allan has long been on the radar of PSG supporters. Somewhat surprisingly, the Brazilian only comes in at 5'9″ but he plays much larger. His current team, Napoli, is a bit of a dumpster fire at the moment and it's been reported that several of their notable stars could be for sale in January. Allan would be a great signing in January, especially if Leonardo can get him on a discount, but I'm not sure he solves the height issue.
Kai Havertz – 6'2″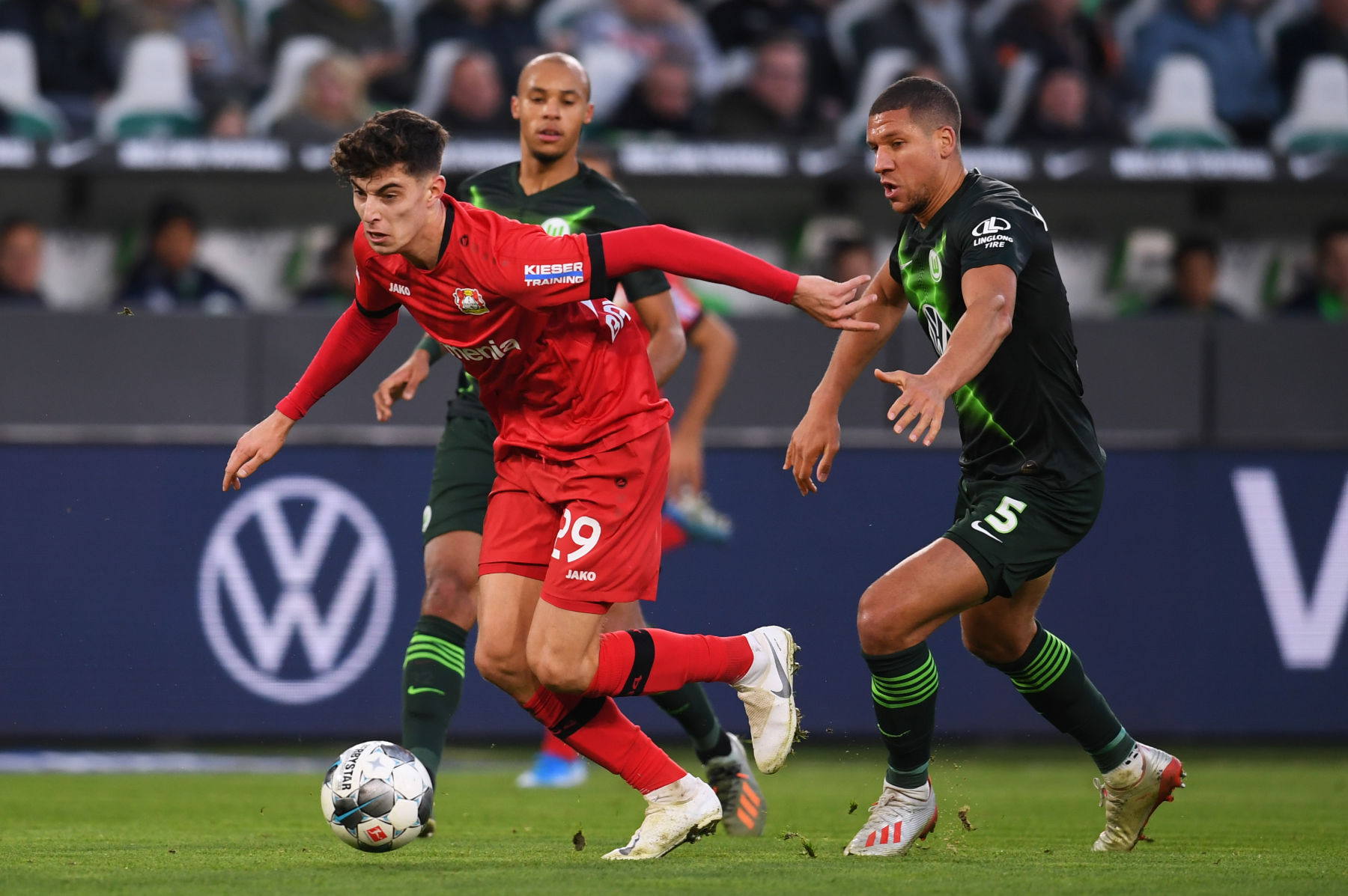 The Bayer Leverkusen midfielder was linked with PSG this past October, via Sky Sports, but they'll have to outbid FC Barcelona and Real Madrid most likely if they want to sign him. Also, the Germany international won't come cheap (€90 million per Transfermarkt). Perhaps manager Tuchel could convince Havertz to come to Paris but I see this deal too expensive and difficult to pull off.
Emre Can – 6'0″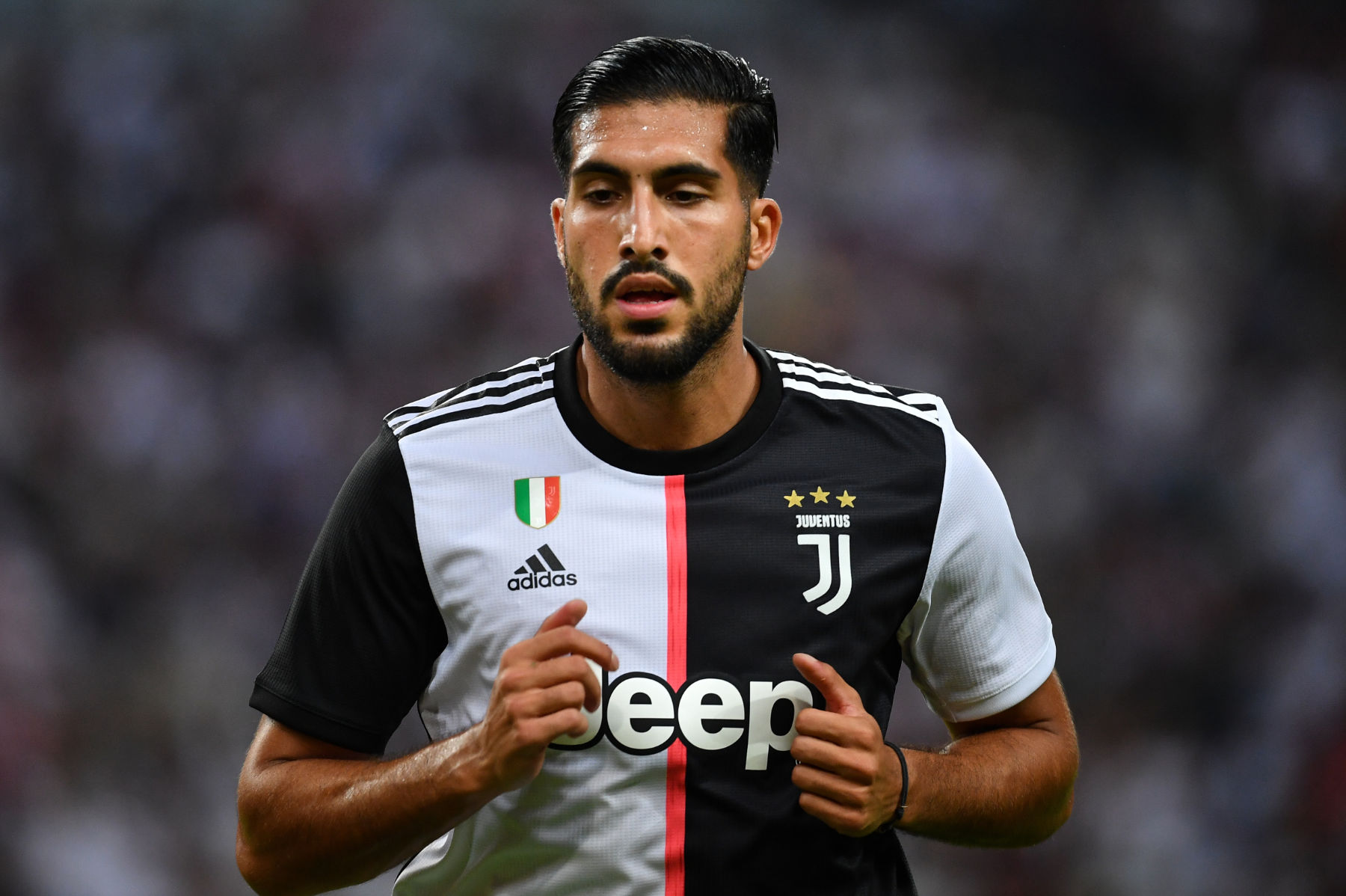 Perhaps the most likely signing of the bunch. The Juventus FC midfielder would add another 6-foot option to the middle of the park for PSG and at 25-years-old, Can still has plenty of years in his prime to give Paris. According to Calcio Mercato, Juventus would be interested in a swap deal that would send Can to PSG and Paredes to Turin. With Paredes performing well lately, I don't love that deal. I would rather PSG pay for Can straight up with Transfermarkt putting his value at €30 million.
Want more PSG? Visit the PSG Talk Podcast Network page and subscribe to PSG Talking, The 1970, and 24th & Parc.