Paris Saint-Germain is coming off a win against Club Brugge that clinched their spot into the round of 16. A few days later, the squad had to head to Stade Francis-Le Blé to take on Stade Brestois 29.
The match started well, Ángel Di María would give Les Parisiens an early 1-0 lead. Then there was some cause for concern as Brestois were creating a significant amount of chances, which led to the tying goal. It appeared as though it would either turn into an unfavorable draw or another embarrassing loss.
Nonetheless, when all seemed lost, Mauro Icardi came to the rescue and would score the game-winner minutes after coming off the bench to give PSG a 2-1 win and the three points. Not to mention, it would solidify who's the number one striker in Paris.
After pulling a victory from the jaws of defeat, here are some of the best photos from PSG's win over Brestois.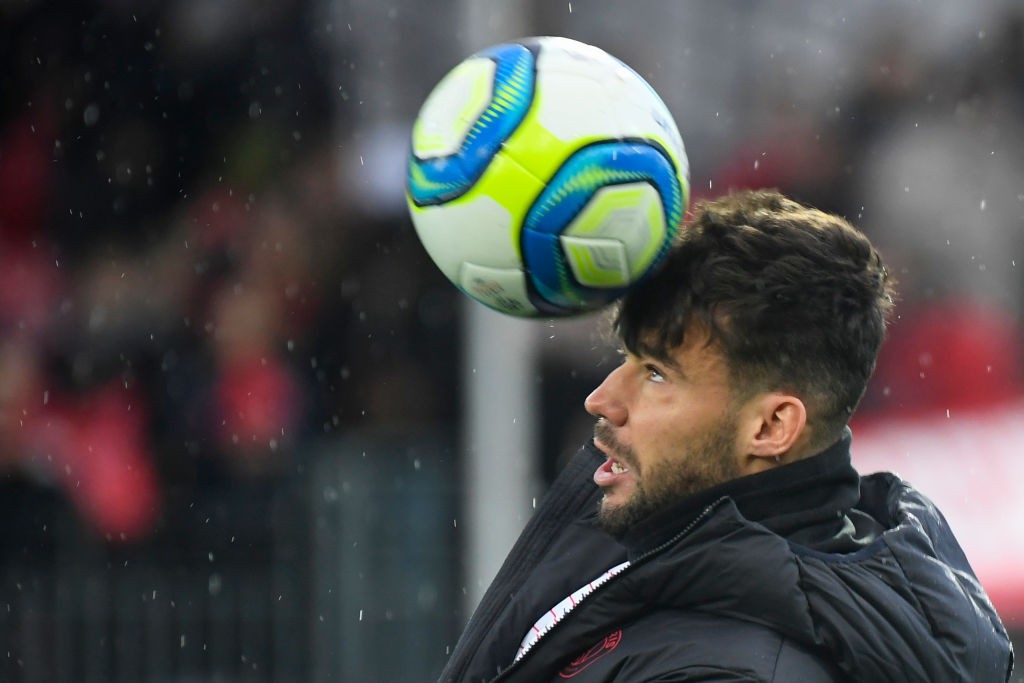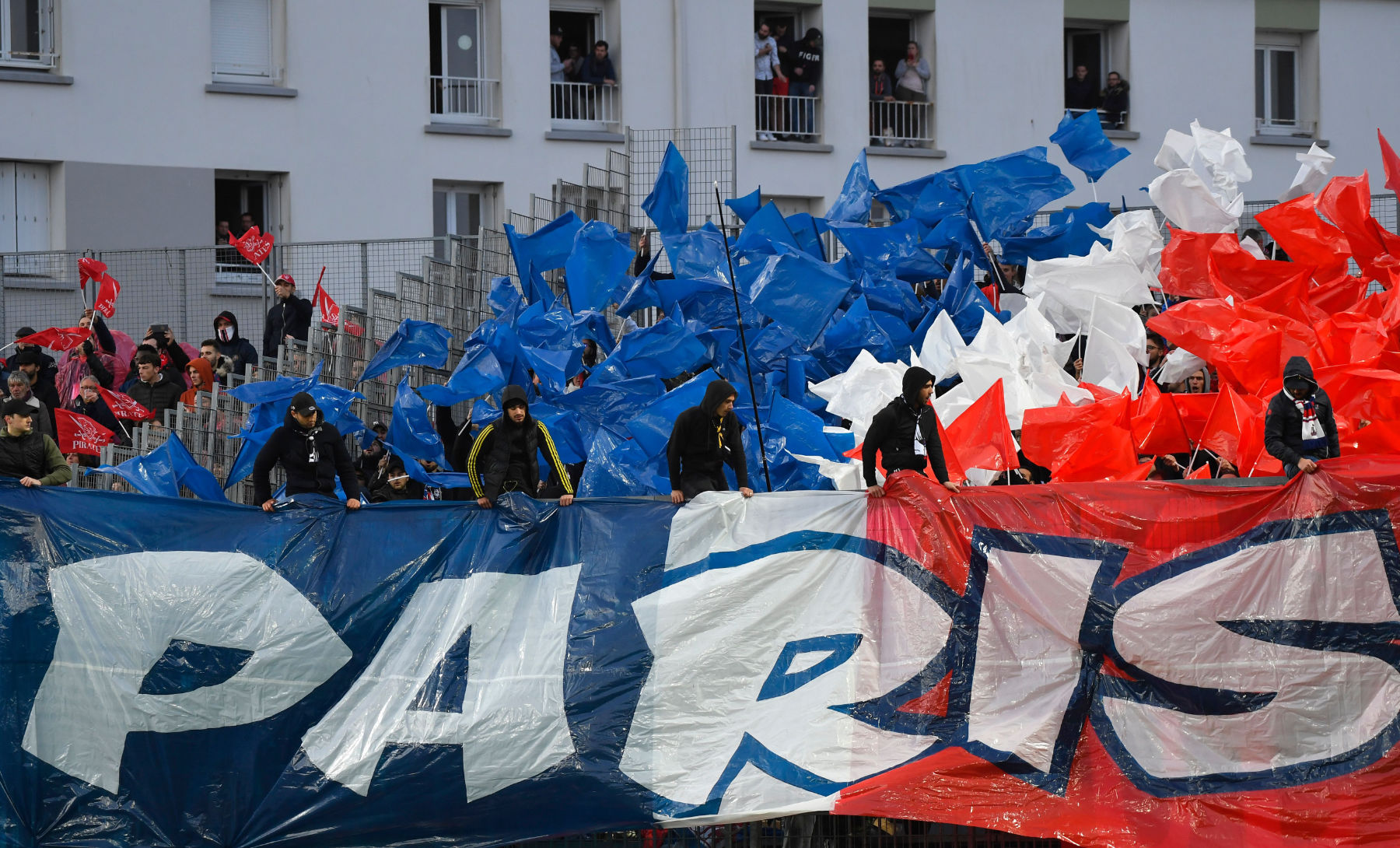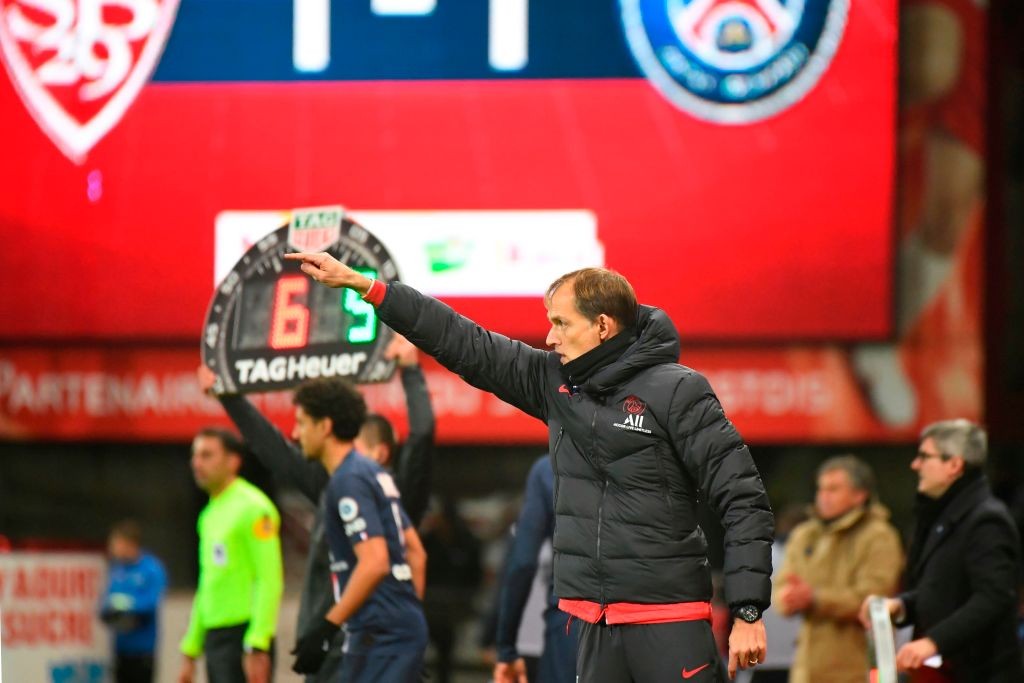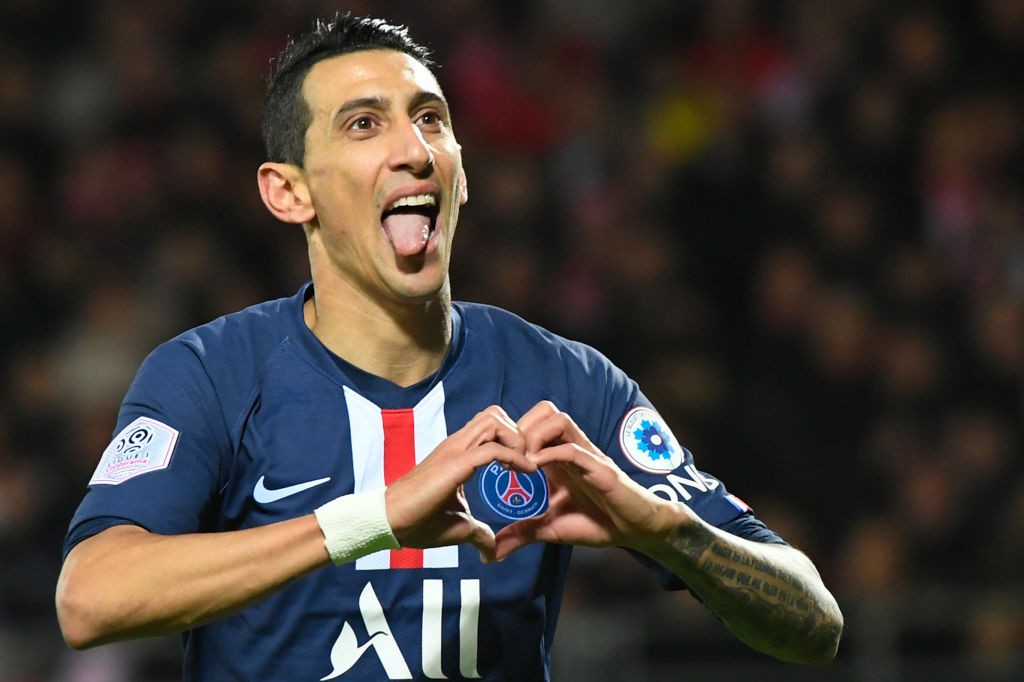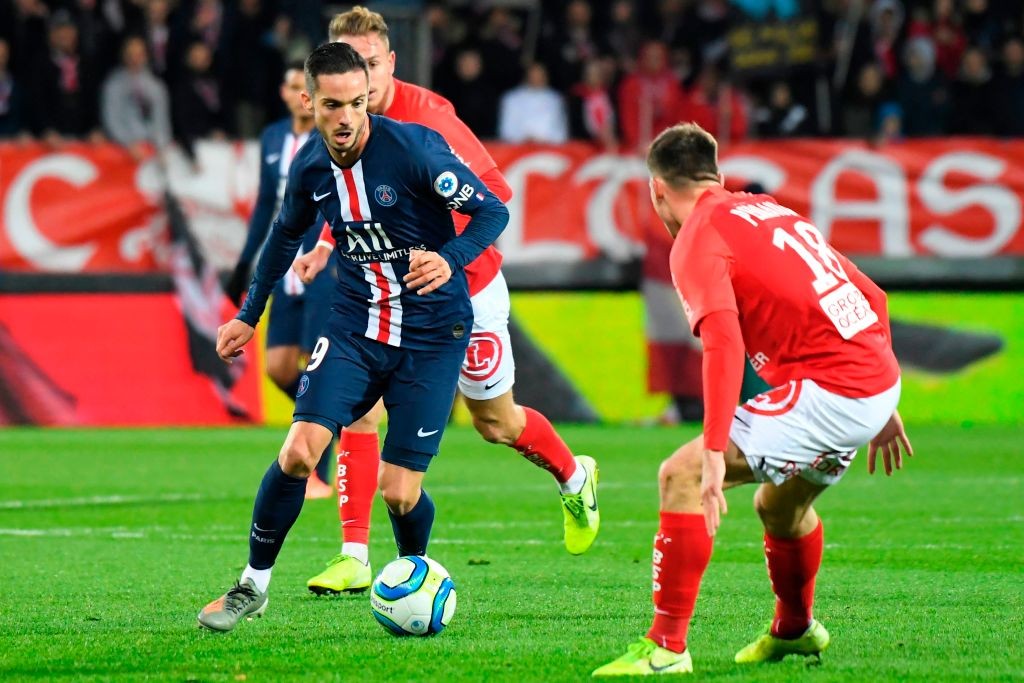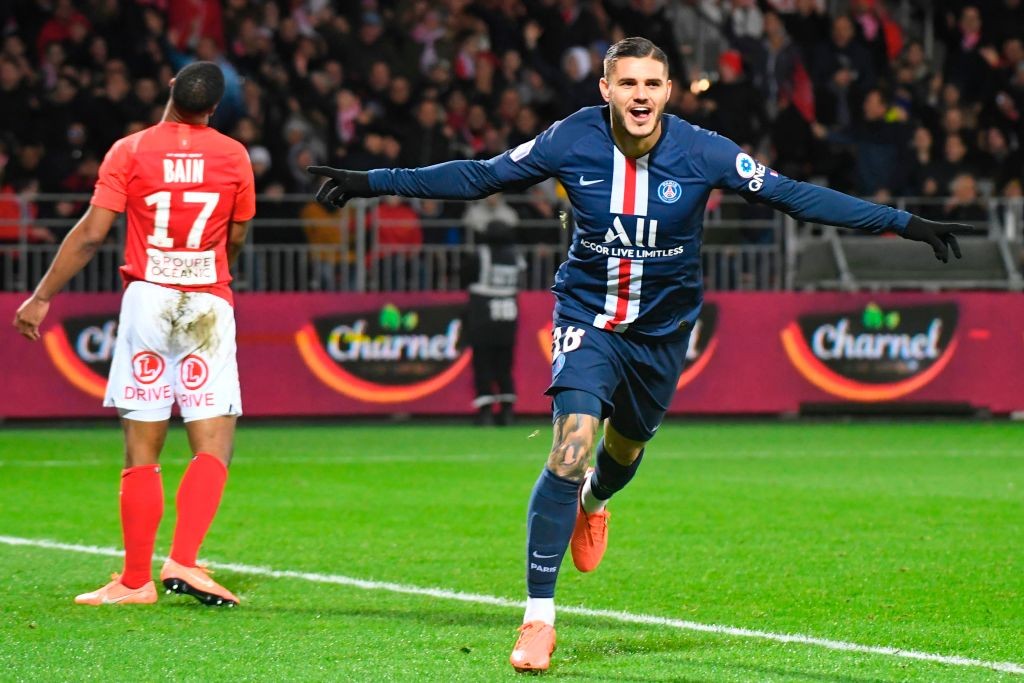 DAMIEN MEYER/AFP via Getty ImagesWant more PSG? Visit the PSG Talk Podcast Network page and subscribe to PSG Talking, The 1970, and 24th & Parc.