Paris Saint-Germain tried something a little different during last summer's transfer window. Instead of splashing the cash and signing big-name stars, they targeted lesser-known players for a reasonable transfer fee that had a track record of performing at a high level. So far, that strategy has paid off with players like Idrissa Gueye, Pablo Sarabia, and Keylor Navas contributing right away.
This strategy may have to change next summer though as many expect PSG to have some extra funds at their disposal with a giant Neymar Jr.-size hole to fill in their squad.
The Brazilian's failed transfer attempt last summer is expected to heat up once again as the season goes on with FC Barcelona and Real Madrid the likely destinations. Assuming a deal can get done this time, PSG will receive a large transfer fee and will need to reinvest those funds as to not take a step back the following season.
With that in mind, I believe PSG sporting director Leonardo would be wise to target Liverpool FC's Sadio Mané. The 27-year-old has already scored six goals and recorded four assists in 11 Premier League matches this season and that's coming off last season's campaign where he scored 22 goals in 36 Premier League appearances.
In the UEFA Champions League, the Senegal international doesn't shy away from the big stage. He has two goals in three games through the group stage this season and last year, Mané scored four goals in 13 appearances as Liverpool claimed their sixth Champions League title.
Currently, Liverpool is top of the Premier League and six points clear of Manchester City. They're the favorites to win the league, which would be their first title in 30 years, and Mané is leading the way.
I say all of this to set the stage as to why Mané may want to leave Liverpool despite signing a contract extension in 2018, according to Liverpool's official website, that will keep him at the Merseyside club until 2023. Essentially, if Liverpool went on to win the Premier League this season, there is nothing left for Mané to prove at that club and he may be looking to cash in on his recent performances.
According to This Is Anfield, Mané isn't even the highest-paid player at Liverpool, Mohamed Salah is. If Mané were already at PSG making his current wage, he would be making Sarabia money approximately. The reigning French champions will likely lose high-wage earners Edinson Cavani and Thiago Silva next summer as their contracts run out along with Neymar and could offer the Senegalese an enticing offer with those wages off the books.
Mané will be familiar with Ligue 1 from his time with FC Metz earlier in his career and he would be playing alongside fellow Senegal international Idrissa Gueye who joined PSG last summer from Everton FC. If PSG can keep Kylian Mbappé at the club and sign Mauro Icardi to a permanent deal, that is an attack force any top player in Europe would want to be part of.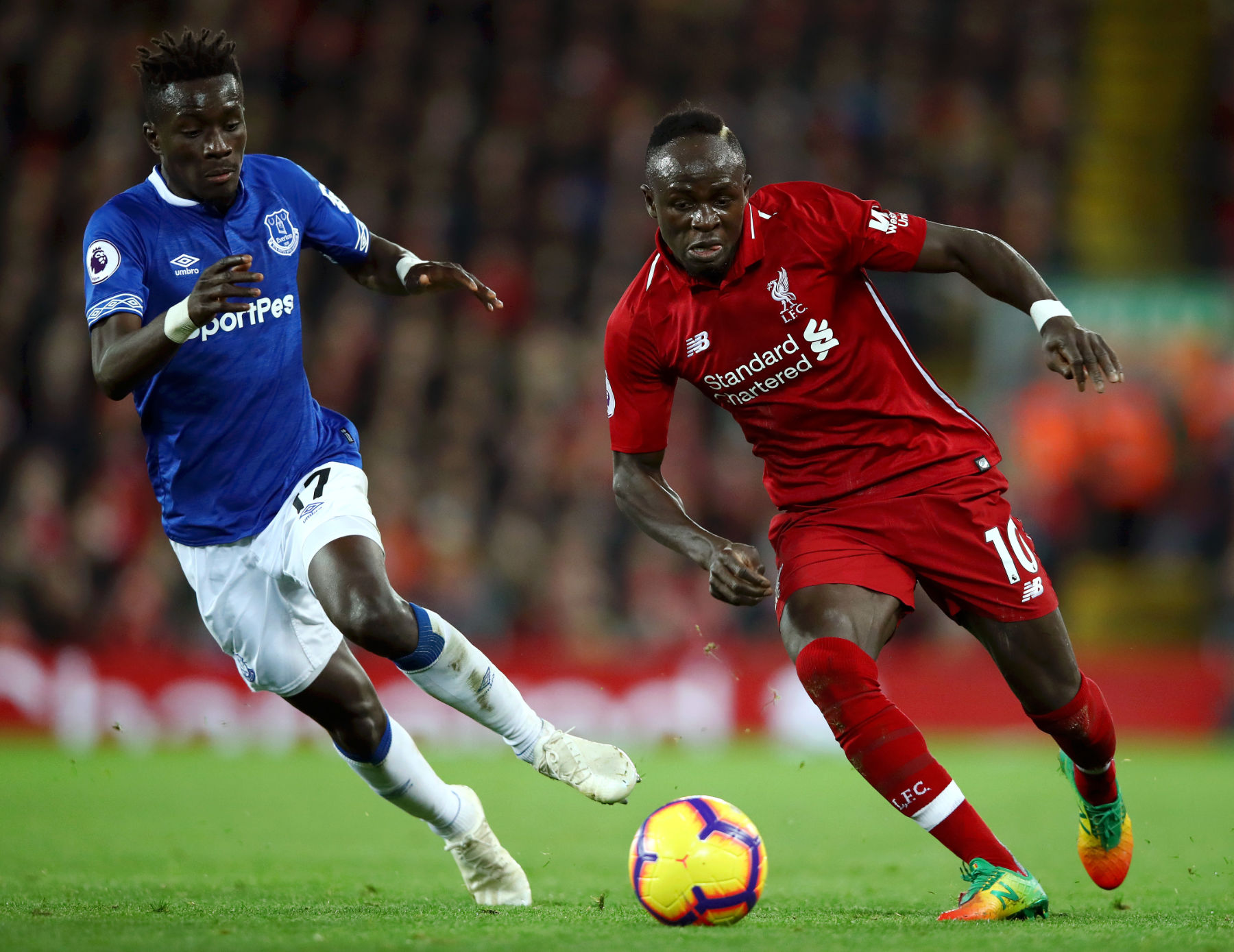 For PSG, signing Mané would be the ideal way to replace Neymar on the left-wing. He may not be technically as talented as the Brazilian, but he has a nose for goal and more importantly, his injury history isn't nearly as extensive as Neymar's according to Transfermarkt who also list his market value at €120 million. With Mané and Mbappé, PSG would easily have the fastest wing players in football and would be unstoppable on the counter-attack. I have faith that manager Thomas Tuchel would get the best out of both with his tactics and PSG would score a lot of goals.
As with all of these major moves, a transfer of this magnitude would be difficult to pull off but not impossible. PSG will likely have to pay much more than €120 million but I believe Liverpool would sell if PSG met their asking price. The capital club may also be able to ship a player or two the other way (Julian Draxler for example) in addition to cash.
Ideally, Neymar would fall in love with Paris and sign a contract extension with PSG. There's a fairly good chance that won't happen and PSG needs to identify a world-class left-wing player who can replace the club's record transfer signing. So, why not go after Mané and make him say no before moving on to someone else?
Want more PSG? Visit the PSG Talk Podcast Network page and subscribe to PSG Talking, The 1970, and 24th & Parc.