Unai Emery had won three consecutive UEFA Europa League titles before he became the manager of Paris Saint-Germain during the summer of 2016. Two seasons later, PSG fans couldn't wait for the Spaniard to leave.
Emery replaced Laurent Blanc at PSG whose only fault was not reaching the semi-final of the UEFA Champions League. It was thought that Emery, with his European success, could mold PSG's squad of superstars into a side that could win the Champions League.
I was very excited about Emery's arrival and even reached out to Miguel Quintana, a La Liga expert, to learn more about the Basque tactician. That's when I learned that even those familiar with his coaching style didn't think he would fit in well with the PSG project. Quintana even went on to say that the PSG job was perhaps too big of a leap for Emery and his style differed from Blanc and Carlo Ancelotti who managed PSG from 2011-13.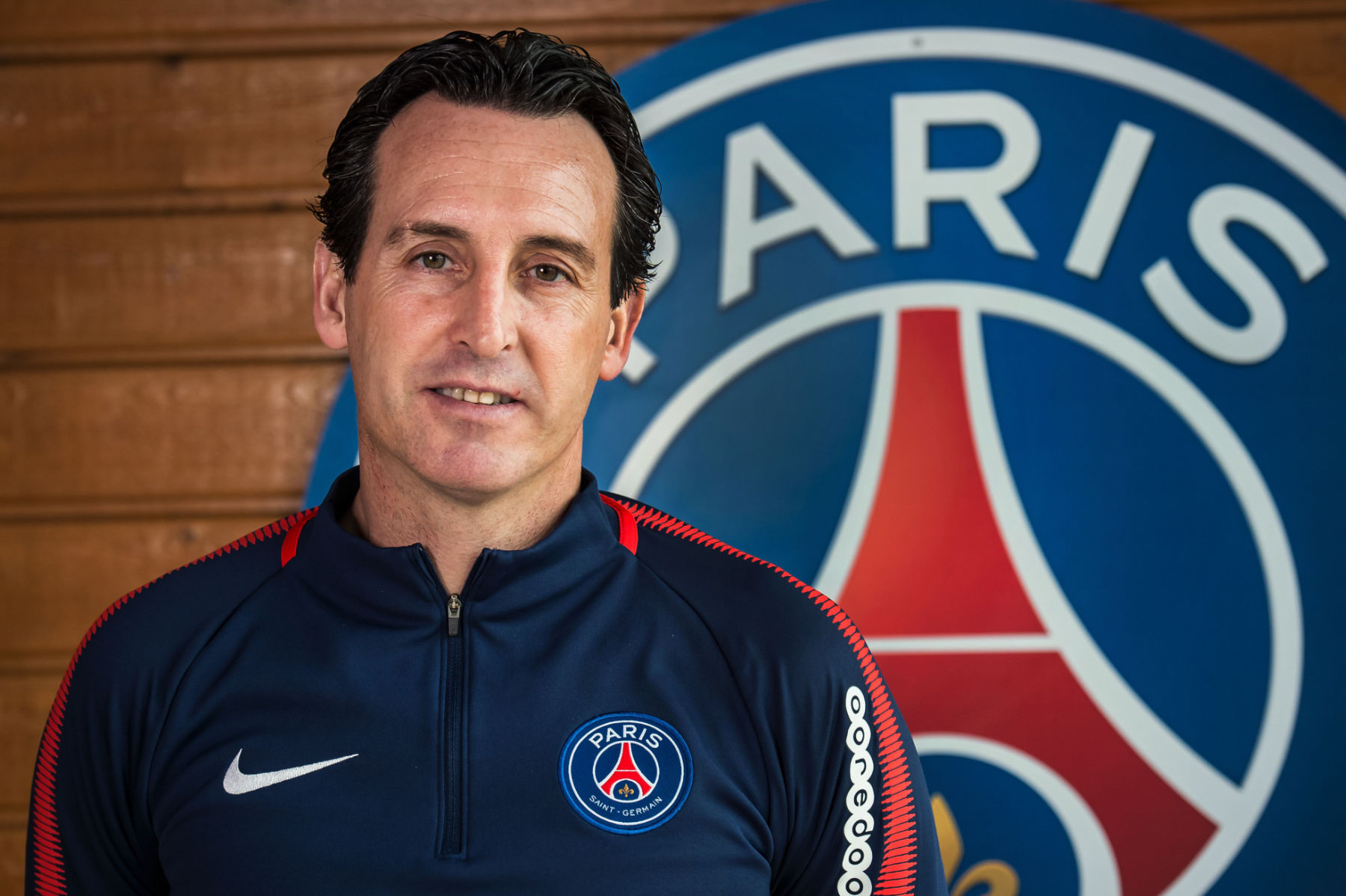 Two seasons later, Quintana's analysis of Emery proved to be correct. Louis Jacques penned an article for PSG Talk in March of 2018, just a month before Emery's departure, and called out his tactical shortcomings.
"Simply put, Emery is not cut out for this level of football. He appears unable to rotate properly, either switching out eight players or none at all," Jacques said. "He can't be trusted with youth players and he does not know how to make substitutions. At all."
"The Spaniard seemingly forgets that he has the ability to switch out players three times a game for 90 minutes, before panicking and making a questionable decision. When all is said and done, his in-game management skills are nowhere near what PSG need and he'll continue to prove it to the club's higher management every week."
Sound familiar, Arsenal fans?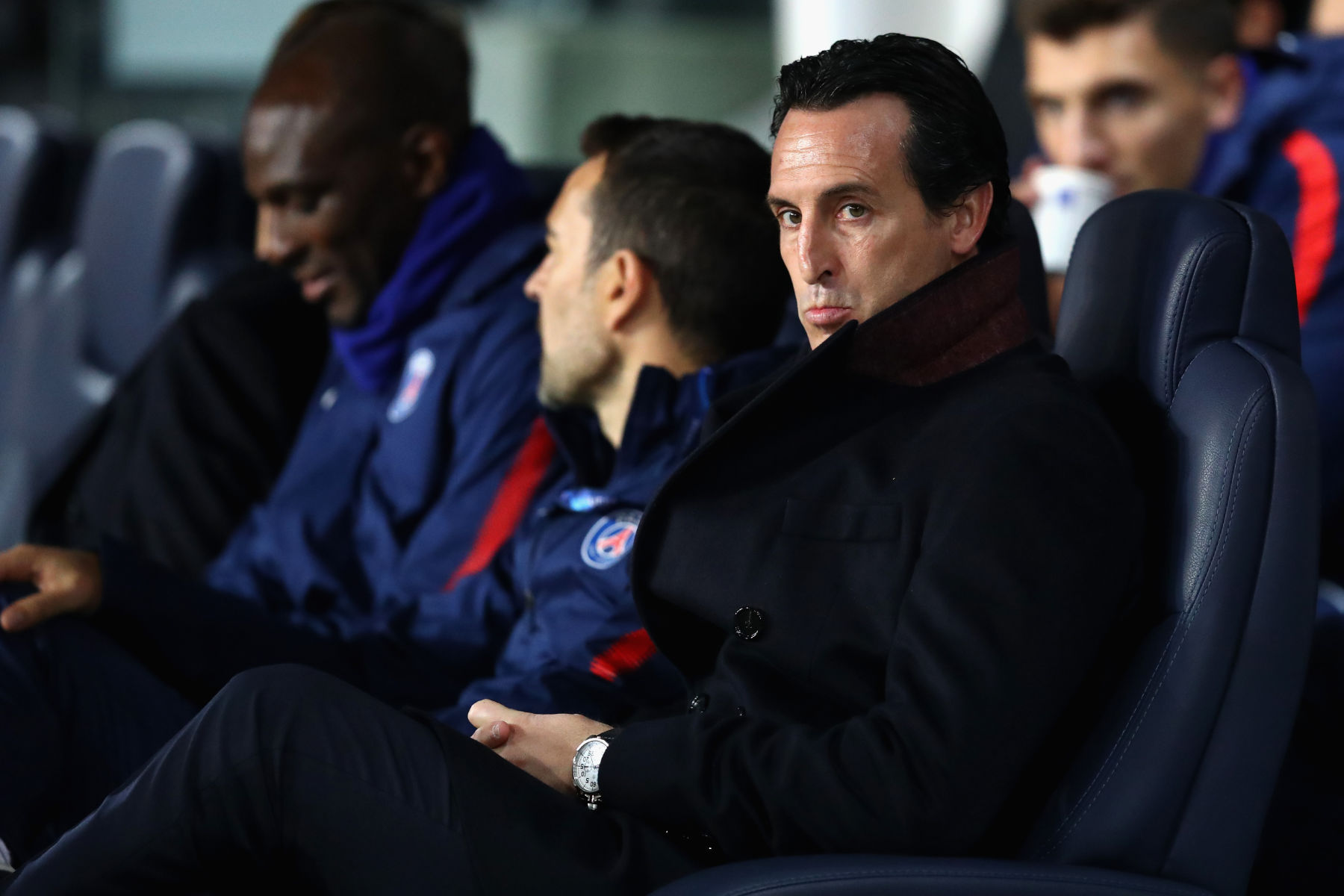 With PSG's massive financial advantage over other Ligue 1 teams, Emery managed to finish second to AS Monaco in Ligue 1 during the 2016-16 season and who can forget La Remuntada? Emery was in charge when PSG defeated FC Barcelona 4-0 at the Parc des Princes and proceeded to lose 6-1 in the return leg to crash out of the Champions League.
Poor tactics, panicked decision-making, and shocking results aside, Emery was a decent guy, I suppose. There was also the time he froze Hatem Ben Arfa out the team, per Bleacher Report, a situation that is still working its way through the courts, and penalty-gate between Neymar Jr. and Edinson Cavani that he completely bungled as detailed by ESPN.
Even Thiago Silva, perhaps the most professional player within PSG's squad, can't stand the guy as reported by Metro. His wife isn't a big fan either.
When Emery did finally decide to leave PSG at the end of the , he couldn't help but take a shot at the club by revealing to Marti Perarnau's Tactical Room (via ESPN) that he was never really fully in charge because Neymar had too much power and that the players didn't respect him because he didn't win the Champions League.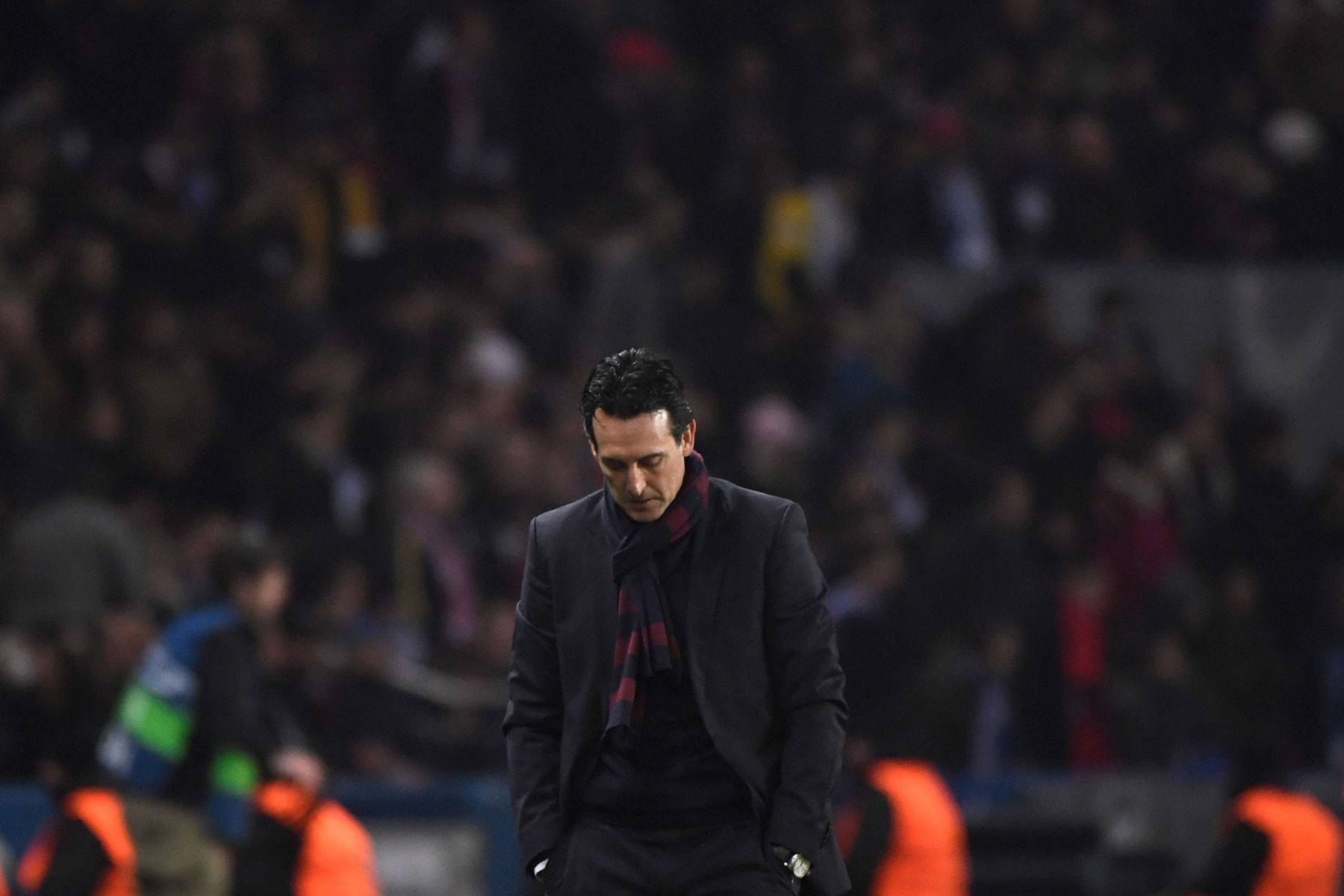 Now, Emery is on the verge of being sacked at Arsenal FC, according to ESPN, after underperforming with a team that has enough quality to be higher than fifth in the table behind Leicester City and a very young Chelsea FC side. Arsenal is 14 points behind league-leaders Liverpool FC and that is simply not good enough for the North London outfit. They missed out on Champions League football for this season and simply can't afford to do so next season.
For my Arsenal friends, I'm here to tell you that you are correct in demanding Emery either step down or be sacked. There are several managers who are more experienced available and they know how to get the best out of star players.
For us, Thomas Tuchel isn't perfect but he has been a massive upgrade over Emery. I shudder at the thought of having someone as weak-minded and indecisive as him try and motivate players like Mauro Icardi and Neymar.
Our new manager has yet to deliver the Champions League trophy but under Tuchel's management, there appears to be a plan and players are buying what he's selling. We'll ultimately judge him on this season's Champions League but many of the head-scratching decisions under Emery have dissipated with the arrival of Tuchel.
My advice to Arsenal is to sack Emery before he damages the image of your club further. You don't owe him anything like you did Arsène Wenger. Cut ties quickly and get the best manager available before FC Bayern Munich or another team takes your first choice.
Want more PSG? Visit the PSG Talk Podcast Network page and subscribe to PSG Talking, The 1970, and 24th & Parc.