There's about a month left in the summer transfer window and despite not splashing the cash on one big signing, Paris Saint-Germain has profited by selling fringe players for a profit and adding much-needed midfield depth. The team has signed six new players so far—an impressive amount considering new sporting director Leonardo has only been at the job since mid-June. Here is my report card on the business the club has completed thus far:
Abdou Diallo – CB/LB – €32 Million
PSG signed the 23-year-old defender Abdou Diallo from Borussia Dortmund on July 16 and inked him to a deal that will keep him at the French capital until 2024. The 6'1″ defender is capable of playing both center-back and left-back, which is likely why Thomas Tuchel wanted the former AS Monaco man in the squad. PSG desperately need to bolster their defense and adding a young, versatile defender for a reasonable price is good business.
Verdict: Adding more defensive depth with Thiago Silva in the final year of his contract at the age of 35 was one of the primary tasks Leonardo needed to accomplish this summer. Considering the price, talent, and Diallo's potential, you have to give this transfer an A.
Mitchel Bakker – LB – Free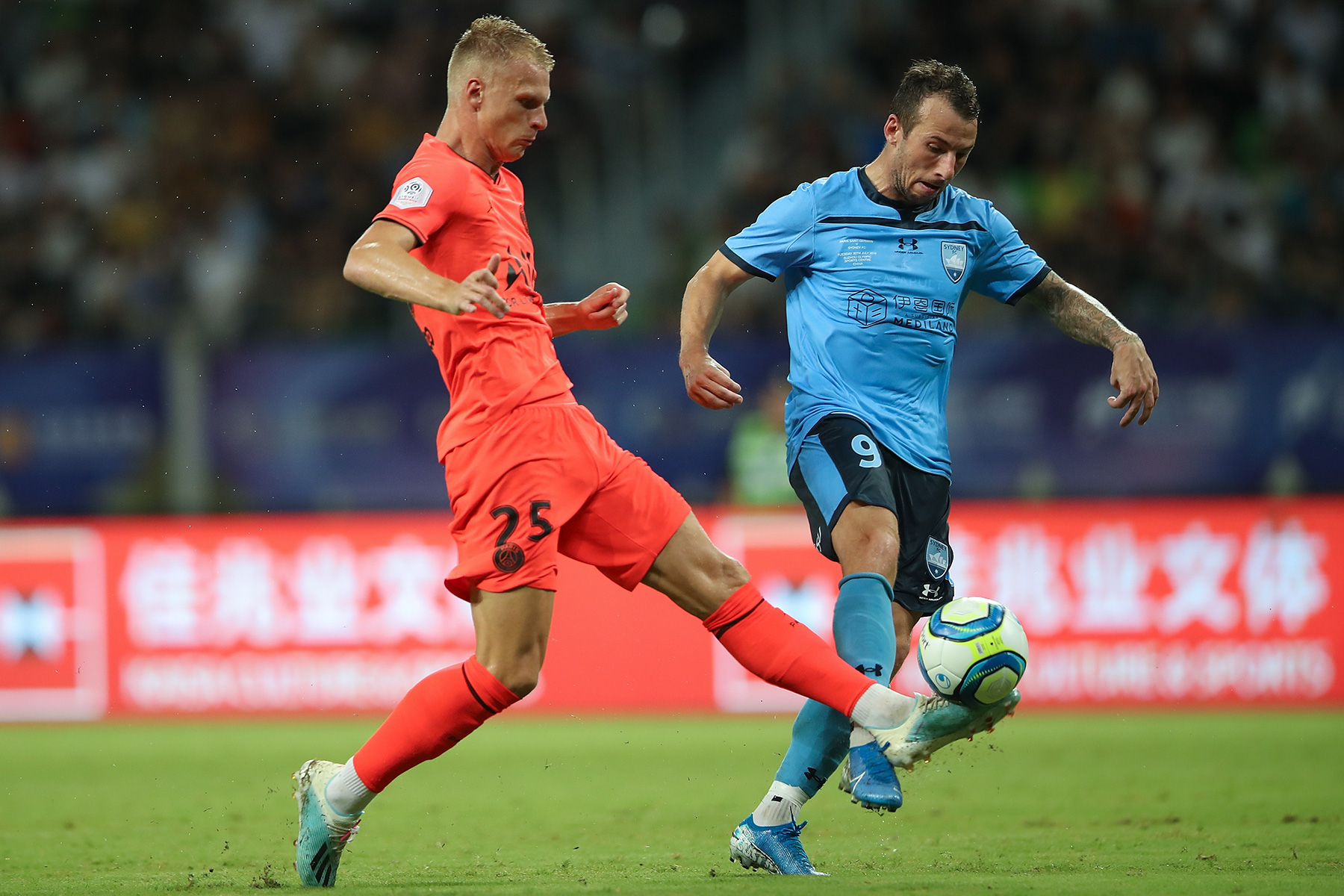 Nineteen-year-old Mitchel Bakker signed a four-year contract with Paris Saint-Germain after his youth career wrapped up at AFC Ajax. He featured primarily for Jong Ajax, or Ajax II, in the second division of Dutch football, and for the Dutch U-19 team.
Bakker is a player that can feature on both flanks of the defense and features a level of physicality that a lot of PSG full-backs have lacked. He's not the Dutch defender most PSG supporters coveted this summer, but, the potential is there and with Juan Bernat performing at a high level, Bakker will have plenty of time to develop and improve his game.
Whether he turns out to be the left-back of the future, or just another youth prospect that the club ends up selling in the next couple of years is unknown. But, the risk is low due to the free transfer. I give this transfer a B.
Marcin Bulka – GK – Free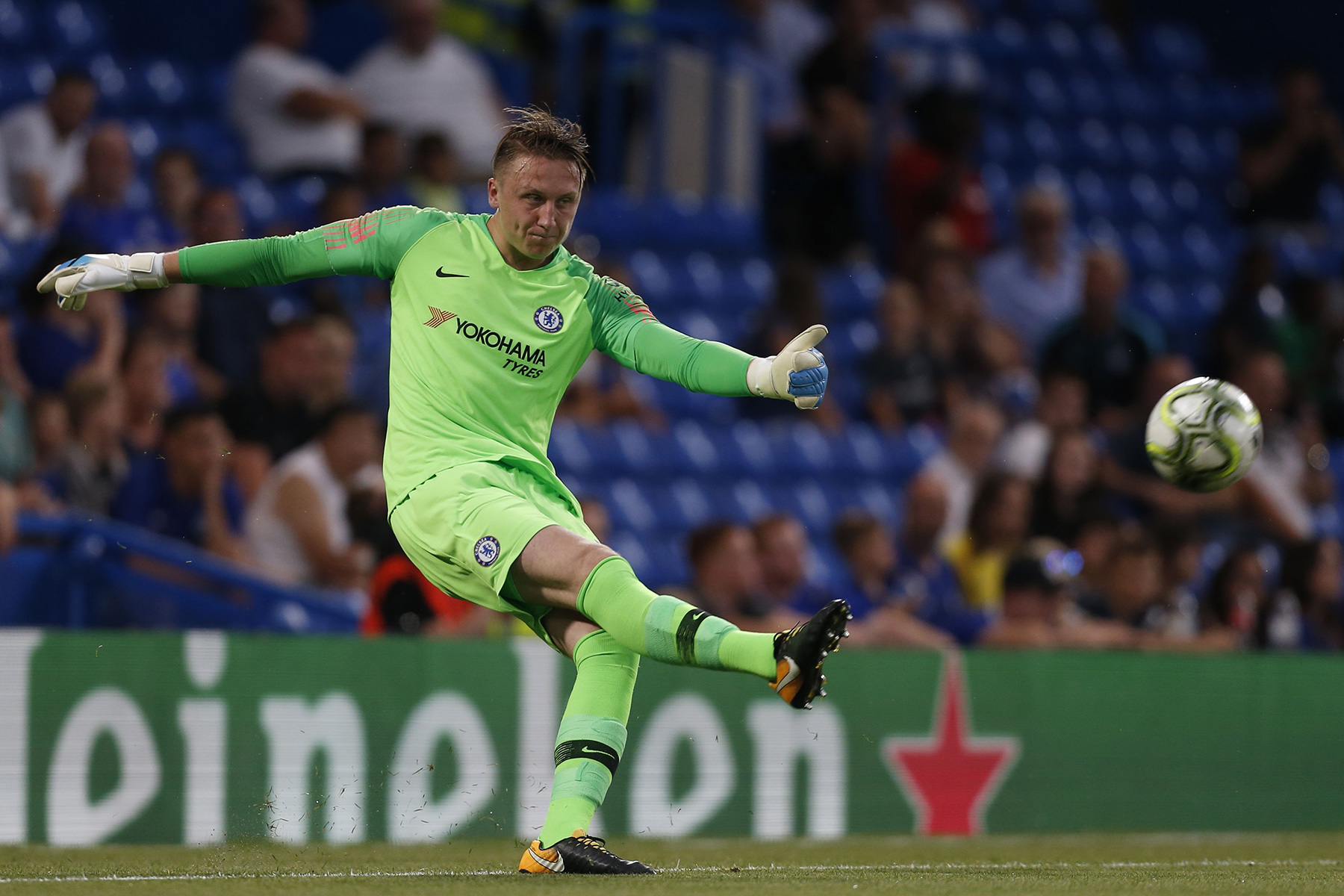 Marcin Bulka is another 19-year-old PSG signed via a free transfer this summer after his contract with Chelsea FC expired. His new deal will keep him with the capital club until 2021.
The goalkeeper situation at PSG has always felt like a mess. Bulka is in a similar situation as Bakker in that he's young and could develop into PSG's keeper of the future, or he could just be another piece that's sold for €10-€20 million in the next couple of years.
Upon his arrival, Bulka did state that he joined PSG to feature more. You kind of expect him to say that though. Very few players join a team with the intention of riding the bench. That being said, both Alphonse Areola and Kevin Trapp haven't exactly proven that they are the ones to carry PSG to a UEFA Champions League title. If a world-class keeper is brought in, both Areola and Trapp could be sold or loaned, making Bulka the backup keeper and likely to play more.
I give this transfer a B mostly because of the price and because of the potential to either have a quality backup or an asset to sell at a profit later down the road.
Ander Herrera – CDM – Free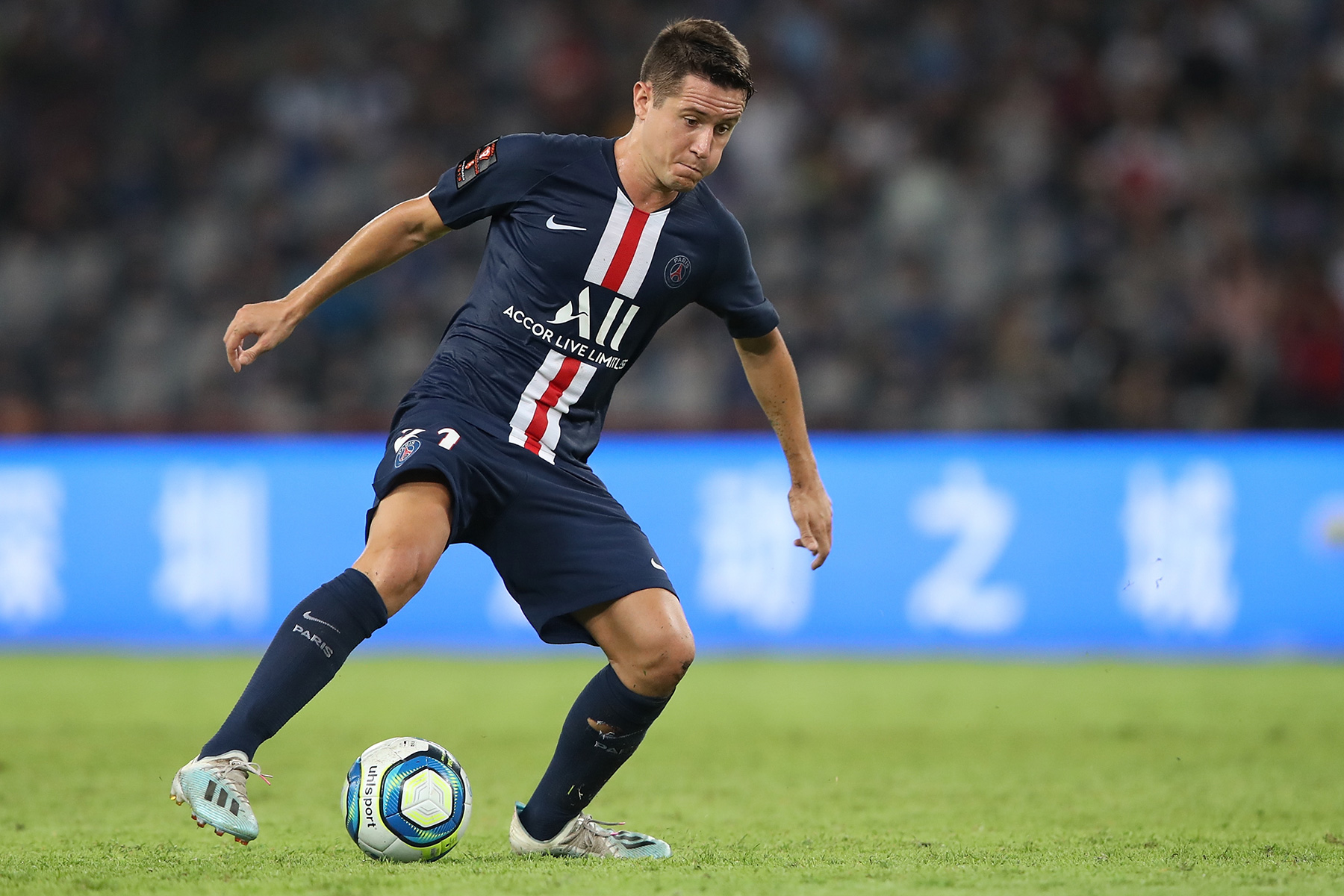 Ander Herrera signed for PSG after his contract with Manchester United expired. He agreed to a five-year-deal with the French giants and his experience is a welcomed addition to PSG's midfield.
I absolutely love this deal. Herrera is a scrappy central defensive midfielder with an incredible work ethic. He's everything that PSG has been missing in recent years. The Spaniard is 29-years-old and probably only has a couple more years of performing at a high level, which is fine since PSG are in a win now mode. Getting a player of Herrera's quality on a free transfer makes this deal worthy of an A+.
Pablo Sarabia – CAM – €20 Million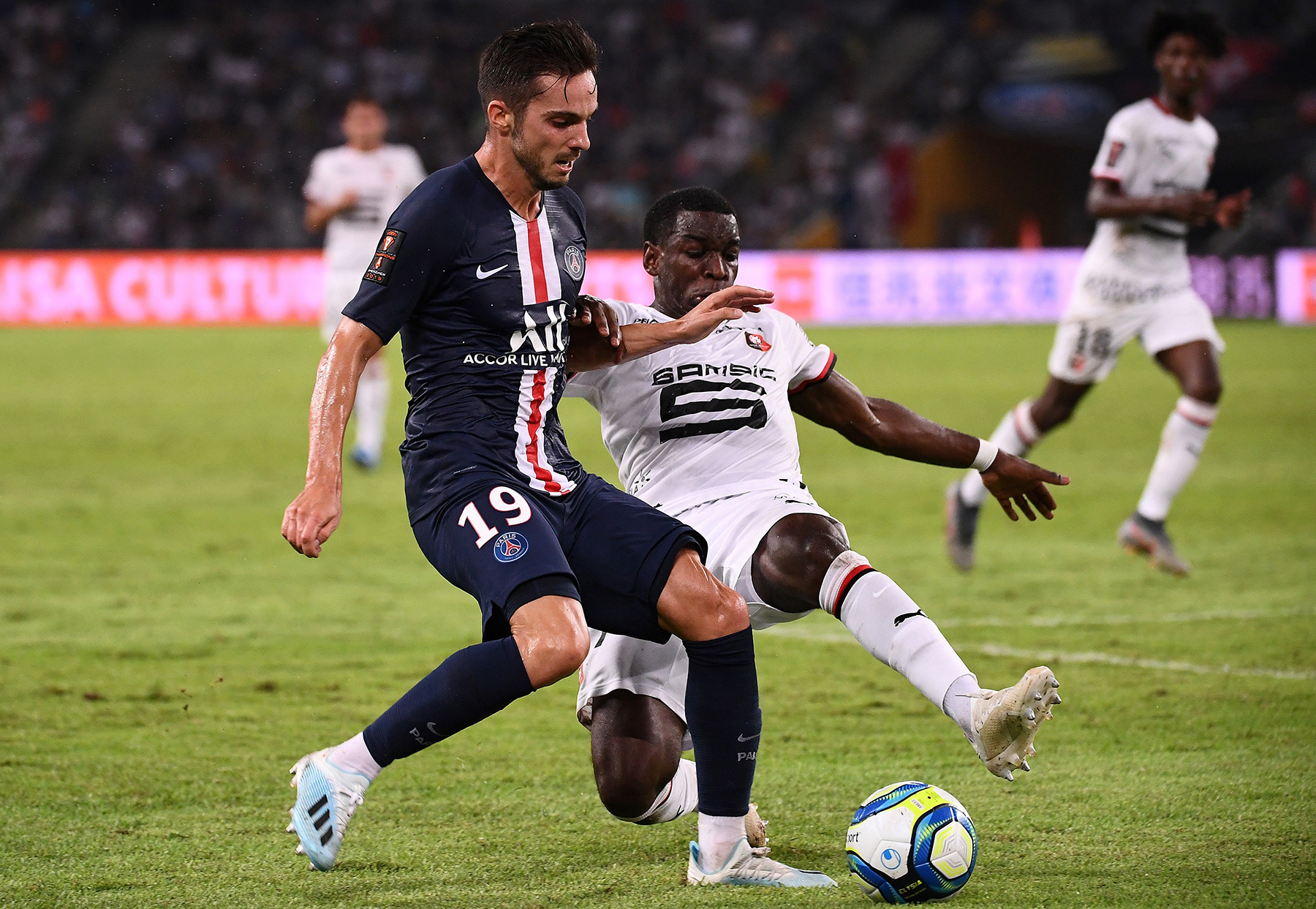 Pablo Sarabia signed a five-year-deal with PSG after the club triggered his €20 million release clause from Sevilla FC where he played as an attacking midfielder and on the flank.
In his three seasons at Sevilla, Sarabia was fantastic. He Accounted for 81 goals in 151 appearances and this past season, he scored 23 times and recorded 17 assists. This signing not only adds another playmaker to the ranks, but he's also known for being a hard worker and incredibly versatile. Under Thomas Tuchel's leadership, we've already seen flashes of brilliance from Sarabia this pre-season. A player of his quality should cost more than €20 million but give it up to sporting director Leonardo for making this deal happen. I give it an A.
Idrissa Gueye – CDM – €32 Million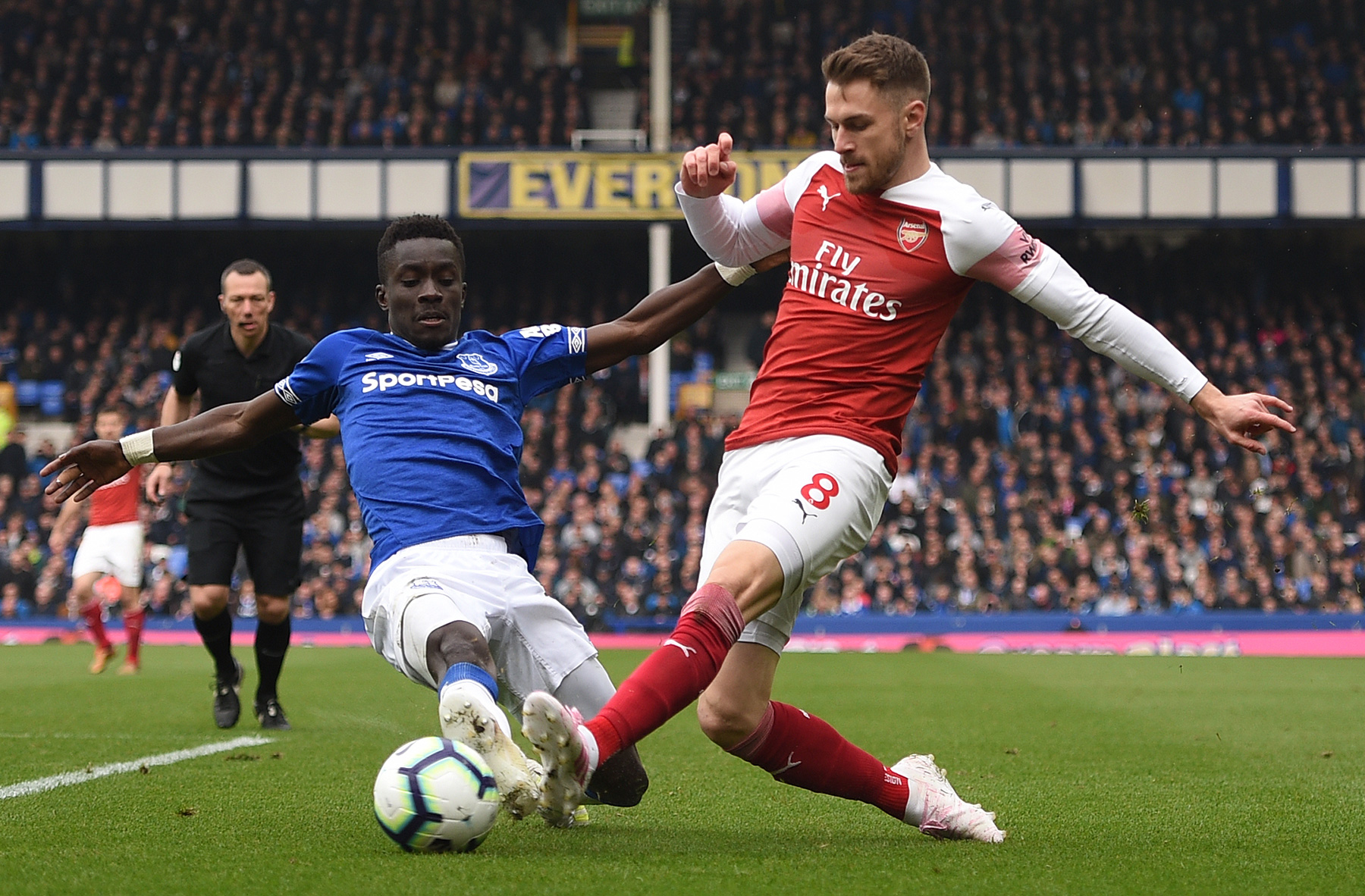 PSG signed 29-year-old midfielder Idrissa Gueye on a four-year-deal from Everton FC for €32 million. Gueye won more tackles per game than any other player in the Premier League last season and the Senegal international could be the long-awaited answer to PSG's defensive midfielder issues.
Gueye is another great signing for PSG. Like Herrera, he's heading into the tail end of his career but he no doubt has plenty to give for a club he's been wanting to join since the transfer window last January. If he can replicate his form at Everton, PSG will have a rock solid midfield that should be able to compete with the best in Europe. I give this transfer an A.
Overall, PSG has had a great summer transfer window so far. We haven't seen the club "splash the cash" for a big name superstar like in previous seasons, but these six players add some much-needed depth to the squad and arrive for a reasonable fee as well. In fact, with the departure of several youth prospects, PSG has actually made a profit this summer. Not bad for a club "ruining football" as so many of their detractors often say. We still have the rest of August to see if PSG will go after a big name. Maybe a goalkeeper? Time will tell.