How many Paris Saint-Germain players have come and gone over the years that made you think, "He's going to help the club win the UEFA Champions League!" How many players have come and gone and one day you think, "I wonder what happened to that guy?" Well, hopefully, I can clear some of that up for you. In my PSG edition of "Where are they now," we find out where several notable names landed after their time in Paris came to an end.
Ezequiel Lavezzi
2012-16: Paris Saint-Germain
2016-present: Hebei China Fortune F.C.
I hope you haven't forgotten about Ezequiel Lavezzi. The Argentine signed with PSG in 2012 for around €30 million and during his time in Ligue 1, he racked up 22 goals and 14 assists. He hardly set the world on fire, but he did have several memorable moments, including scoring against Valencia CF in the UEFA Champions League.
In 2016, Lavezzi signed with Hebei China Fortune F.C. In his first season, Lavezzi only appeared in 10 games due to an injury, but he overcame the early setback and rebounded to finish the 2017 season with 20 goals and 15 assists.
Guillaume Hoarau
2008-13: Paris Saint-Germain
2013-14: DL Aerbin
2014: FC Girondins Bordeaux
2014-present: BSC Young Boys
When Hoarau arrived at PSG from Le Havre AC in 2008, pre-Qatar Sports Investments takeover, he was a notable signing and in his first season in Paris, he lived up to the hype by scoring 20 goals across all competitions. With the arrival of other strikers though, his scoring output dropped drastically (other than the 2010-11 season where he scored 21 goals across all competitions) and by 2013, he was moved to China. That move also came with a lack of goals and ended quickly. In 2014, he returned to France to play for FC Girondins Bordeaux before moving to his current team, BSC Young Boys in Switzerland.
Gregory van der Wiel
2012-16: Paris Saint-Germain
2016-17: Fenerbahçe SK
2017-18: Cagliari Calcio
2018-present: Toronto FC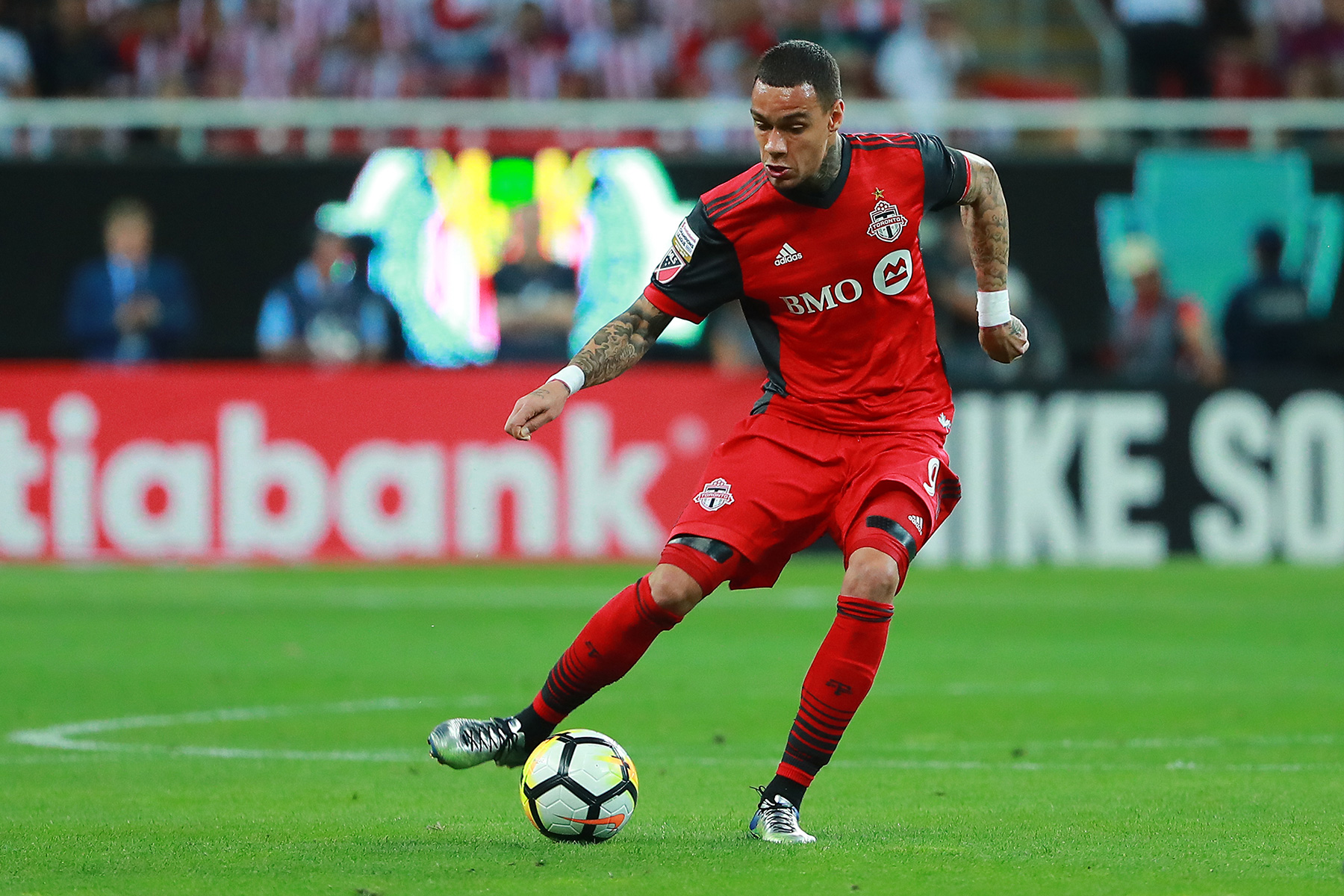 At PSG, Gregory van der Wiel never featured as the club's main right-back and was always the manager's second choice. With that being said, he did find his way on the pitch to the tune of 89 appearances in Ligue 1. He was a decent option off the bench but in 2016, the frustrated Dutchman left for Fenerbahçe SK on a free transfer. His time in Turkey was cut short after just one season and he was sold to Cagliari Calcio for €1 million where he only played one season as well. Injuries and competition limited him to only 11 appearances in the Süper Lig and 5 appearances in Serie A. Looking to find a new home, van der Wiel joined Toronto FC in 2018 where he made 27 total appearances for the former MLS champions.
Lucas Digne
2013-15: Paris Saint-Germain
2015-16: AS Roma
2016-18: FC Barcelona
2018-present: Everton FC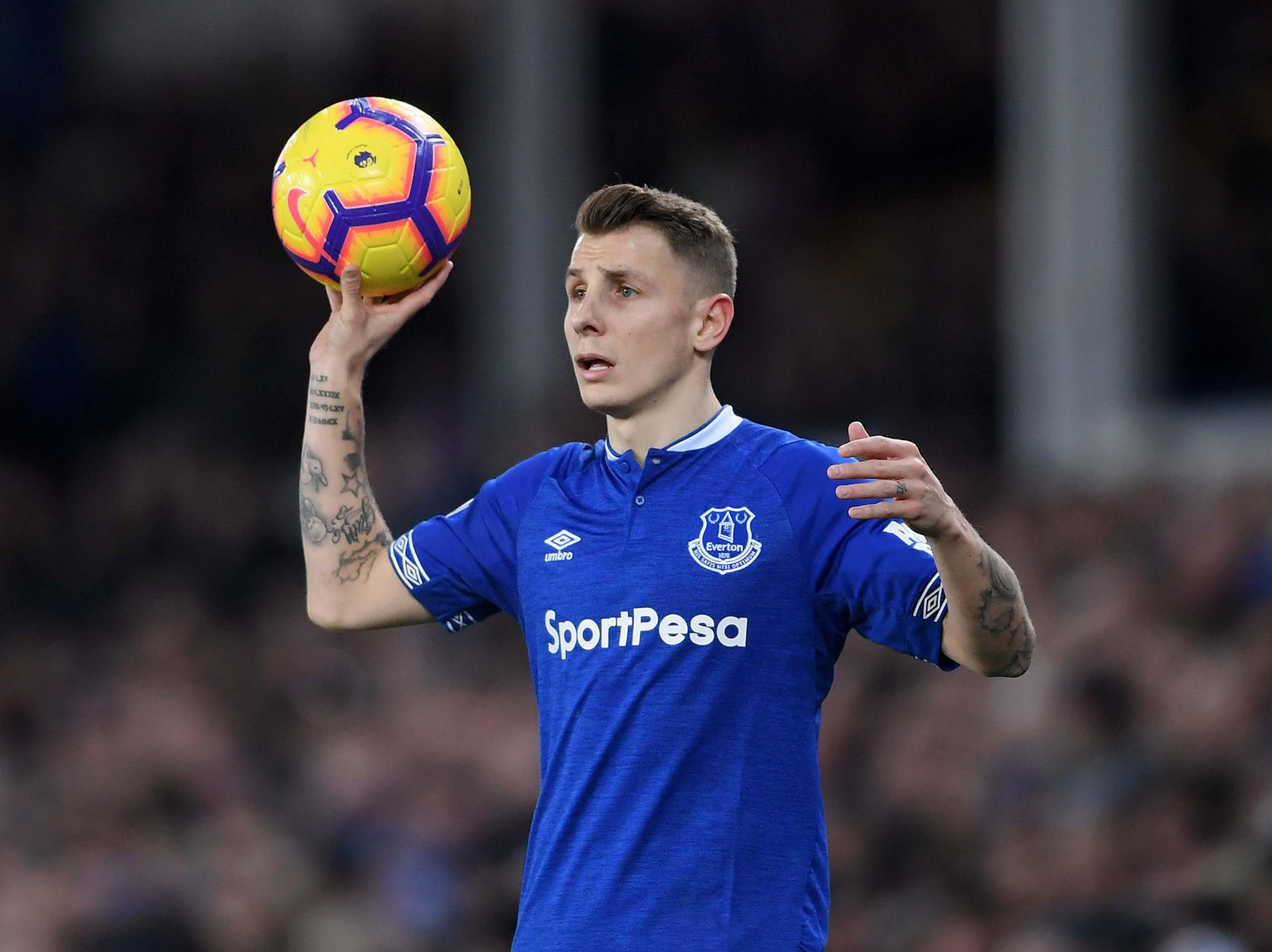 When Lucas Digne arrived from Lille OSC in 2013, big things were expected of him. Many felt that he would the full-back of the future, but that never happened. The Frenchman was kept out of the starting lineup by veteran Maxwell and reduced to only 29 league appearances after two seasons in the French capital. He was eventually loaned to AS Roma and after one season in Italy, PSG sold the defenseman to FC Barcelona for a fee of €16.5 million. This was obviously before the bad blood between the two European giants.
Digne lasted only two seasons with the Catalan club, featuring in as many league games there as he did in Paris oddly enough, and was transferred to Everton FC for €20.2 million where he has established himself as the first choice left-back and appears to be enjoying his football.
Want a former player to be written about in the next one? Let me know on Twitter @mattnuoffer.
If you would like to show your appreciation for PSG Talk, we invite you to visit our Patreon page where you can buy our new "Farmers League Champions" T-shirt! Thank you and Allez PSG!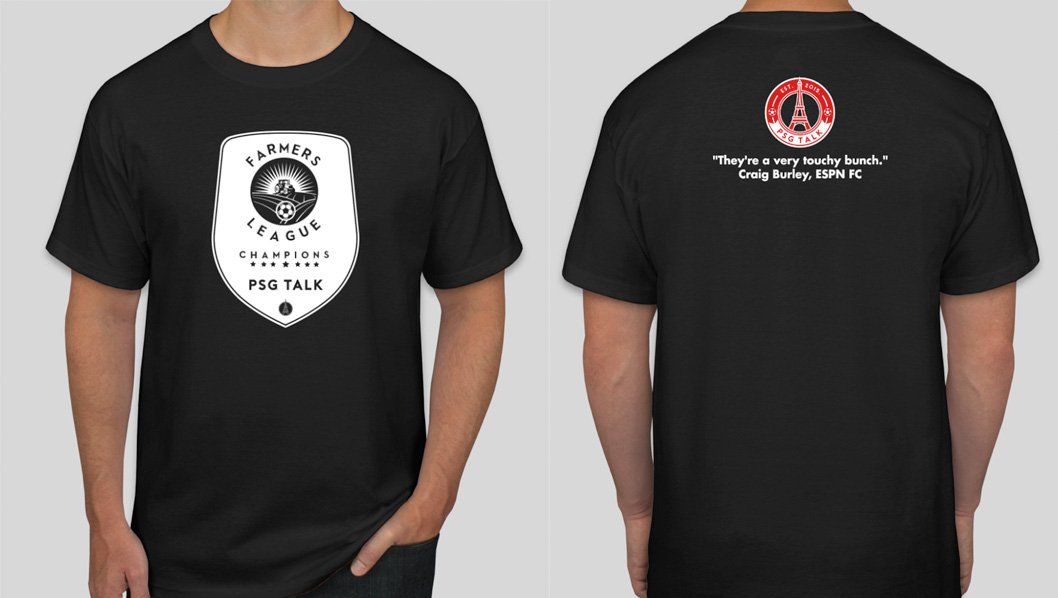 Subscribe to our podcast (iTunes) (Google Play) (Stitcher) (Spotify) and follow us on Twitter @PSGTalk