We're just hours away from the kickoff of Manchester United vs. Paris Saint-Germain in the Round of 16 of the UEFA Champions League and so much has happened in the past week. From devastating injuries to PSG's first loss in Ligue 1, supporters are finding it hard to remain confident heading to Old Trafford.
On this episode of PSG Talking, Matt (@PSGTourist) hosts fellow contributors Marc Damon and Guillaume to discuss all of the latest news and results. The episode begins with some thoughts on the defeat at Olympique Lyonnais and then transitions to the frustrating match against FC Villefranche in the Coupe de France.
The trio also tackles other hot topics swirling around the Parc des Princes including Christopher Nkunku's situation at the club, Nasser Al-Khelaifi election to the UEFA Executive Committee, Arsène Wenger potentially joining the club as sporting director to replace Antero Henrique, and of course, some Manchester United analysis.
Ed note: We experienced some technical difficulties with this show and appreciate your patience.
Thank you as always for listening and if you would like to show your appreciation for PSG Talk, we invite you to visit our Patreon page where you can buy our new "Farmers League Champions" T-shirt! Thank you and Allez PSG!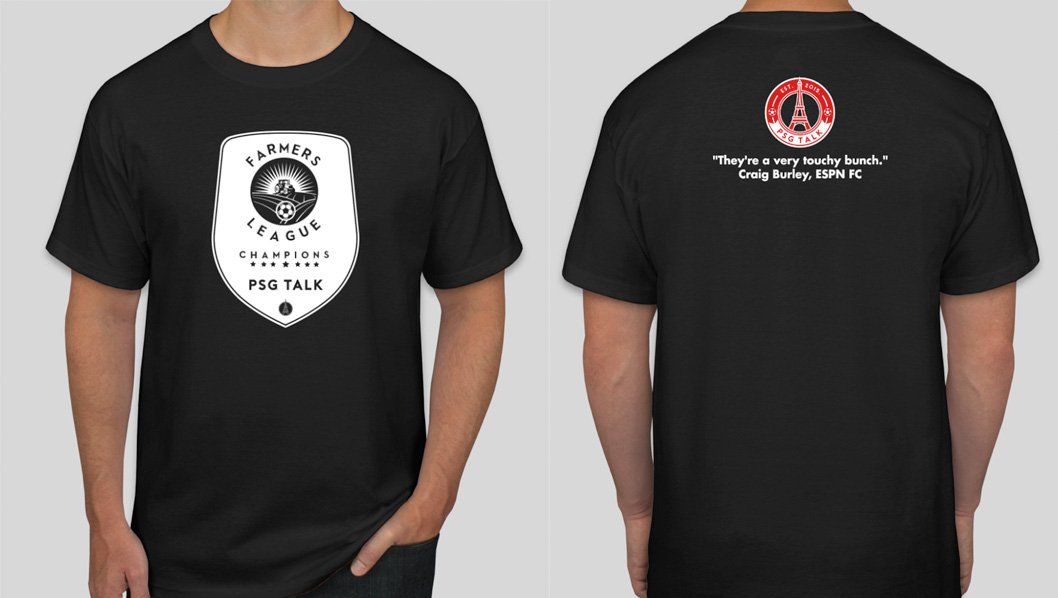 Subscribe to our podcast (iTunes) (Google Play) (Stitcher) (Spotify) and follow us on Twitter @PSGTalk