The January transfer window officially closed on Thursday and despite a flurry of rumors, Paris Saint-Germain's lone signing was Leandro Paredes from FC Zenit Saint Petersburg. The Argentine absolutely fills a need in the midfield for the reigning French champions but the lack of other signings has supporters wondering if they brought in the necessary reinforcements to compete in the knockout stage of the UEFA Champions League.
To recap an exhausting 30 days is Marc Damon as he hosts a very special transfer deadline day PSG Small Talk. Joining him is Carl-Oscar Källström and the two discuss the Paredes transfer and all the moves PSG didn't make to strengthen the squad. Is Financial Fair Play to blame for the lack of signings or is it Antero Henrique's inability to close deals the issue?
Those who have seen Apocalypse Now will appreciate Damon's intro to this episode. It's a fascinating discussion of the inner-workings of the club and how transfers progress over the finish line with Henrique at the helm. He's certainly been better than past sporting directors but the haggling over small fees with PSG's budget is beyond reasonable. This window alone, his stubbornness likely cost Paris two additional signings in Idrissa Gueye and Luciano Acosta.
It's not all about players joining Les Parisiens. Timothy Weah and Yacine Adli were two high-profile players who left the club this window—Weah on loan to Celtic FC and Adli on a permanent move to FC Girondins de Bordeaux. Why did PSG sell Adli after fighting with Arsenal FC last summer for his services?
We hope you enjoy this show and make sure to subscribe so you don't miss our special Manchester United preview podcast.
Thank you as always for listening and if you would like to show your appreciation for PSG Talk, we invite you to visit our Patreon page where you can buy our new "Farmers League Champions" T-shirt! Thank you and Allez PSG!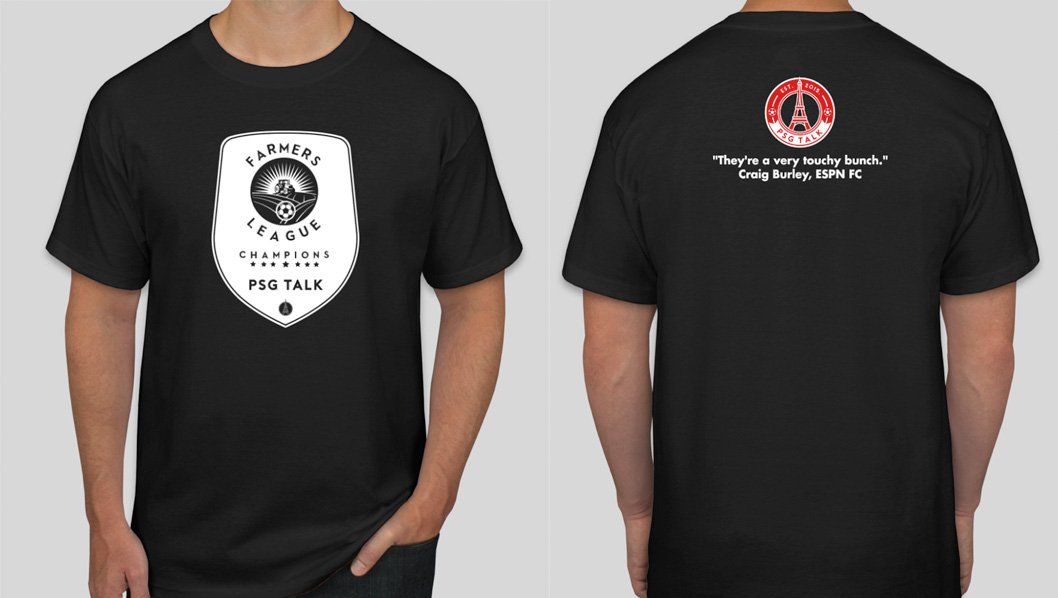 Subscribe to our podcast (iTunes) (Google Play) (Stitcher) (Spotify) and follow us on Twitter @PSGTalk