February 12, 2019, was a special date for Paris Saint-Germain supporters. In a pivotal UEFA Champions League match against Manchester United at Old Trafford, Les Parisiens defeated the Red Devils 2-0 to take a commanding lead in the tie.
Perhaps more surprising than the result was the atmosphere created by PSG's traveling supporters. They were louder than Manchester United fans and they made noise for the full 90 minutes. Due to their relatively brief history and recent resurgence on the international stage, many assume PSG don't have "real" supporters. Not five minutes into the game against United and it was clear that PSG has the best (and loudest) supporters in Europe.
The video above depicts the pre-game atmosphere created by the PSG Ultras as well as celebrations around the world at various fan clubs. With the return leg on the horizon and hopefully more Champions League games to come, we look forward to many more celebrations this season.
If you would like to show your appreciation for PSG Talk, we invite you to visit our Patreon page where you can buy our new "Farmers League Champions" T-shirt! Thank you and Allez PSG!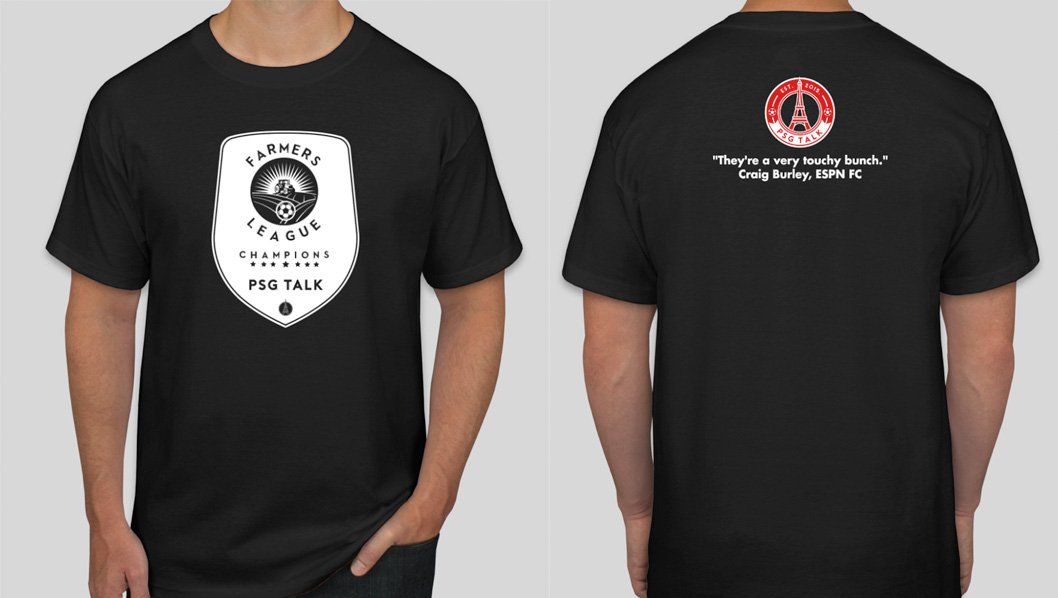 Subscribe to our podcast (iTunes) (Google Play) (Stitcher) (Spotify) and follow us on Twitter @PSGTalk