Paris Saint-Germain defeated Manchester United 2-0 at Old Trafford to take an impressive lead in the Round of 16 UEFA Champions League tie. With several players missing, including Neymar Jr., Edinson Cavani, and Thomas Meunier, few expected the French giants to dominate the way they did.
Goals from Presnel Kimpembe and Kylian Mbappé were enough to seal the victory for Les Parisiens and they now take the two-goal lead to Paris where they should take care of business. Let's take a look back at a memorable night in Manchester:
If you would like to show your appreciation for PSG Talk, we invite you to visit our Patreon page where you can buy our new "Farmers League Champions" T-shirt! Thank you and Allez PSG!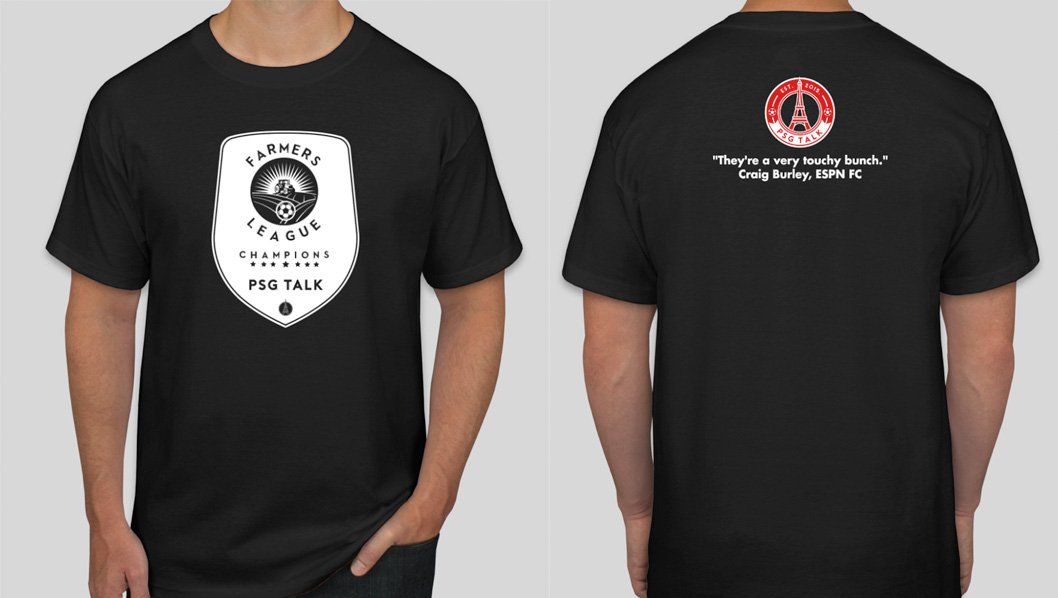 Subscribe to our podcast (iTunes) (Google Play) (Stitcher) (Spotify) and follow us on Twitter @PSGTalk