Paris Saint-Germain's 2016-17 roller coaster of a season came to an end last week with a win in the Coupe de France final but despite another domestic trophy, the campaign was largely a disappointment–or at best, a transitional one.
There were some bright moments, the 4-0 win over FC Barcelona in the UEFA Champions League for example, as well as a few standout players, but for a club with the financial muscle of PSG, finishing second in Ligue 1 and a round of 16 exit in the Champions League is cause for major changes.
Here to help me break down what went right and wrong this season is long-time PSG Talk contributor Dave. We'll also look ahead and make some bold predictions for the summer transfer season.
What Went Right?
Dave – We knew this season would be rough without Zlatan Ibrahimovic leading the line but a mediocre transfer window and a squad full of dead weight meant a transition was inevitable. I think some of this season's failures are blessings in disguise–much of that dead weight is likely to depart this summer and hopefully the toxic atmosphere in the dressing room will evaporate somewhat letting Unai Emery impose himself more. It's been a wonderful season for Edinson Cavani to really find himself at home in Paris, plus breakout performances from Thomas Meunier, improvement from Kevin Trapp, and the spectacular signing of Julian Draxler mean we do have a solid core to build on. Adrien Rabiot also proved he still has an incredible ceiling, but as always, he must work on his consistency. In terms of academy involvement, Christopher Nkunku enjoyed more involvement than ever and Presnel Kimpembe is nothing short of a revelation. The team hit their stride around the beginning of the second half of the season; we've seen the highs and if we can just recapture them next season we'll be in solid shape.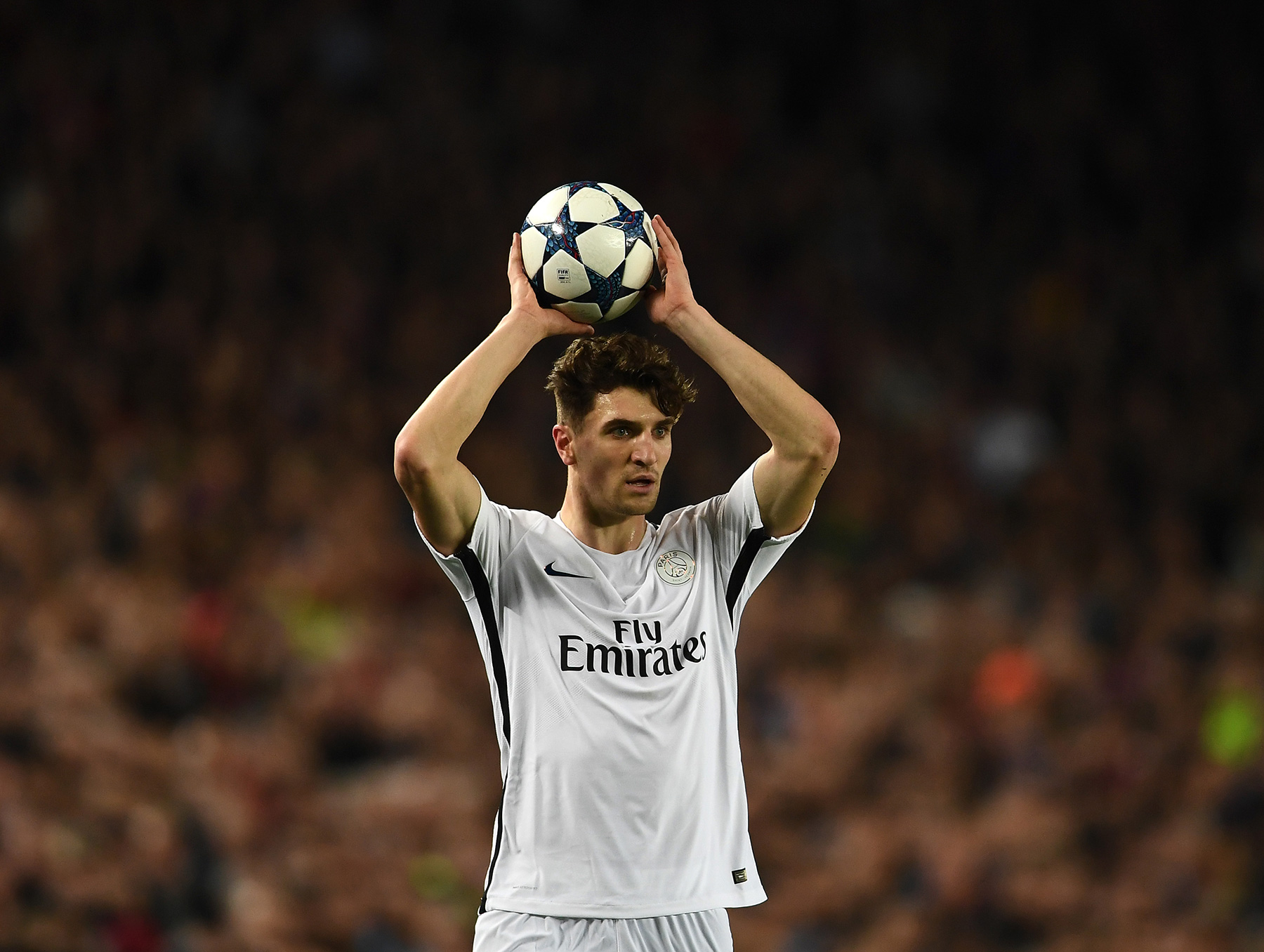 Ed – The return of the Ultras was a huge improvement to the atmosphere at the Parc des Princes where PSG went undefeated this season. The players seem to get an added boost from the most vocal of supporters and creating a hostile environment at the Parc will no doubt play a key role if Les Parisiens hope to reach their lofty Champions League goals next season. I also thought the defense stepped up this season despite injury setbacks and inconsistent performances from some players. Overall, PSG had the best defense in Ligue 1 and at home, Paris held Barcelona, Arsenal FC and AS Monaco to a combined two goals. Not bad at all.
What Went Wrong?
Ed – Where do we begin? Last March, PSG crashed out of the Champions League after being up 4-0 on aggregate. It was an embarrassing loss that will haunt this team for years until they win the tournament. As if that wasn't bad enough, PSG finished second to Monaco in the league and dropped four points down the stretch where they had to win. These results may not be Emery's fault entirely but he certainly played a role and it's easier to sack him than 11 players. His predecessor, Laurent Blanc, won every domestic trophy available and reached the quarter-final of the Champions League consistently. This season was a step back and for me, the manager is what went wrong this season. Club chairman and CEO Nasser Al-Khelaifi has stated he is 200 percent sure Emery will return as manager so next season we will find out if he's fit to manage a club of this size. I'd also like to point out the decline of Serge Aurier and his off-the-field issues. The Ivorian is no stranger to controversy following his Periscope rant last season but his legal issues this year led to him actually being banned from entering the United Kingdom to play Arsenal in the Champions League. Aurier has all the talent in the world but all of these distractions, his inability to put in a decent cross, and the rise of Meunier, means the right-back could be on his way out this summer.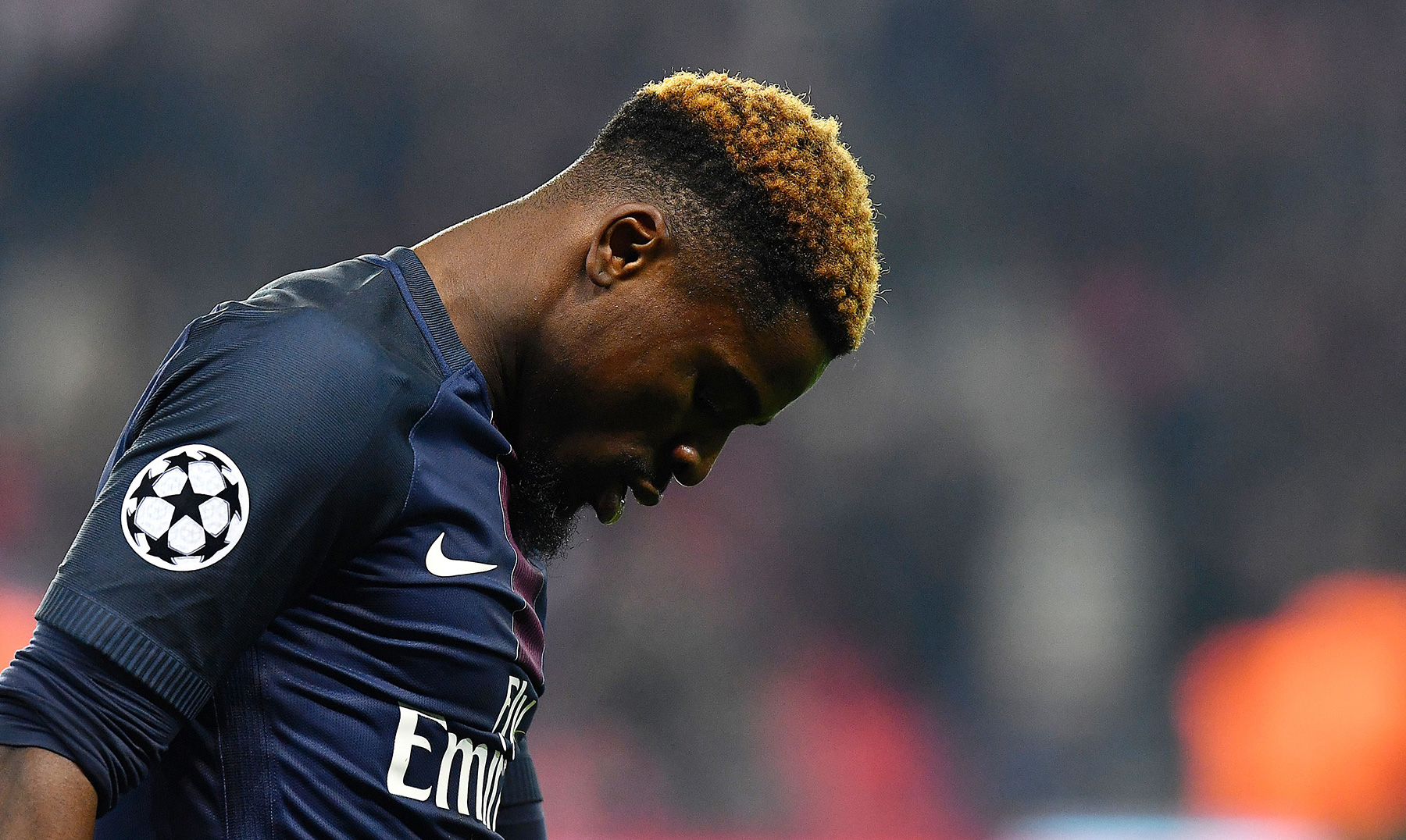 Dave – First of all, we were unlucky enough to play against a once-in-a-generation Monaco side that won the league with a 76 point goal differential. They knocked out Tottenham Hotspur and Pep Guardiola's Manchester City in the Champions League, and now they'll be pillaged until they come back with a fresh batch of talents in three years or so. Second of all, our summer was atrocious, probably compounded by the late sacking of Laurent Blanc after he'd already set out some transfer targets, and general incompetence from former directors of football Olivier Letang and Patrick Kluivert (who?). Blaise Matuidi should have probably departed to Juventus FC for a solid €30m, allowing a new midfielder to enter the team, while the deadline day departure of David Luiz was probably the worst thing the club could have done to itself. PSG entered the season with far too little depth and a sack full of misguided signings, with Emery expected to pick up the pieces. Now that Emery has seen who is willing to work and who isn't, the best thing to do is give him another summer to make himself a team.
Player of the Season
Dave – Cavani, as I said in our most recent podcast. While Meunier really picked the team up during its autumn slump, no one could touch Cavani's sheer work rate and hunger for success. Up and down the pitch, he might need 5 chances to score a single goal, but with 49 strikes to his name he's been the absolute highlight of his team. In a way he's emblematic of the current squad: profoundly frustrating, yet when he does make it…
Ed – It's hard to argue against Cavani. El Matador had arguably his best professional season when all eyes were on him waiting to see how he would perform without Ibrahimovic. If I were to go with another player I would say Thiago Silva deserves a nod. As I mentioned earlier, PSG had the best defense in the league and Silva was the reason for that. I also don't think we can underestimate his influence on young defenders Marquinhos and Kimpembe, who are both poised to take over at center-back in the next couple of years.
Bold Prediction for the Summer
Ed – I'm on record as saying Alexis Sanchez is the missing piece of the PSG puzzle. He is a leader who will not accept lackadaisical performances, which all too frequently infects this current squad. His wage demands are high but if PSG can't afford them who can? Here's my real bold prediction though: Emery will be sacked. When Blanc was manager, he was assured that he would stay on after winning the league and every domestic trophy but lost in the quarter-finals of the Champions League. On June 27, 2016, Al-Khelaifi relieved Blanc of his duties. There should be some room for a new manager to grow but this season's results have been so bad that I don't know how you can keep him when there are options out there.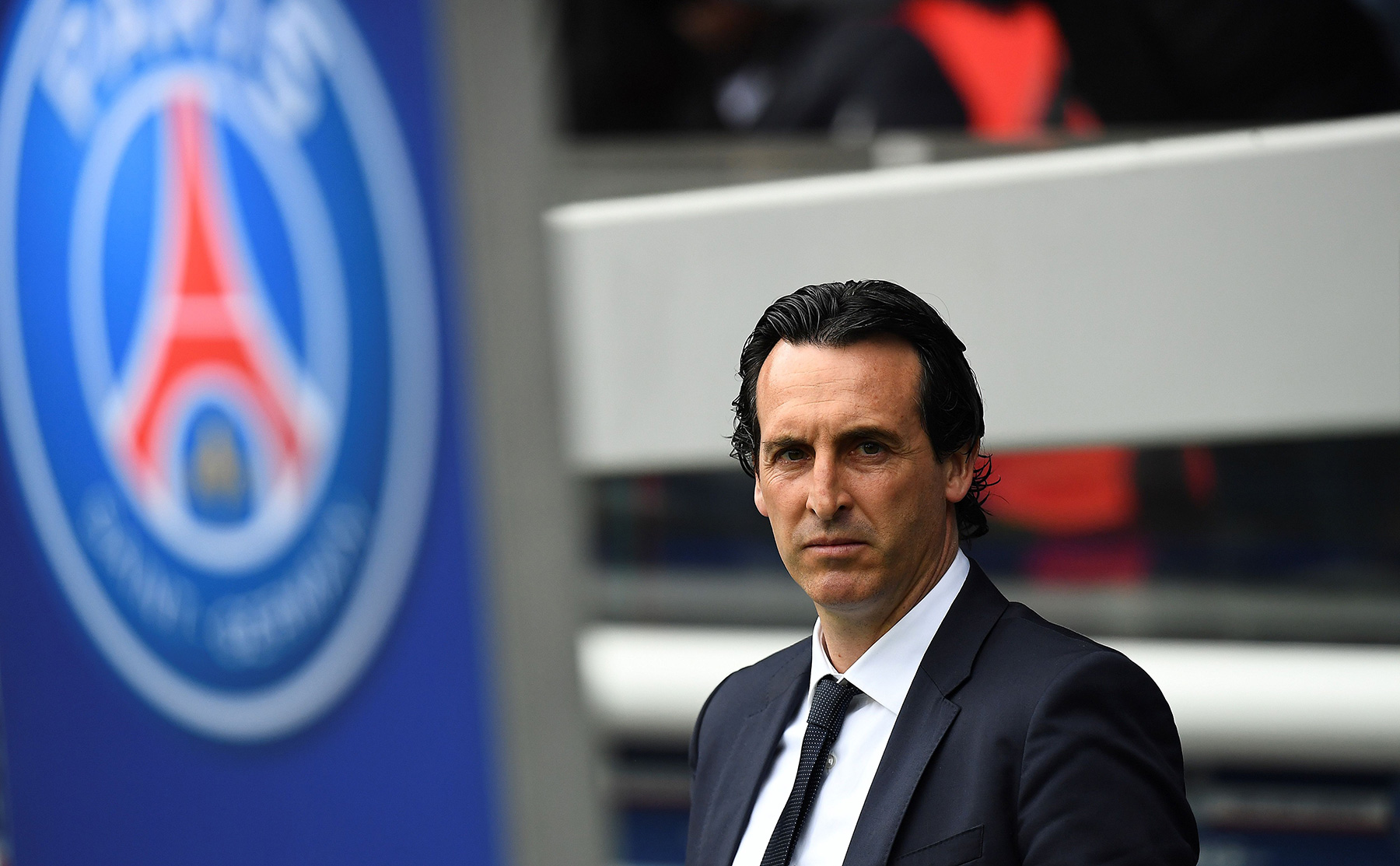 Dave – Hard to say what's bold anymore, what with Arsenal reportedly bidding €100m for Kylian Mbappé. I want to go out on a limb and say the club goes for a real winger–PSG have been heavily linked with Sanchez, who seems likely to leave Arsenal. After missing out on so much other talent, a proper partner for Draxler on the right side would be a great relief. No more headless chicken Lucas Moura, or plays-a-real-game-once-a-month Di Maria.
Subscribe to the PSG Talking podcast (iTunes) (Google Play) and follow us on Twitter @PSGTalk.