Almost daily, Paris Saint-Germain is reported as a team of interest in the latest transfer rumor. The window isn't even open yet and there have been no less than 10 players said to be on their way to the Parc des Princes. We've already sifted through some of the transfer gossip but the last couple weeks have brought even more speculation. Here, we rank the probability of those rumors on a scale of 1-10; 1 meaning highly unlikely and 10 meaning the player will absolutely be wearing the rouge et bleu next season.
Hatem Ben Arfa: 3.5
This particular rumor doesn't seem to want to go away. The OGC Nice player rejuvenated his career and helped his club finish fourth in the league with an impressive 17 goals. Recent reports suggest that PSG, along with Barcelona and Olympique Lyonnais are interested in signing the Frenchman, as his contract runs out this summer and he's free to sign anywhere. He would be a welcomed addition to the Paris dressing room as well, with David Luiz and Blaise Matuidi reportedly keen on bringing his talents to the capital club.
However, I don't believe this transfer will happen. The 29-year-old is quickly nearing the end of his peak and his well-documented behavioral issues are the last thing this team needs. There are too many doubts about the player but I think Lyon will take a chance on him.
Neymar: 1.5
The Barcelona star is one of the big names PSG will want to sign to replace the outgoing Zlatan Ibrahimovic. The player's agent has spoken positively about a move to Paris and the player is also open to the move due to the strong Brazilian contingent at the club.
I see the rumor to be highly unlikely and the speculation could be Neymar's agent trying to get a better deal for his client from Barcelona. Although, it was reported that the Catalan club is in some financial trouble and may have trouble extending his contract.
Even if the financial issue are true, I can't see the champions of Spain allowing one of their prized players to leave. The Brazil captain, who idolizes Lionel Messi, has his priority set on renewing his contract. Unless something extreme happens, there's no way Neymar is coming to PSG this summer.
Alexandre Lacazette: 4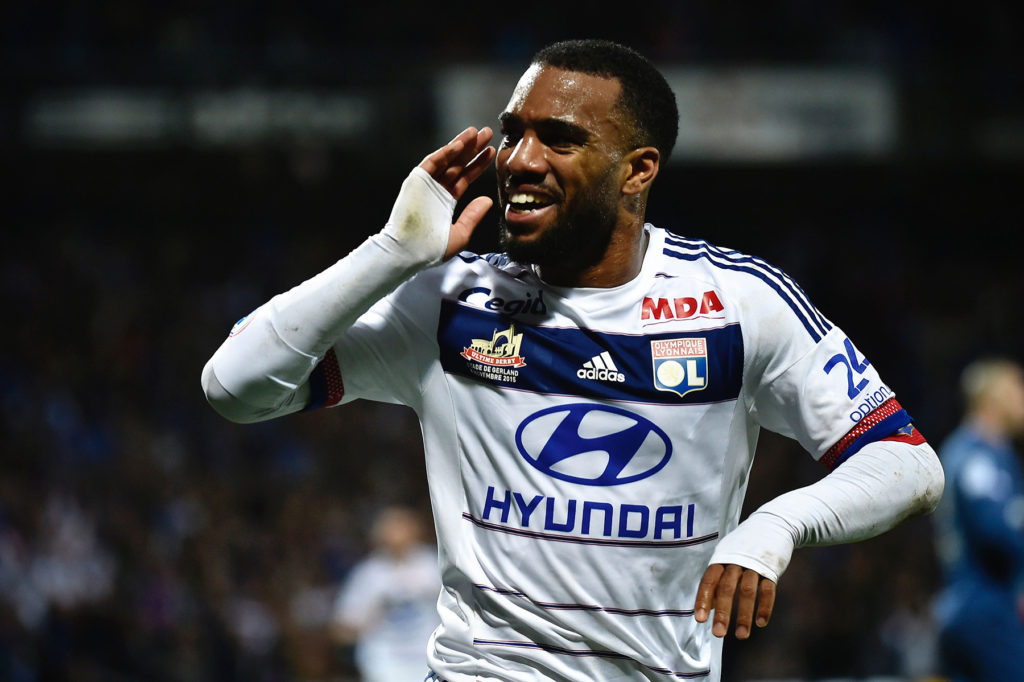 The Frenchman, who was linked with PSG all through last summer following a tremendous season with Lyon, has been linked with the club once again. While it's been reported that Paris haven't started any discussions with Lyon, Lacazette's brother has said the player is open to a move to Paris—most likely due to Ibrahimovic's departure.
Further reports have Lacazette moving into Edinson Cavani's position on the wing with the Uruguayan occupying his preferred central role.
According to L'Equipe, PSG are interested in Lyon's Alexandre Lacazette to play out wide with Edinson Cavani likely to move inside.

— Jonathan Johnson (@Jon_LeGossip) May 18, 2016
Lacazette is currently rated at over €50 million and I doubt PSG, despite their financial situation, will be willing to pay that amount for a player of his quality as his form has dropped off somewhat this past season.
Gabriel Barbosa: 3.5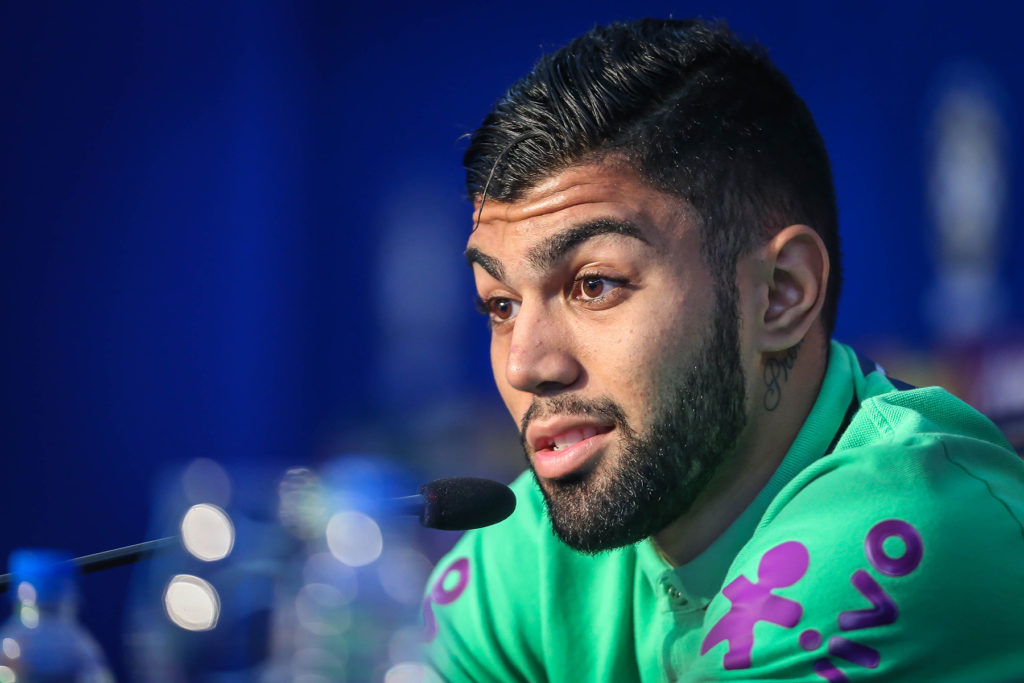 Popularly known as Gabigol, Barbosa is rated alongside some of the best talents coming out of Brazil at the moment. The Brazilian has recently been linked with a move to PSG with his agent confirming talks with PSG sporting director Olivier Letang about a potential move.
This rumor has hit a bit of a lull but with the prices for most young, promising strikers across Europe rising to around €50 million, the youngster, who can play centrally as well as on the wings, would come much cheaper and could be a solid addition to the PSG.
I admit that most transfers involving Brazilians coming to Europe are hit or miss but this one may be worth taking the risk. He has been linked with numerous clubs across Europe but the Brazilian influence in Paris' ranks could help sway him. There was talk recently about PSG wanting to move Maxwell on to free up one extra non-EU player spot but reports that Maxwell could extend his contract reduce PSG's chances of signing the 20-year-old from Santos FC.
Antoine Griezmann: 4
Rated a 6 in the last transfer rumors post, the chances of the player signing for Paris Saint-Germain have been greatly reduced with reports that he will soon extend his contract with Atlético Madrid.
Giovanni Lo Celso: 9.5
If you follow PSG transfer news you probably have seen this name pop up several times over the past month or so. Laurent Blanc even confirmed the club's interest in the player.
The Argentine, who can function on the wings or in the Javier Pastore role in the midfield, is reportedly near completing a deal with the club. There could be a delay in his arrival but the announcement looks imminent.
Photograph of Neymar by Richard Heathcote/Getty Images